Friday June 2nd
Continuing with Story
User's Perspective
I'm continuing with a User's perspective on how they might interact with the app. Also, this is bearing in mind that I don't own a smart phone, so that makes me a bit sensitive to the fact that people might be interacting with this on their desktop.

It reminded me of the Google Assistant Voice User Research talk, which was really excellent, and spoke about the ways in which we would interact by voice with the device, and what is annoying, or intrusive, vs what is not. You should def take a look at it! It was one of my favourite talks at IO this year! I believe the speaker got a standing ovation for this one!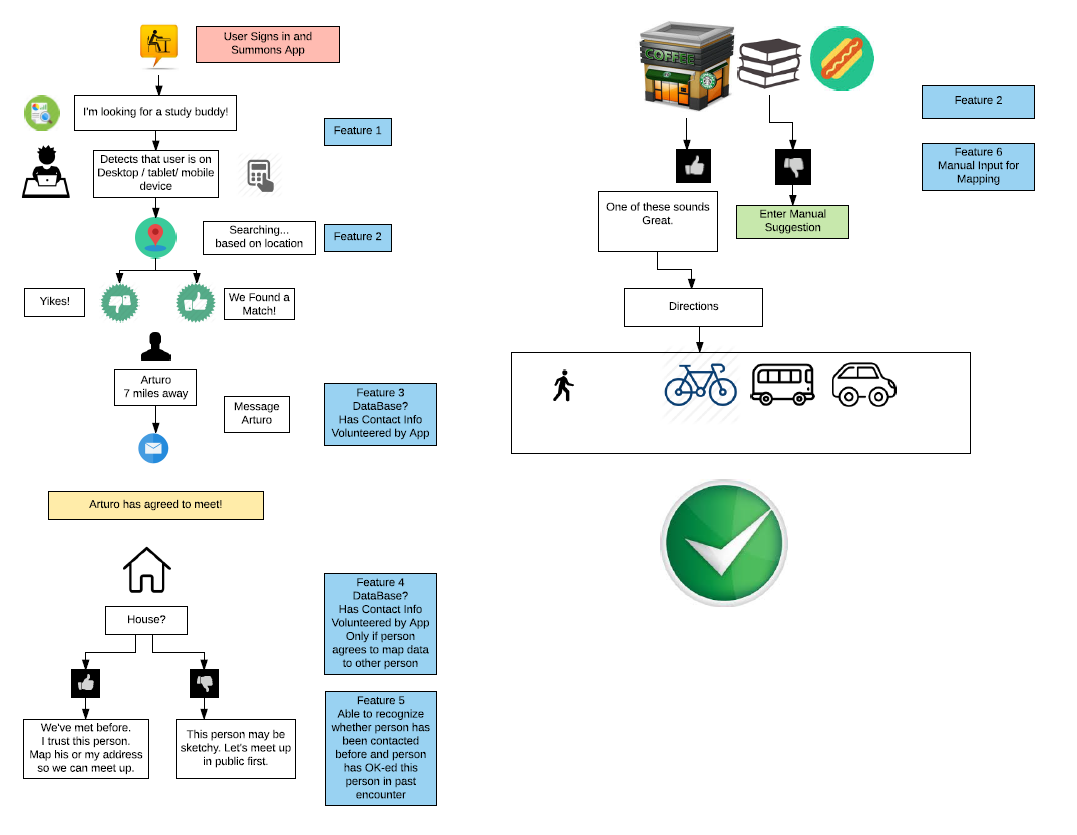 Continue
Will continue to work on this.

Also working on some C++ homework

Also have to finish my application for "Coding for Product".
Written on June 2, 2017