Saturday July 14th
GSoC Day 62
I'm pretty tired
Update: I passed the second evaluation of GSoC! So that means I have one more round to go. This is going to be the final push, but I have nothing else going on, so I can dedicate time to making sure everything is polished for public presentation. So that's my focus for the following five weeks; solid work and presentation. These last five weeks will be the true test!
Racket Summer School…
So I'm using this post to give a few photos that were highlights of Racket School 2018 :)
Name tags!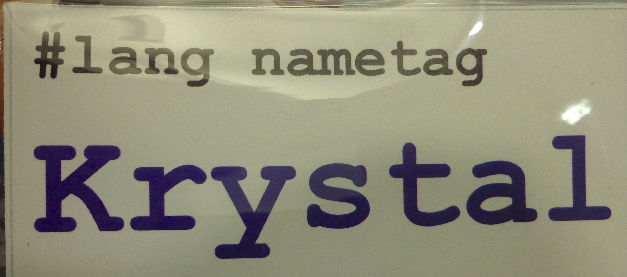 Notes from Matthias

Oh..there was a moose loose!
Apparently on one of the days there was a moose loose on campus! :O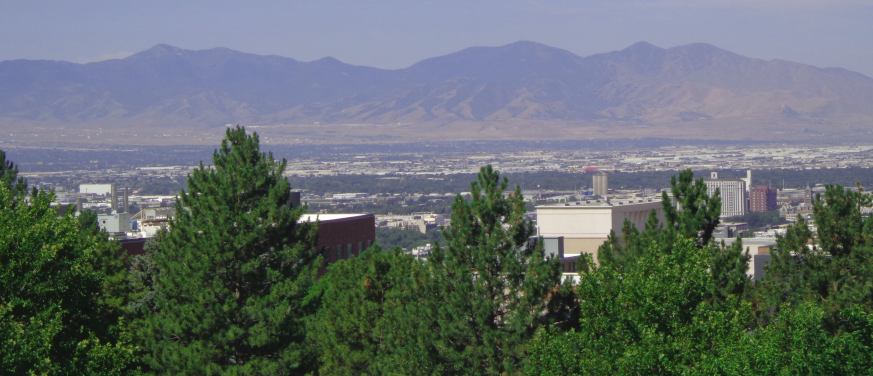 One of the wonderful lunches!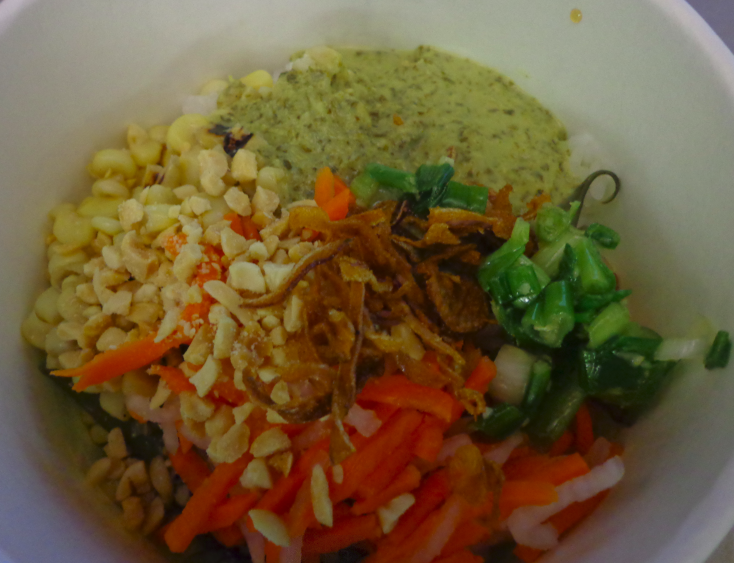 On the way back to my room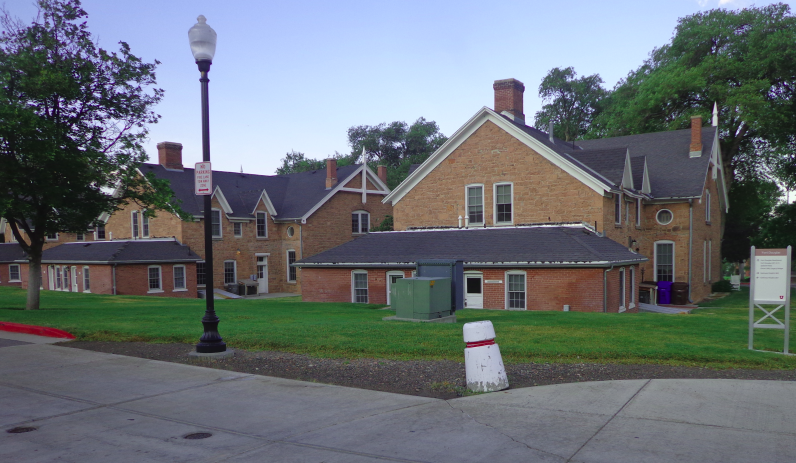 Stephen Chang giving a lecture on Type-checkers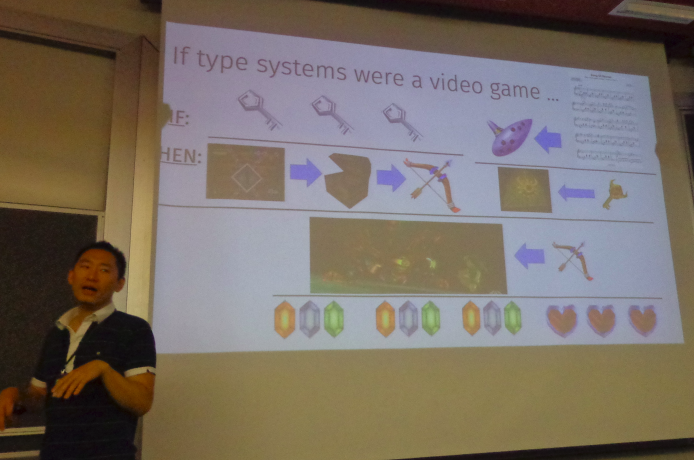 More of Stephen's notes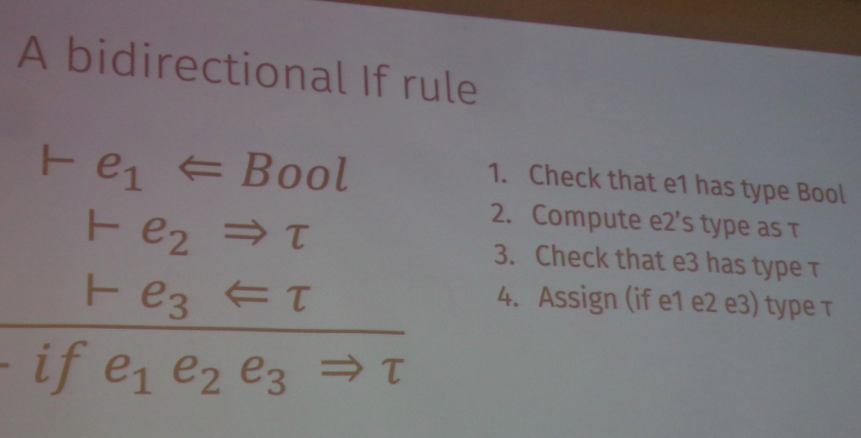 Really great lunch on the last day!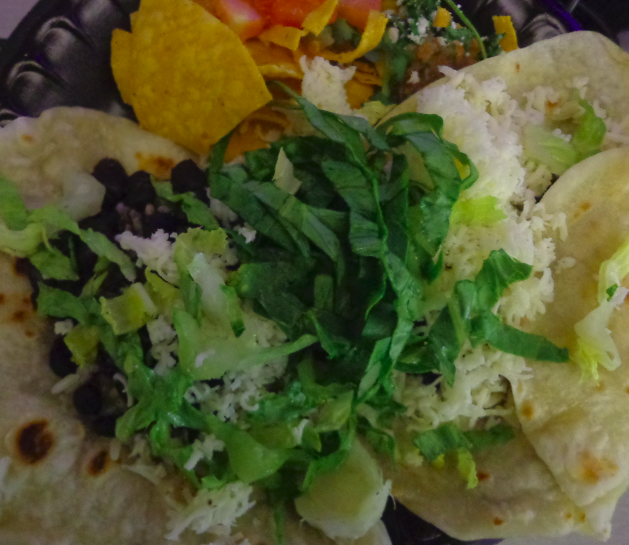 Bobby Findler shows us his Haiku programme
He rewrote one that had extremely ugly syntax in JavaScript, made it more elegant and preserved the meaning.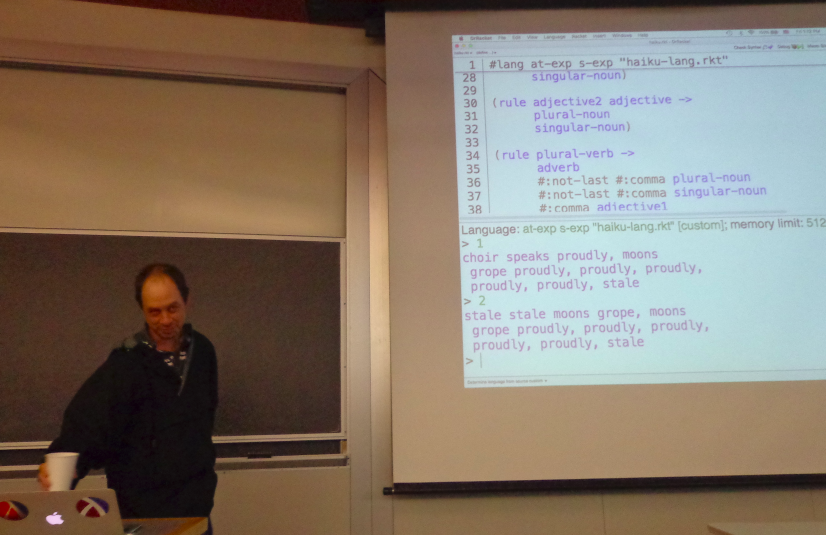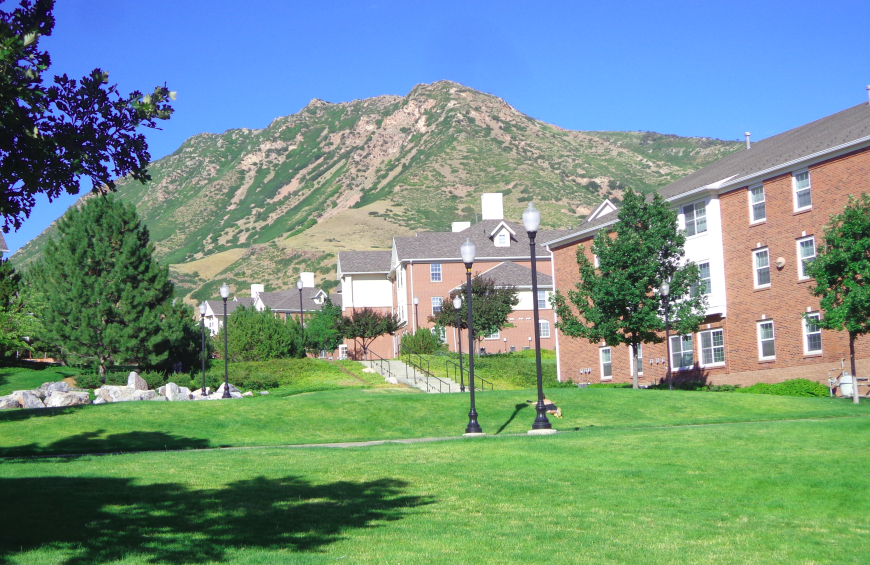 We ended up going out for Greek food in the evening
And explaining dependent type syntax, which I actually hadn't seen before. I believe Alex and Will were chatting about it.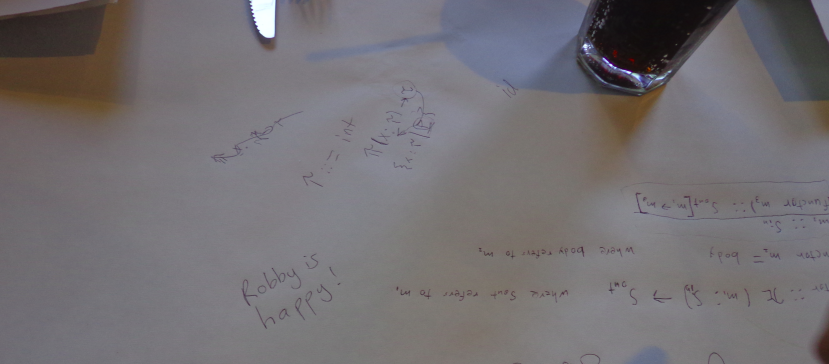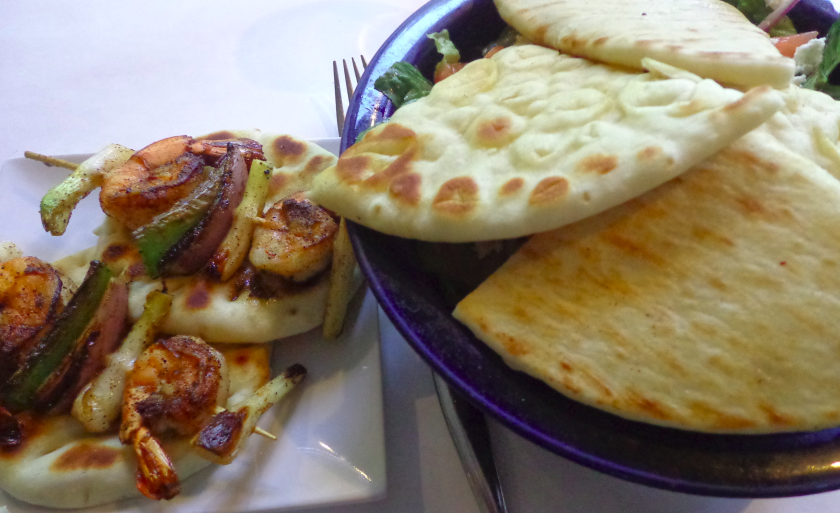 We ended up having dessert at the Porcupine Grill.
Corban, Kyle and myself walked back to campus afterwards. I got less than two hours of sleep and then checked out and shared an Uber with Dimitri and my roommate, Lindsey.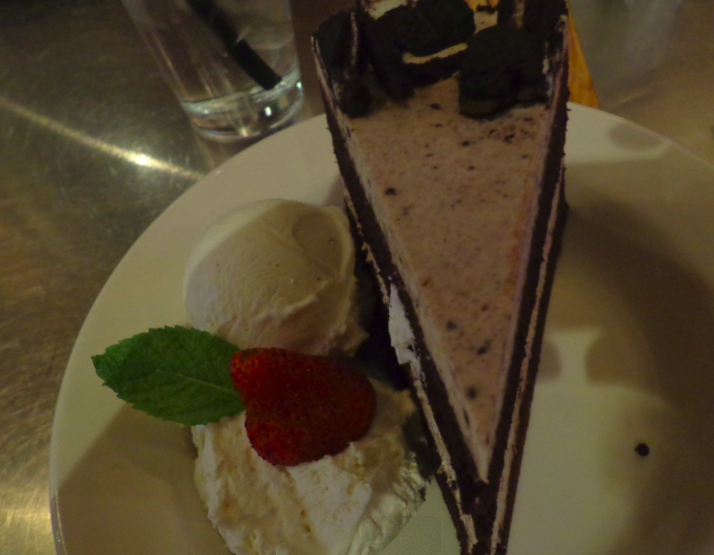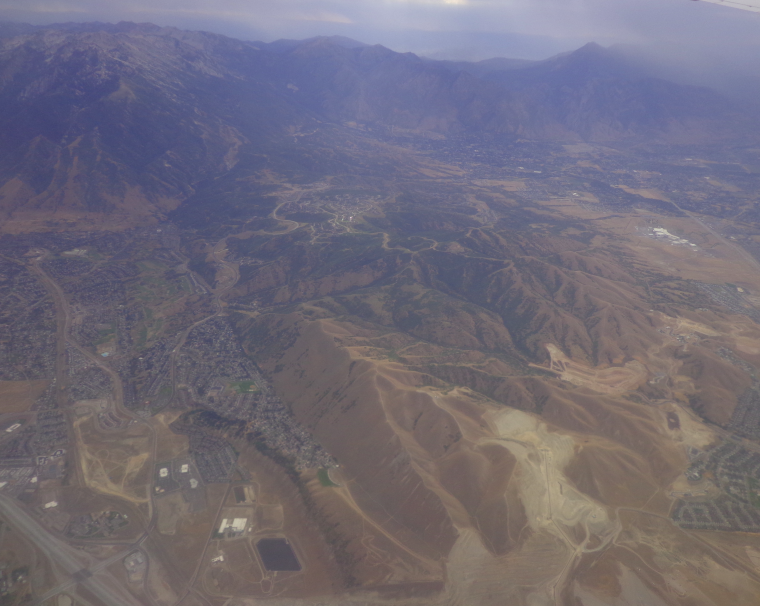 I'm going to take a nap
And then get up to do some work. This is the last push over the next five weeks, so I'll be super busy, and may take time off from my PT gig to just get stuff done. This is the final push!
Written on July 14, 2018