Saturday May 27th
Last day at LambdaConf
Today was the last official day of the talks for the conference.
We have a few social events tomorrow. I'll be going to the high tea.

It's been bittersweet, because this has been such a great conference.

It's so sad; the people for this event come from all over; I was talking to one friend who I swear lived on the West Coast. I thought he was from the Bay area. As it turns out, he lives in Boston.

In any case, I definitely plan to attend next year!
Here are some notes from today
Lambda Calculus Talk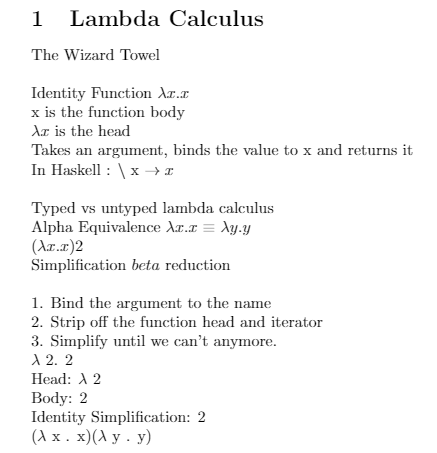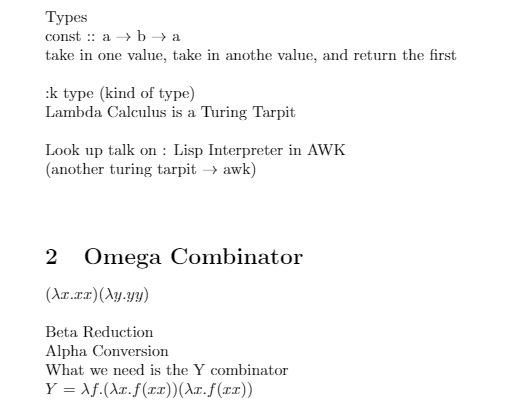 Dependent Types Talk (Lightning Talks)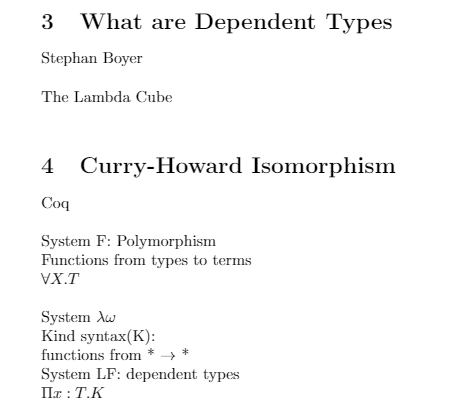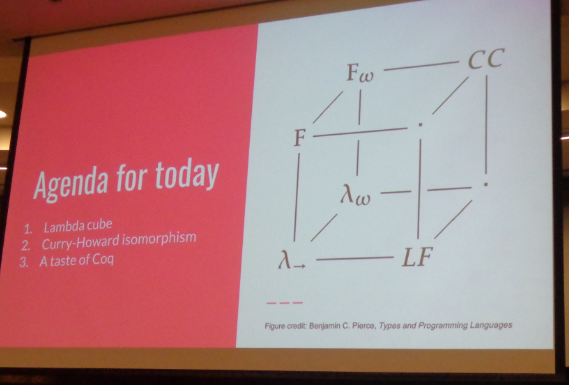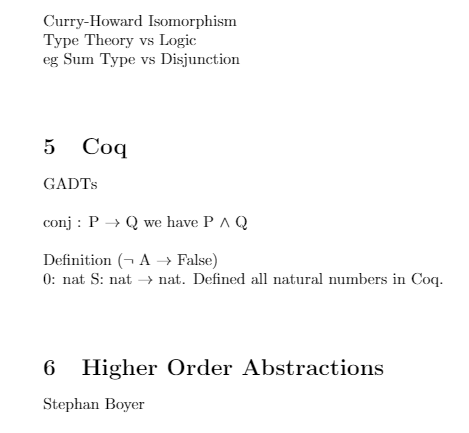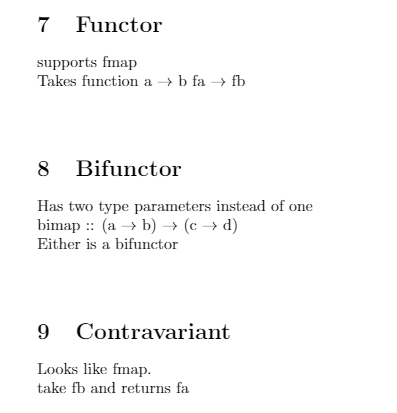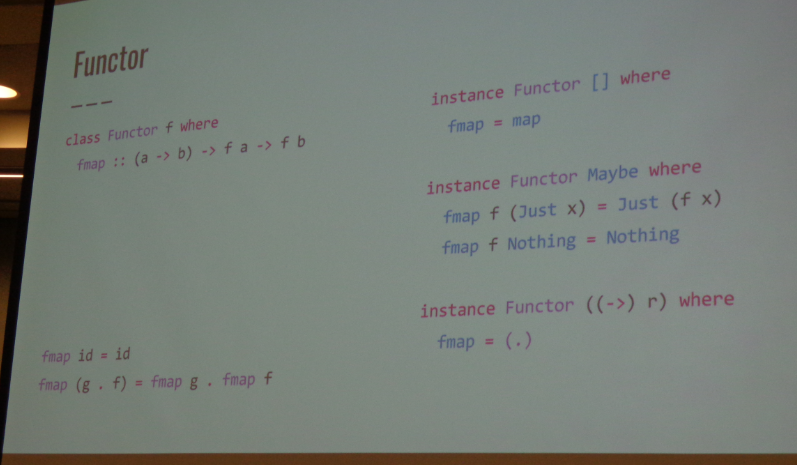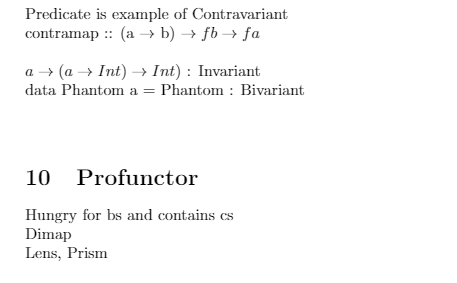 Haskell Singletons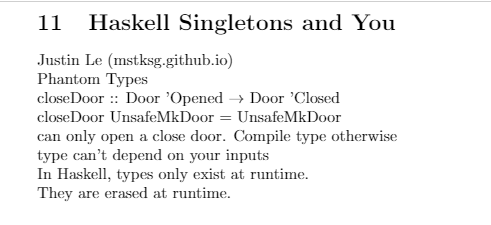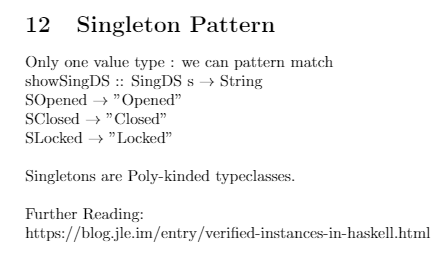 Origins of Free Talk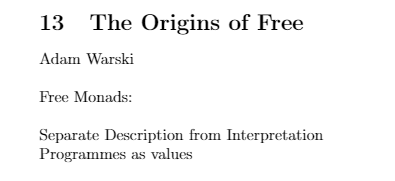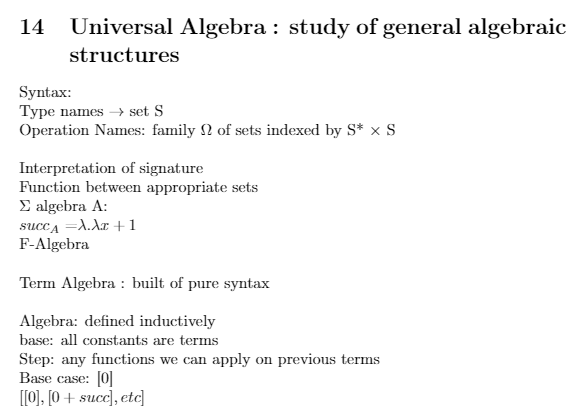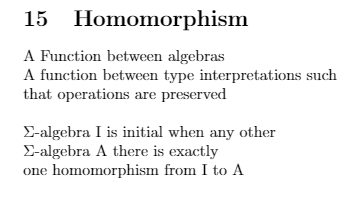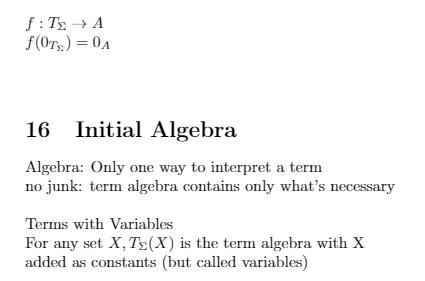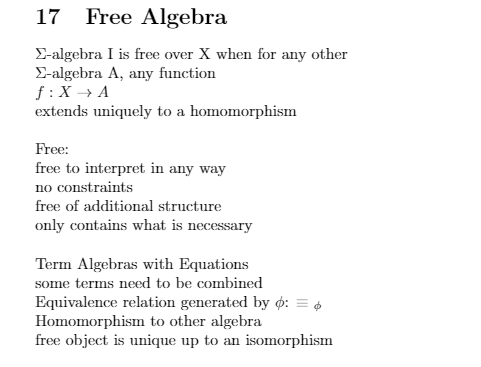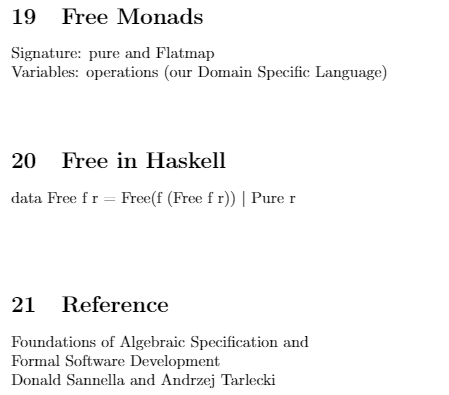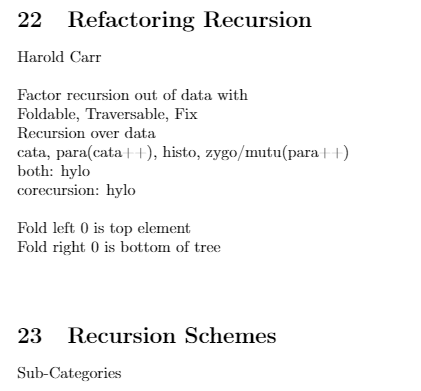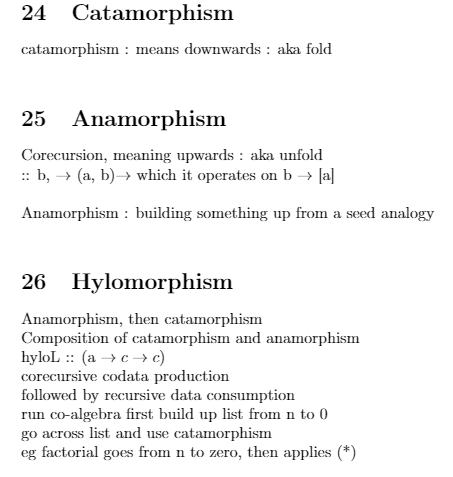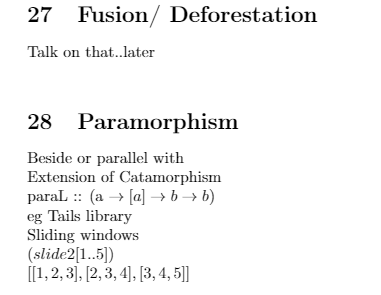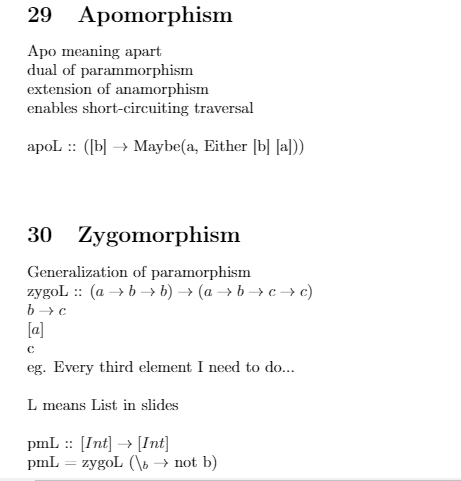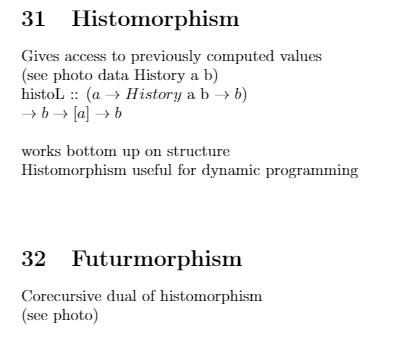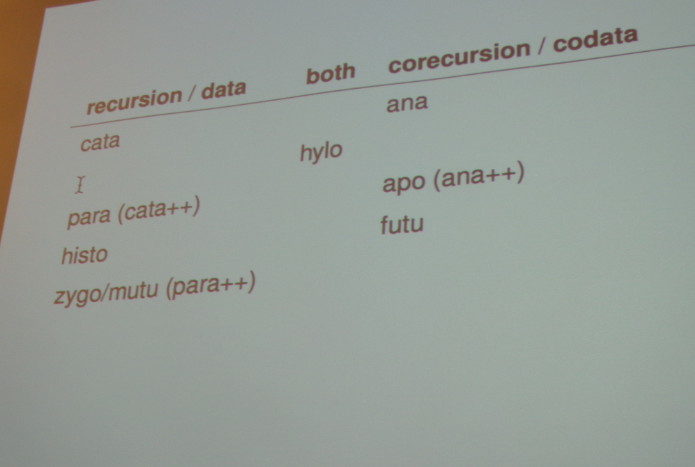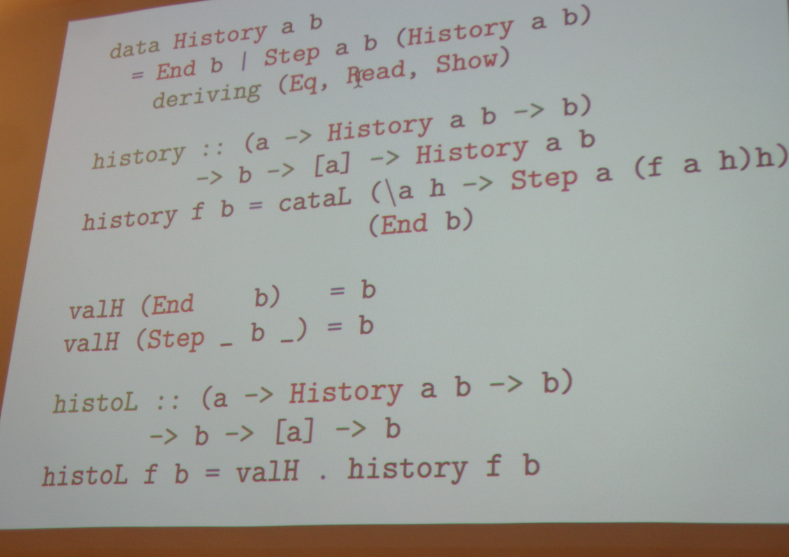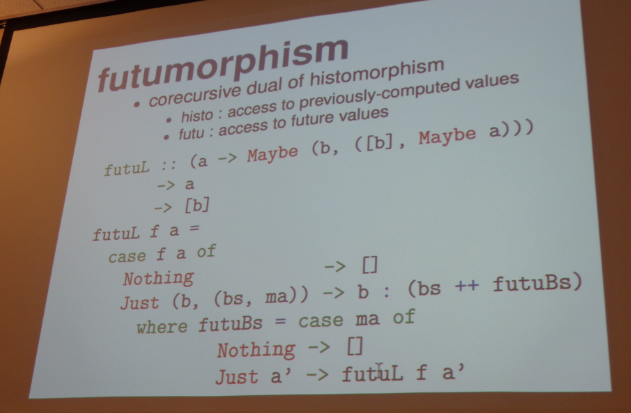 Grothendieck Topology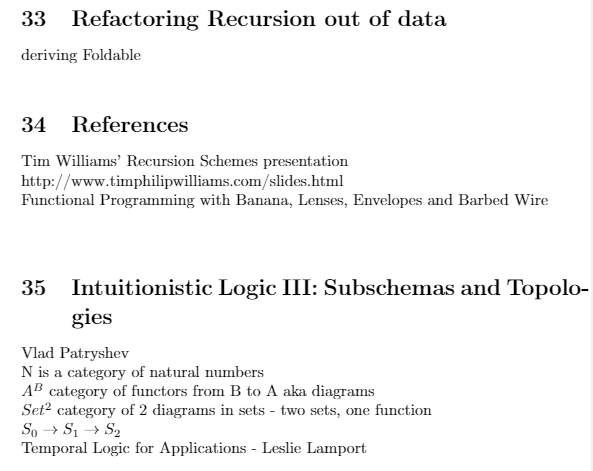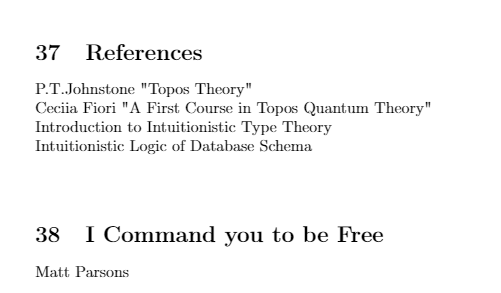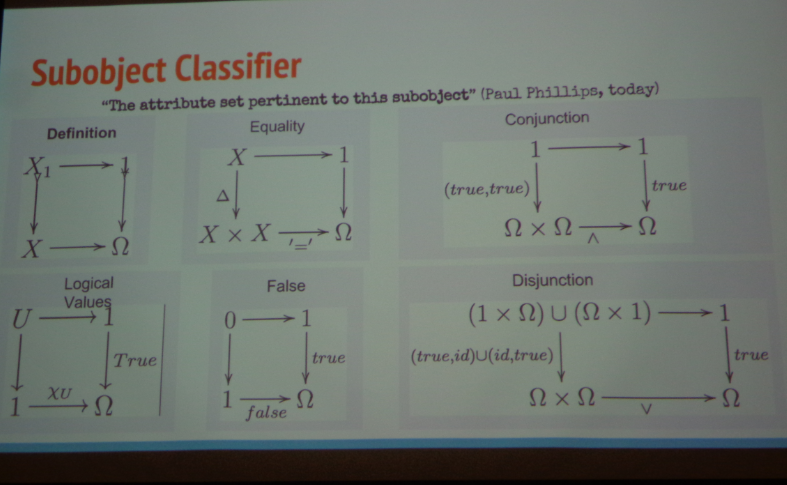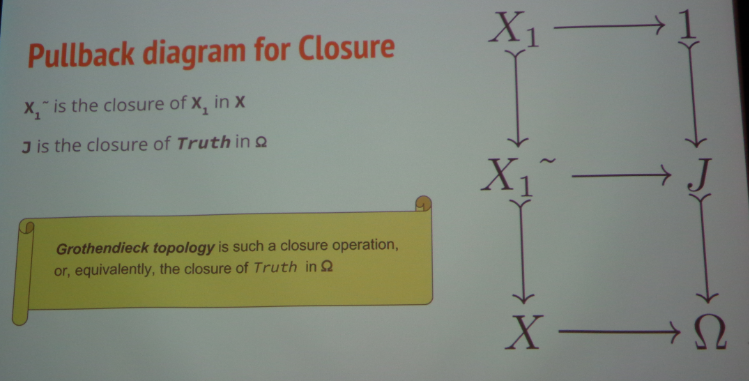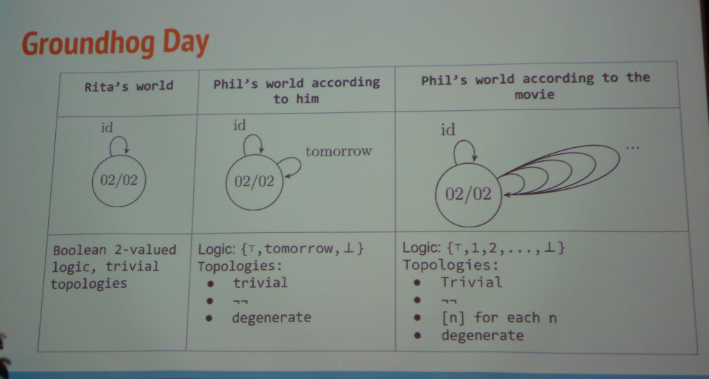 Here are some cat shoes…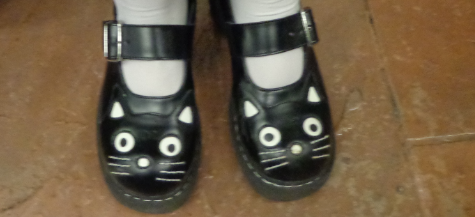 Written on May 27, 2017