Saturday September 10th
My first Tapia!
I attended my first Tapia conference…and it was great!
It was my first time in D.C., too!
Events
I presented a talk at the Doctoral Consortium and I got fantastic feedback. Apparently 50 persons applied, and they chose 9 of us.
We each had 45 minutes in a groups of 3 (so each room had 3 talks), and judges spent the following 15 minutes giving us very detailed, constructive feedback. It was incredible! I also gained a mentor who said she thought I was really smart and "very much a mathematician". Well, I'm learning to be; I'm not quite there yet, but maybe there is potential in the future. I would love that; the programming mathematician :)
I also learned a lot from listening to the other two presentations. The feedback required tough skin, but fortunately for me, I had experienced quite a bit of that sort of thing in giving talks regularly over summer, and in general the Pure Maths crowd tend to be very forthcoming with their feedback. A coworker told me that to get feedback means that there is interest, and it's a way of showing love in the mathematics community. You should be most afraid when you ask for questions and no one has any, or they are disengaged.
I also presented a poster, and that led to some unexpected events which were hilarious in retrospect, but apparently all the organizers know who I am now. And a bunch of people gave me their contact information, including one of the persons who started the conference, and another person who works with them. And they were so interested they even suggested coming to work with them for a year on dissertation work! So that was super cool. And then one of the founders immediately afterwards gave a talk where they mentioned some of the research and basically said there was a need for more people like myself who know a bit of the Maths and Computer Science in Cryptography, too! So how cool is that!? So it was just a coincidence that we were interested in the same things / background. And so it was, that the whole experience was pretty wild, fun, and wonderful.
On Friday, I went to Silver Spring (yes, a different state; I visited VA, MD and D.C all in a few days!) to get Caribbean food. In D.C. there was just this vibe of black people helping other black people, so even in the hotel, the staff would reach out to me personally and I made a bunch of friends with the staff; they were looking out for me. So I pretty much knew a lot of people there by the time I left. In the airport, one of the ladies even offered me an extra crepe; they just really look out for you in D.C. in a way I haven't experienced in a long time. So when I decided to get food, they got together and showed me how to get there, too. It was just awesome to experience that kind of community.
In the middle of everything, I also did Graph Theory homework, and was able to dig into new homework last night. But I also took some time to attend the dance party, which was awesome. It reminded me of the kind of fun and camaraderie I felt for parts of my undergrad, when we would go in groups to parties at Cornell, waiting in the cold for our taxi, hoping not to catch pneumonia from going from very hot (inside of the house parties) to very cold. And the dj played everything at Tapia from edm (Avicii, etc), to ethiopian music, to Davido to Punjabi music (I heard Daler Mehndi) to Suavemente to Gasolina lol. We salsa-danced, line-danced, jumped up an down; we did it all. It was the respite I needed to have the energy to head back.
Thinking about the past
I passed by Howard on the way to get Caribbean food. It was one of (7-ish?) places that had offered me a lot of funding and admission in undergrad.
Instead, I ended up going to another school. I was telling some friends I met at the conference that I do have times when I wonder "what if". How might I have been different if I had attended that school. There weren't a lot of people at all who were like me in undergrad, even though we had a very active, warm and close international student group. It's something that passes through my mind from time to time. As I said to another conference goer who is faculty, as she shook her head, understanding what I meant almost immediately, "at these institutions where there aren't a lot of people who look like me, sometimes you can feel your voice growing quieter, fainter, until you become a shell of yourself. And I wonder if I might have lost less of who I am if I had gone to a school like Howard.". But she said that I should never regret it, and she did the same, and she is as direct and bold as ever, as am I, and part of that is that we are both from Caribbean families, where people tend to be quite direct. So that was encouraging.
Recruitment
There was a career fair and some recruiters had reached out to me before the conference, but more importantly, I got to chat with some professors about prospective tenure-track positions in the future and even post-docs. How cool is that!? I found out that I am sort of in the sweet spot of what people need skills-wise and what could be funded / room for growth within departments. I had never thought about that before, because I guess I was just busy having fun and being a student, and not thinking about value.
The conversations were really great and I found out about some programmes that would be helpful in preparing a teaching statement and research statement, people bought me coffee and we spoke about faculty contracts and grants and negotiation, and I just have to follow up with so many people!
I found myself wondering at the end how I definitely have to make it back next year!
Dinner
There was a banquet a few hours before the Dance party, and I sat by myself on a table, because the people I had been chatting with were founders and speakers of Tapia, and their table was fancy and reserved. They had asked me to sit with them, but I said that I didn't want to take a spot on a reserved table, so I sat by myself. One of the organizers saw me sitting by myself and remembered me, and saw another PhD student (who turned out to be Caribbean, too; which is so funny in that we were both sitting on tables by ourselves), and he said we should sit together, because "no one at Tapia sits at a table by ourselves". And then he also put two more people at our table; one was a friend from Louisiana, and another was a Caribbean professor at Yale. Within minutes, we were chatting and laughing with each other. And this is how I remember Tapia, and why it was so wonderful.
Here are some pics
I received a sponsored scholarship to attend, and made contact with my sponsor company. But there was also just so much going on!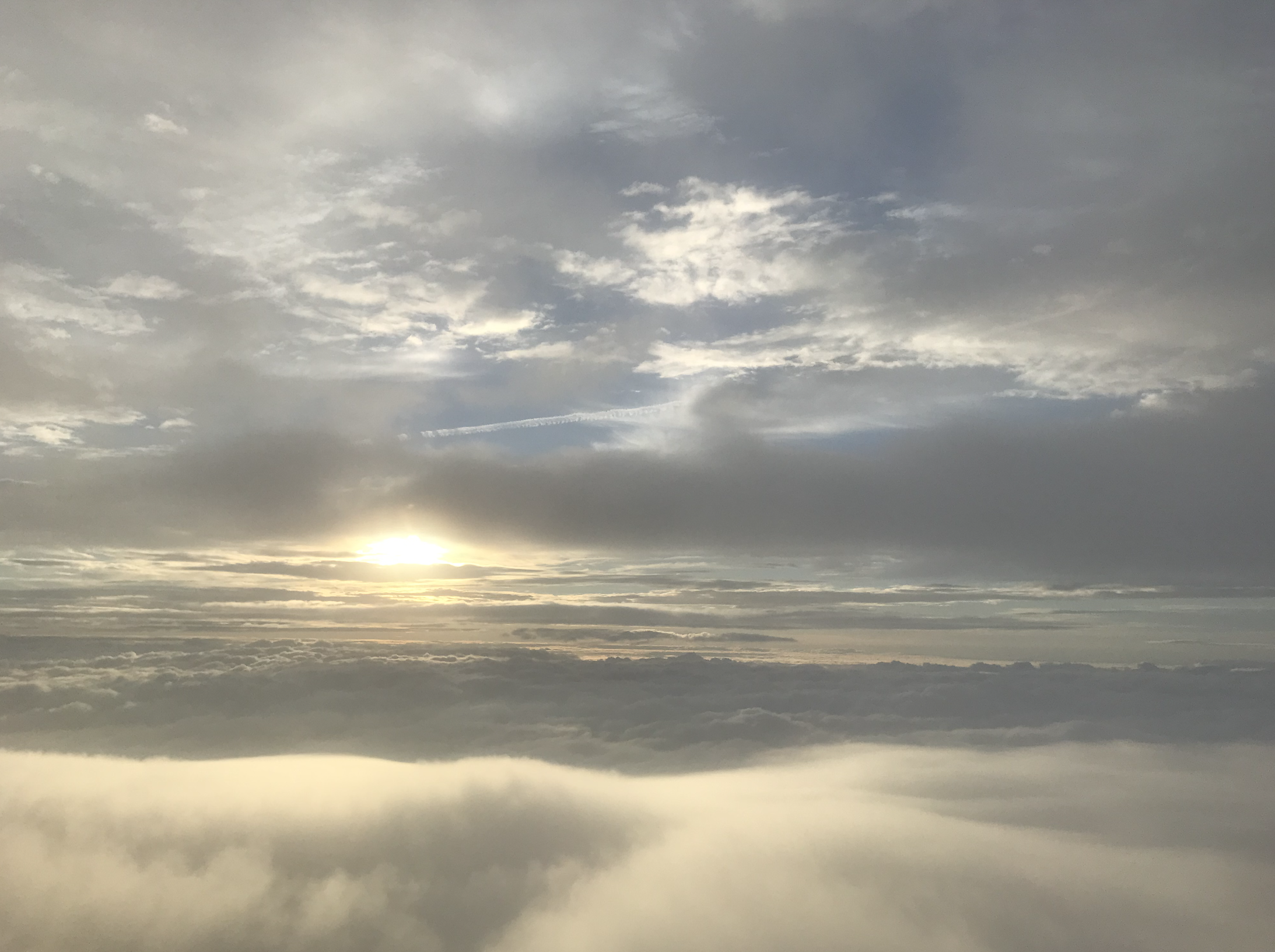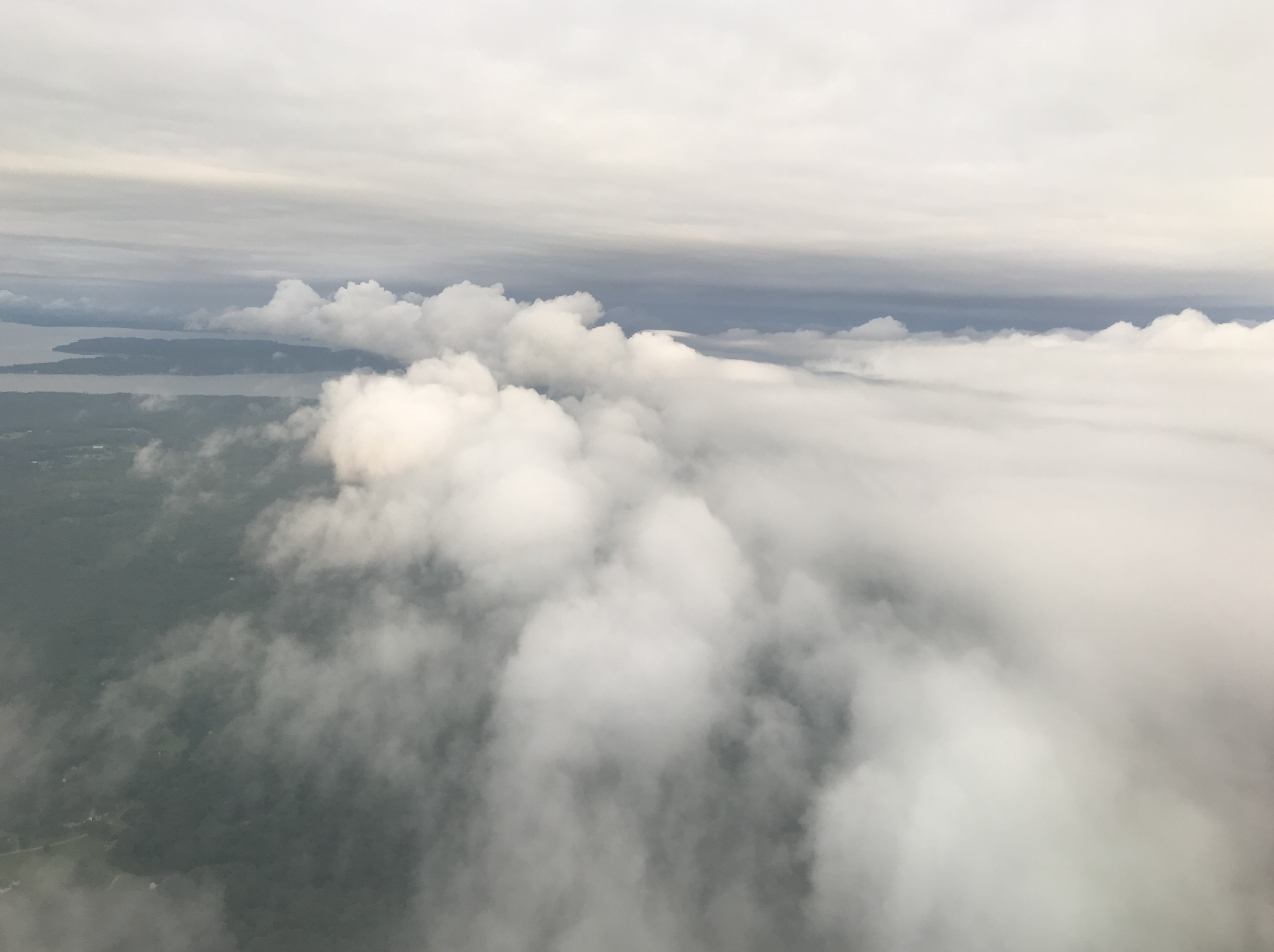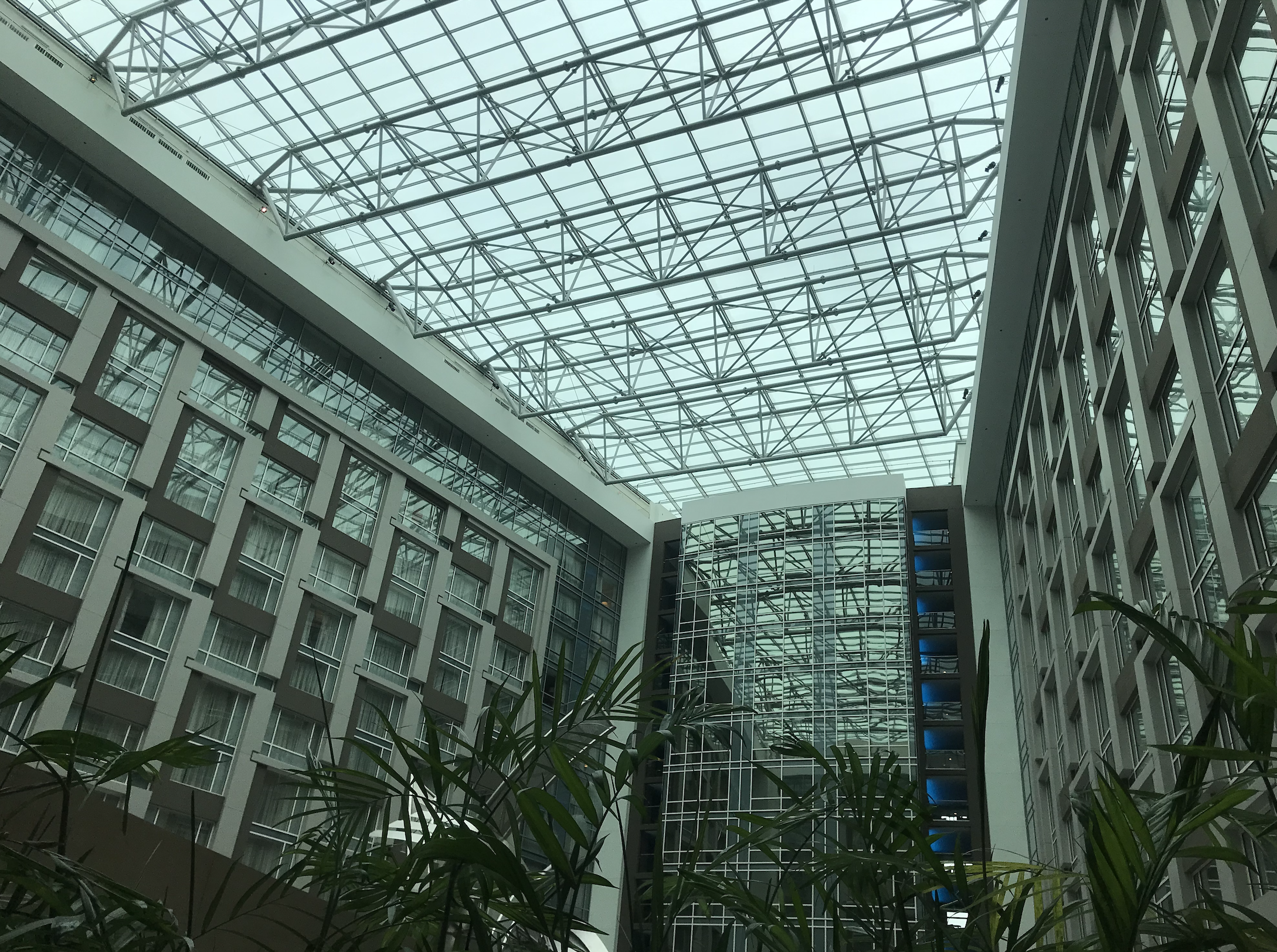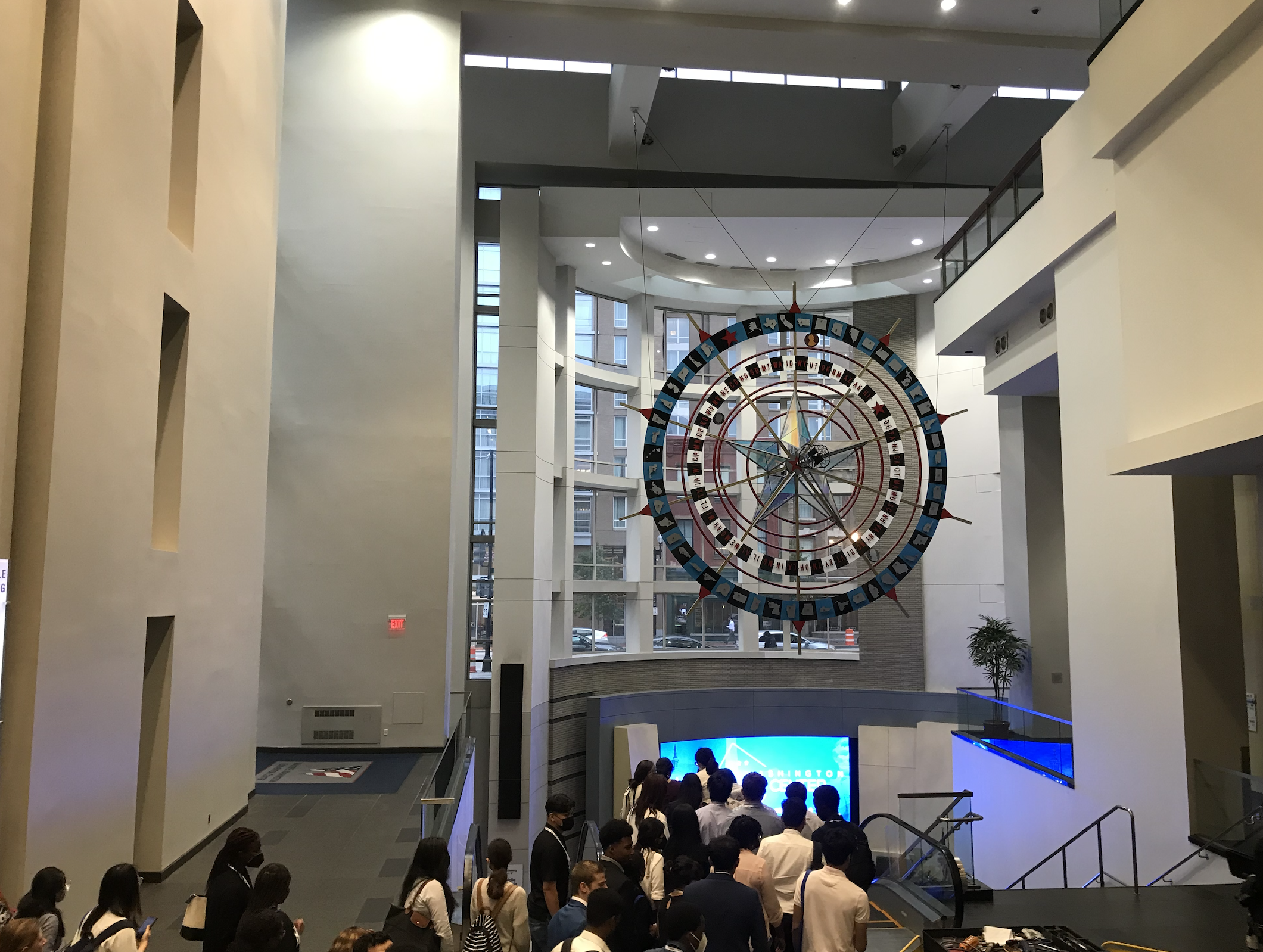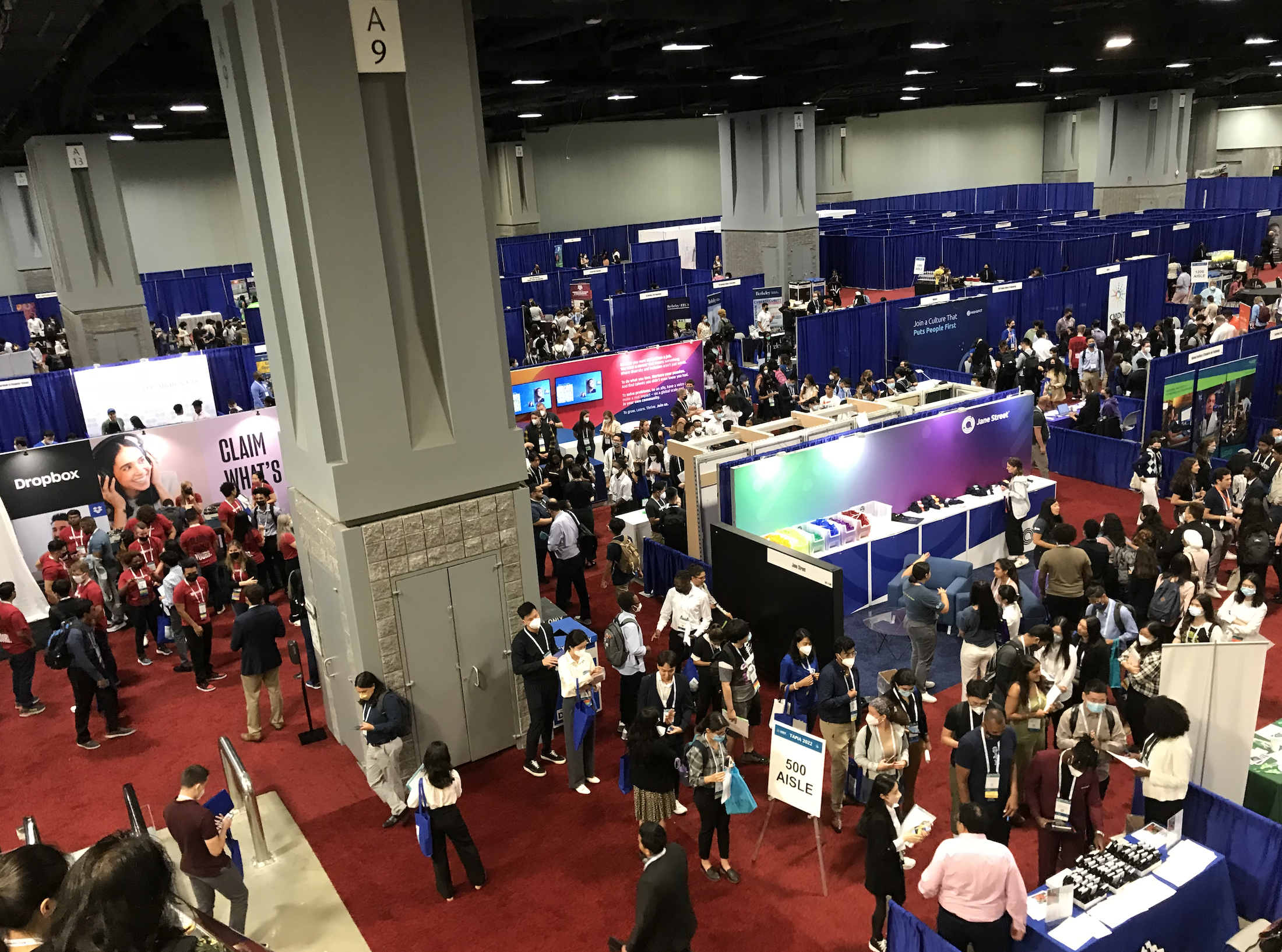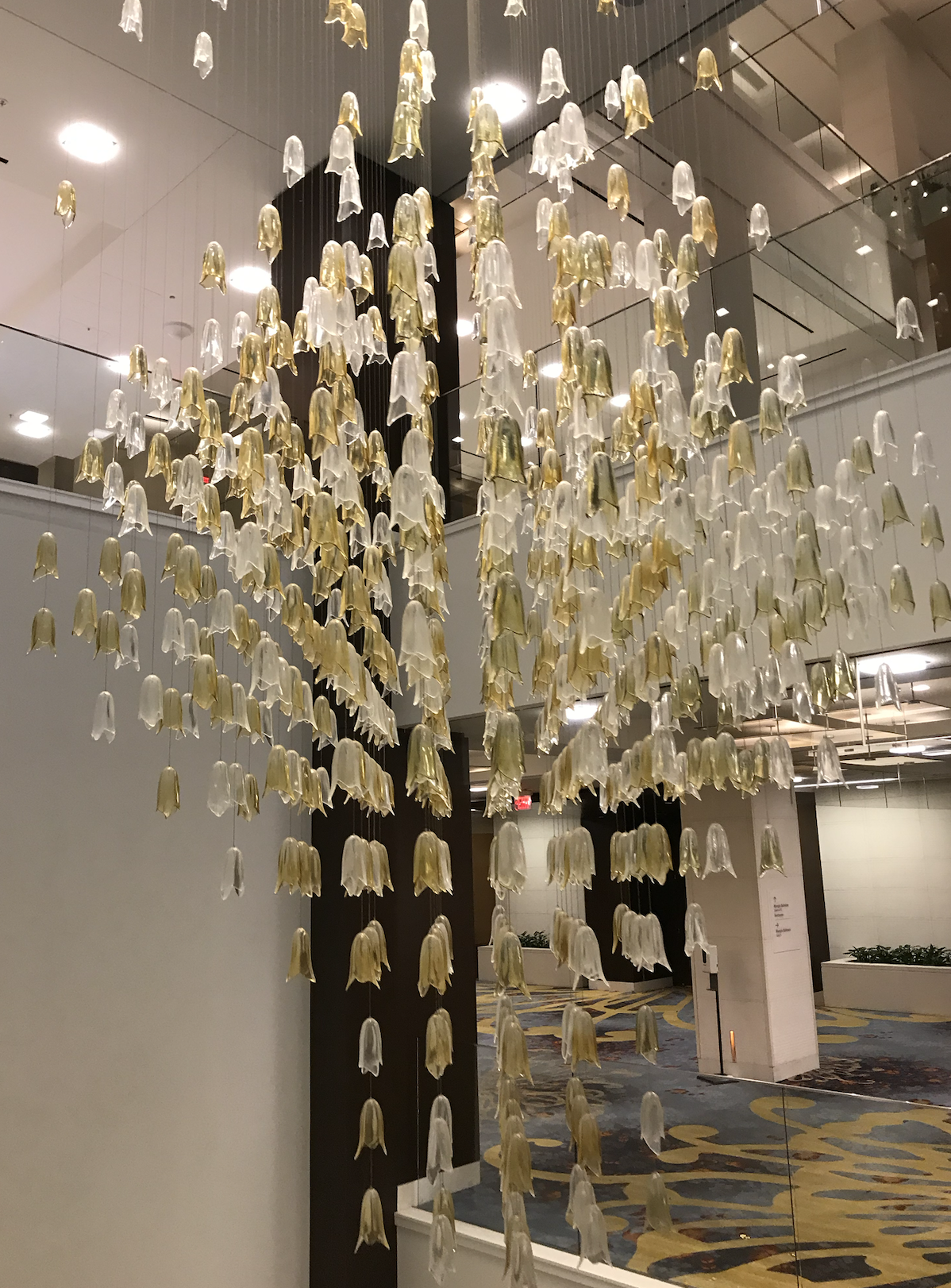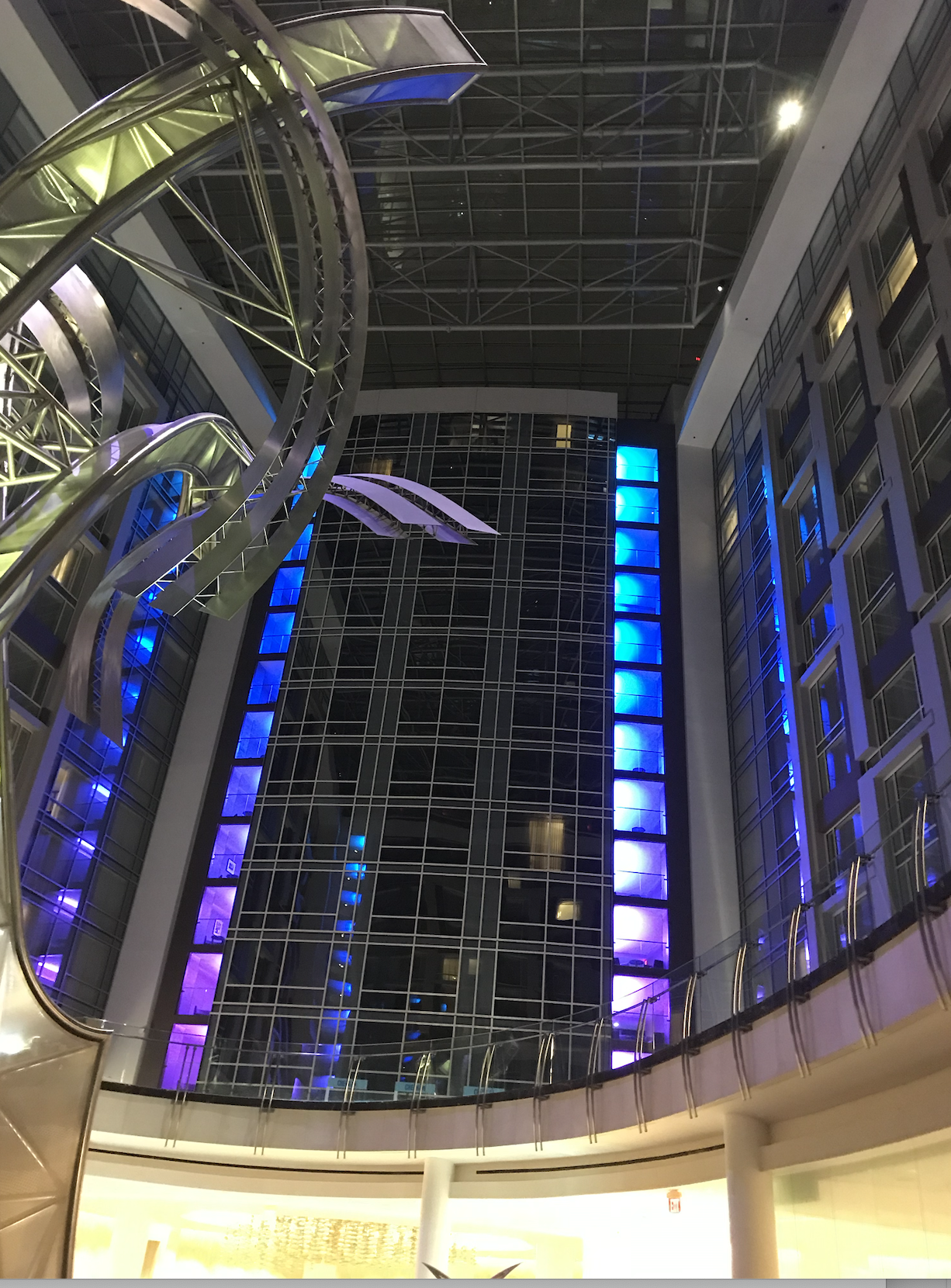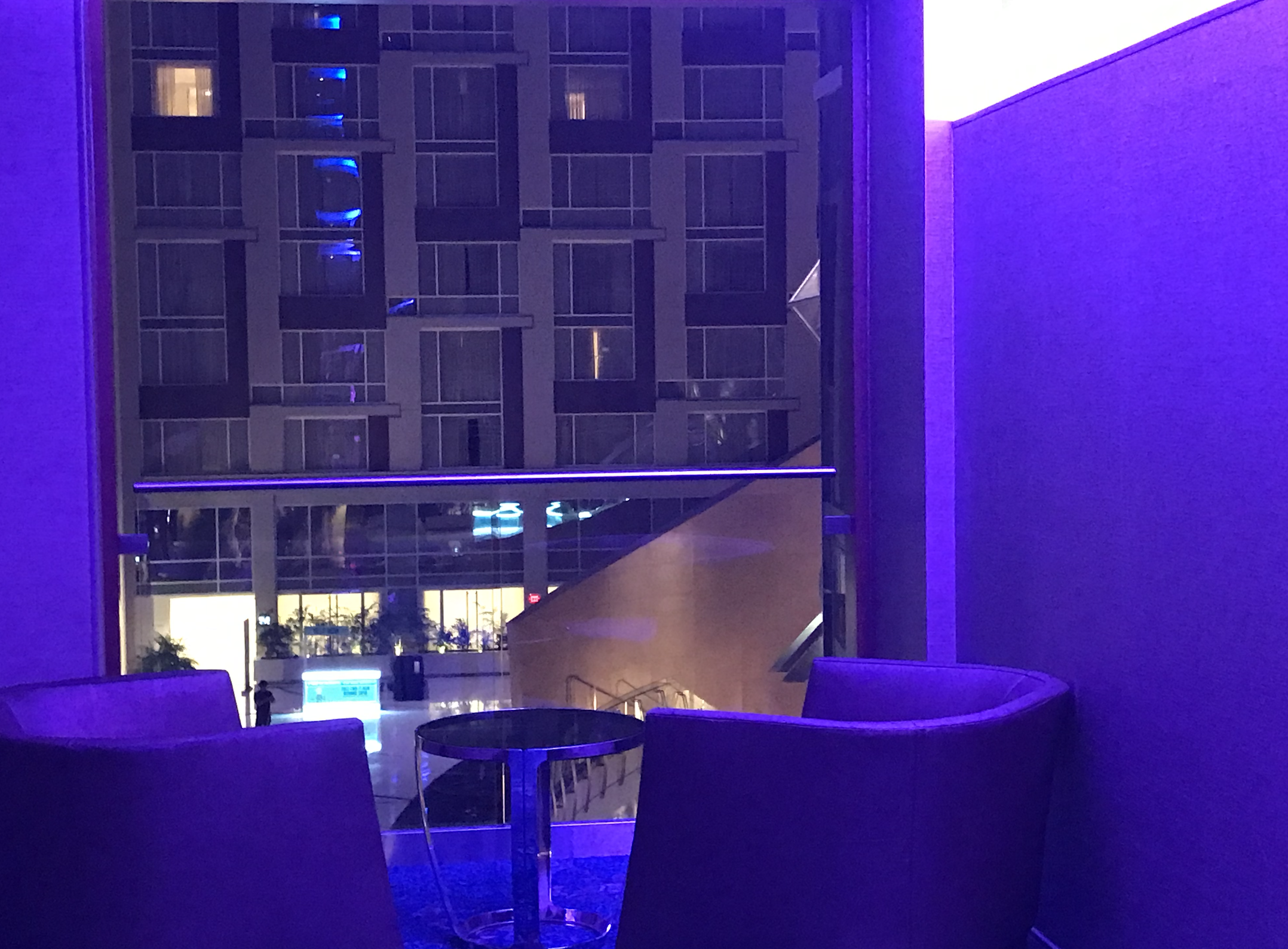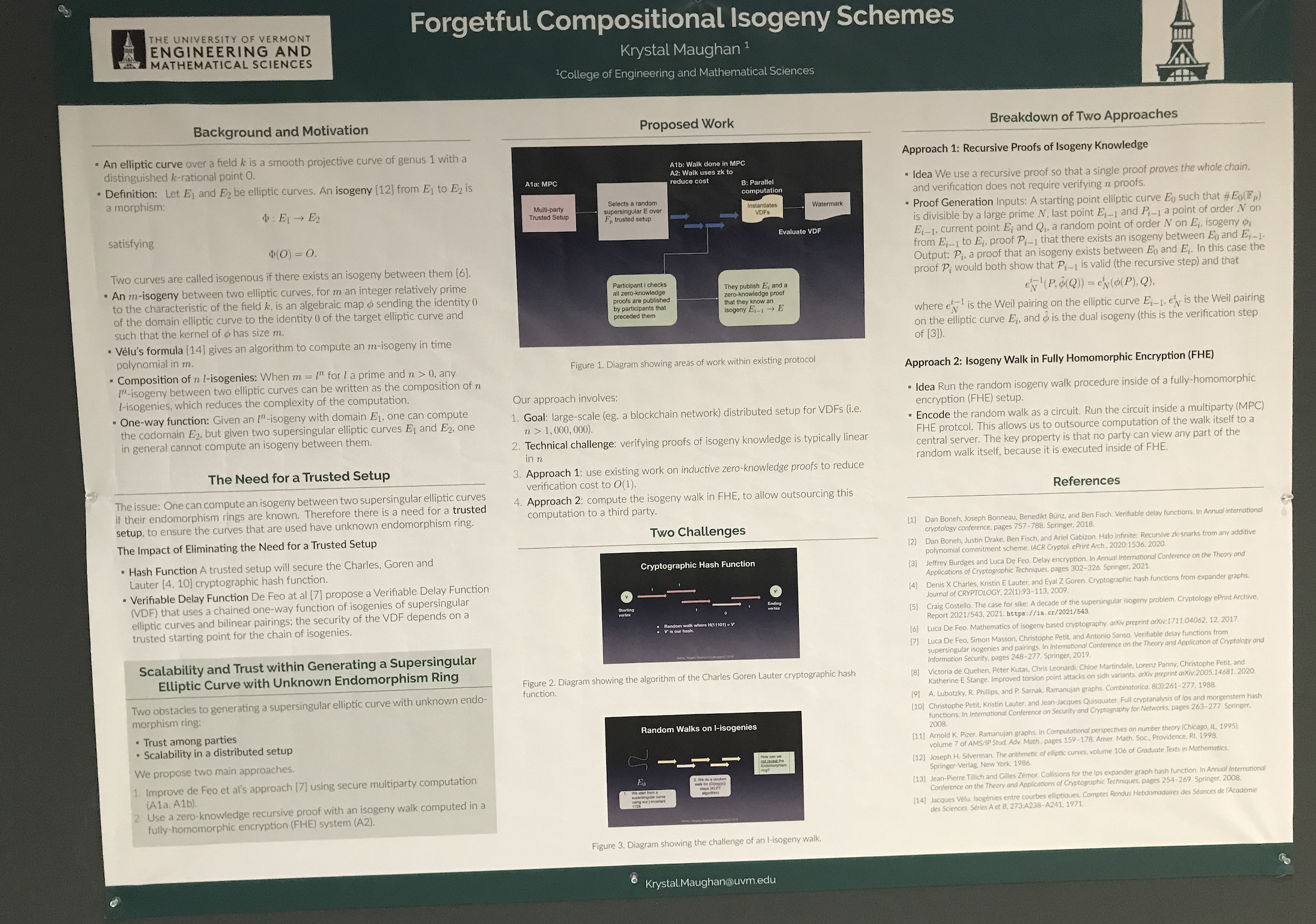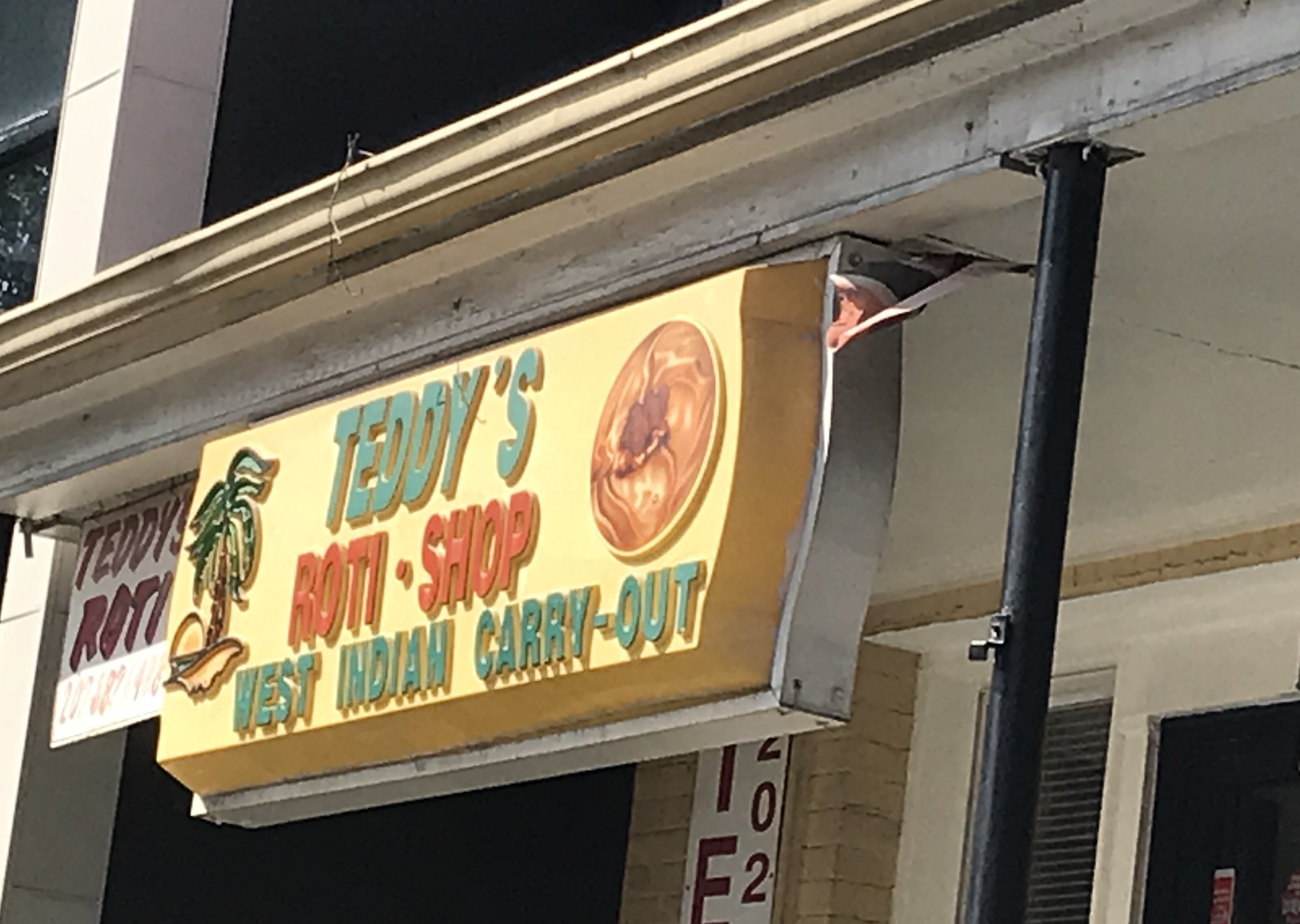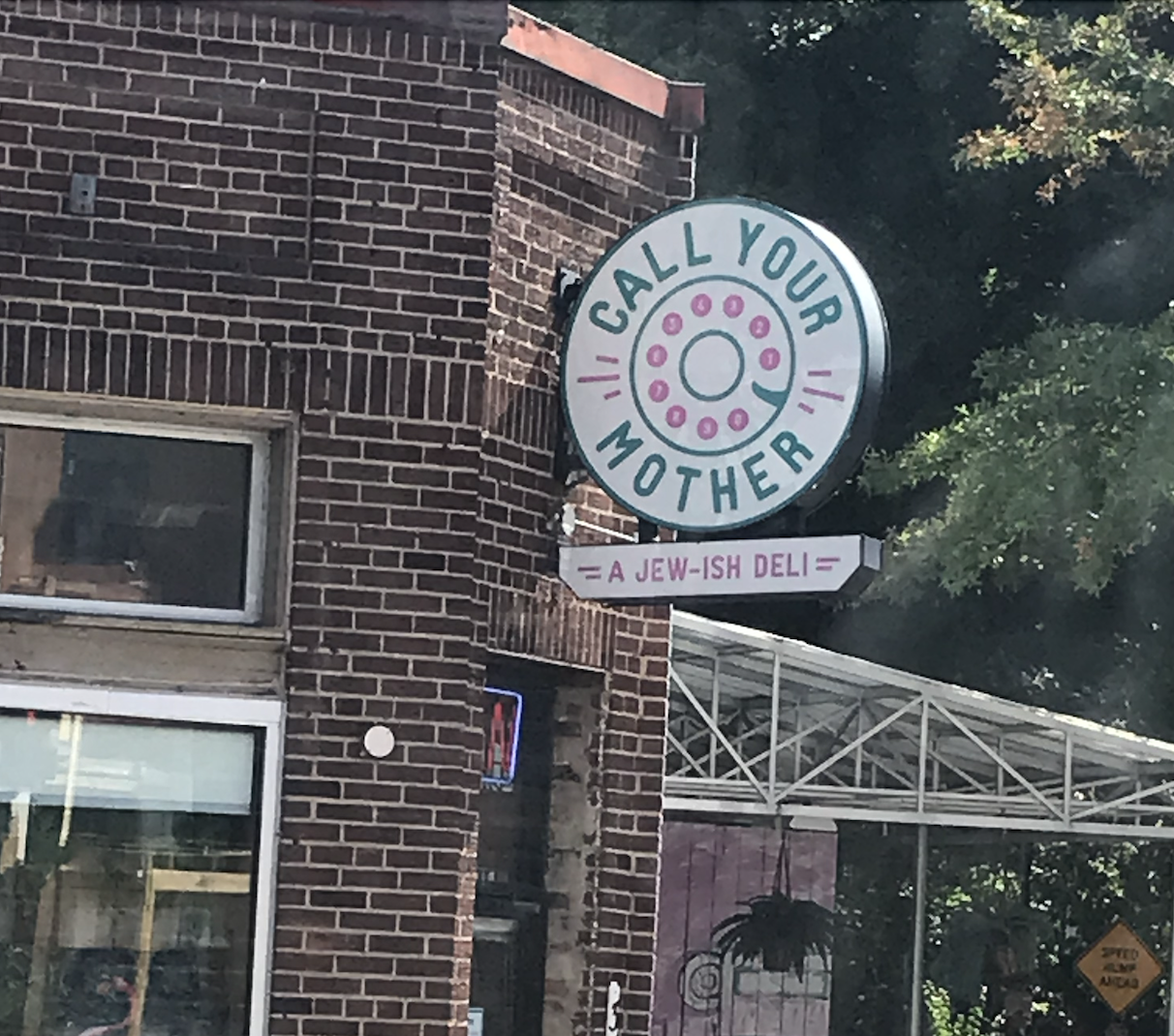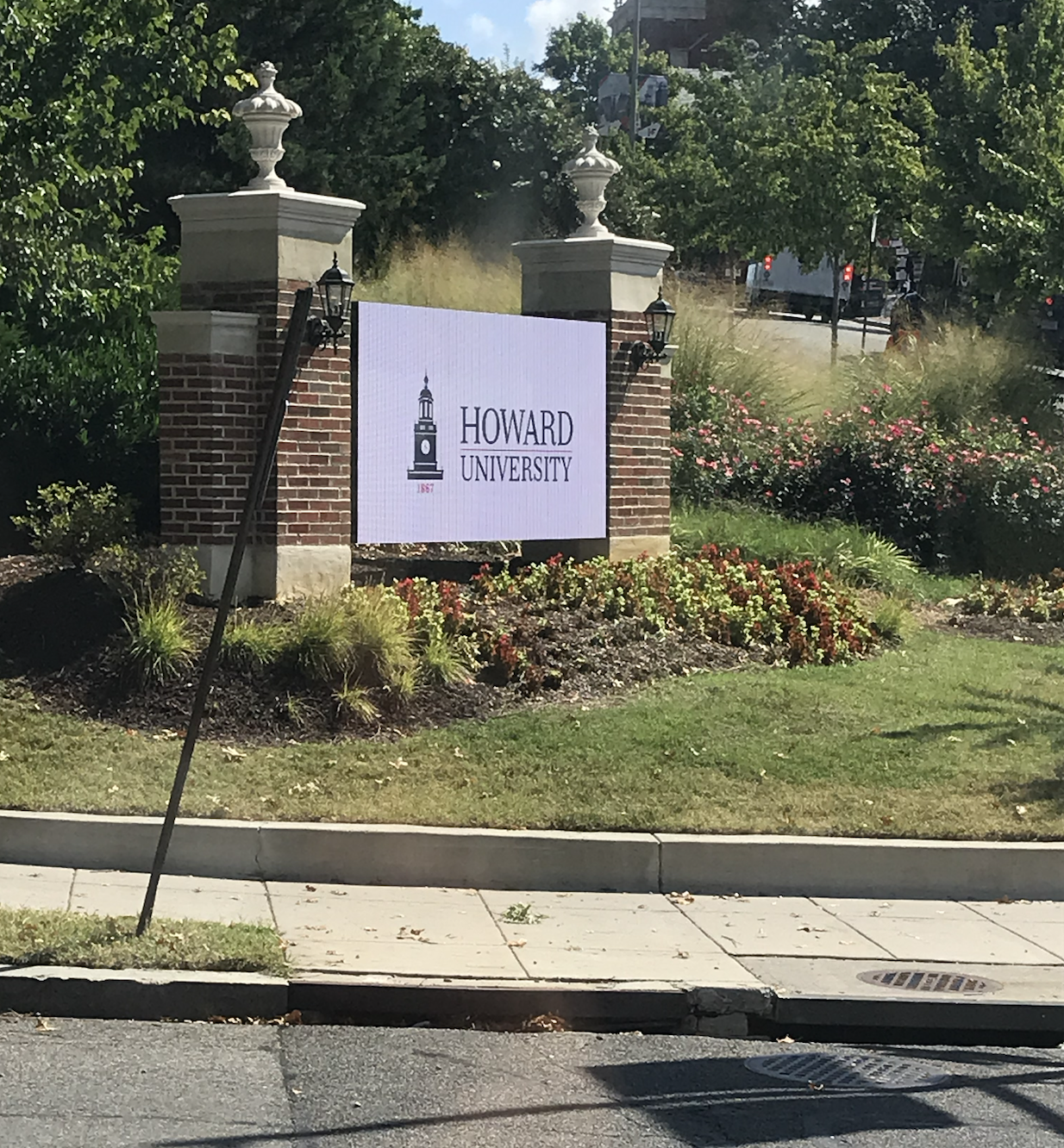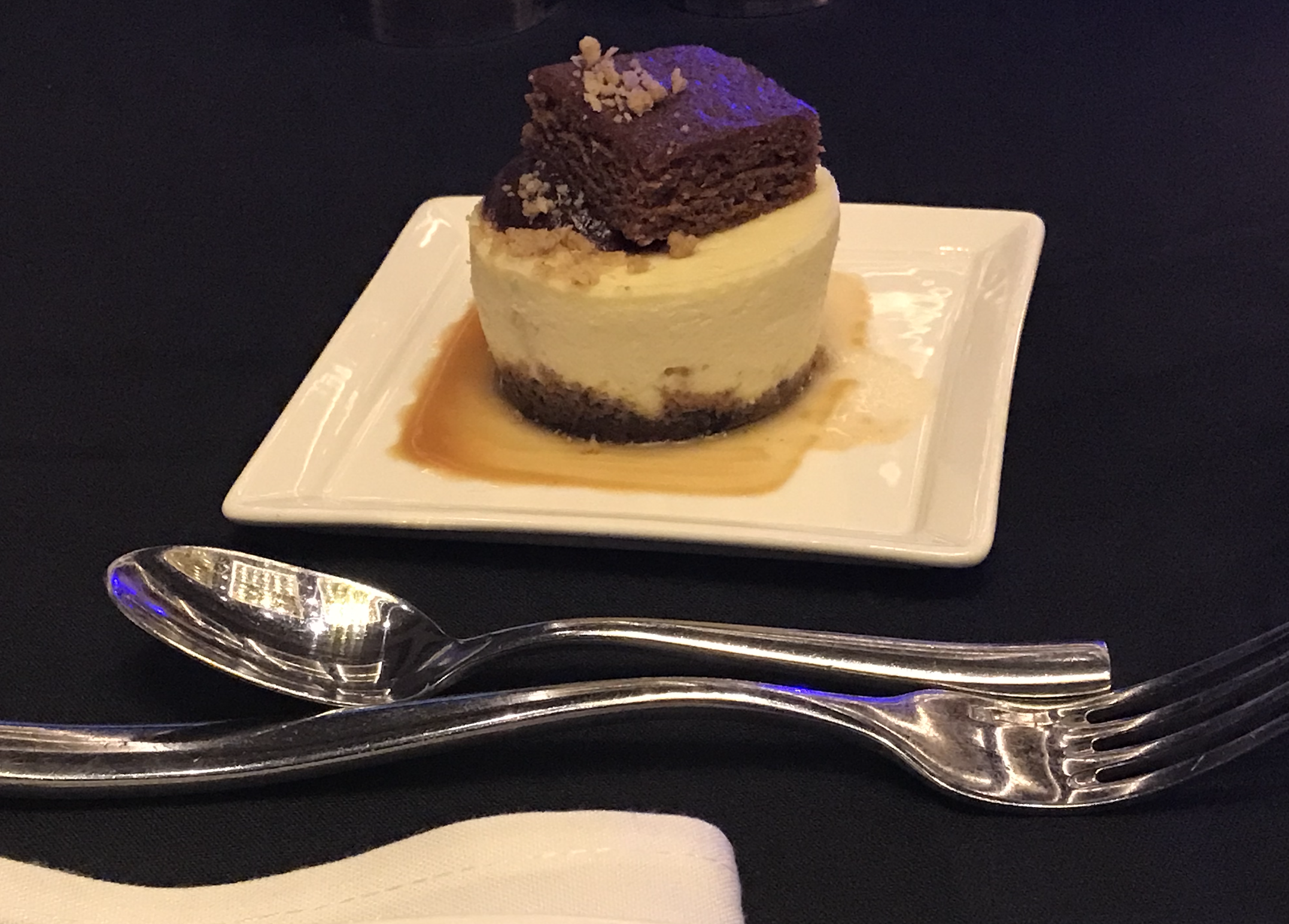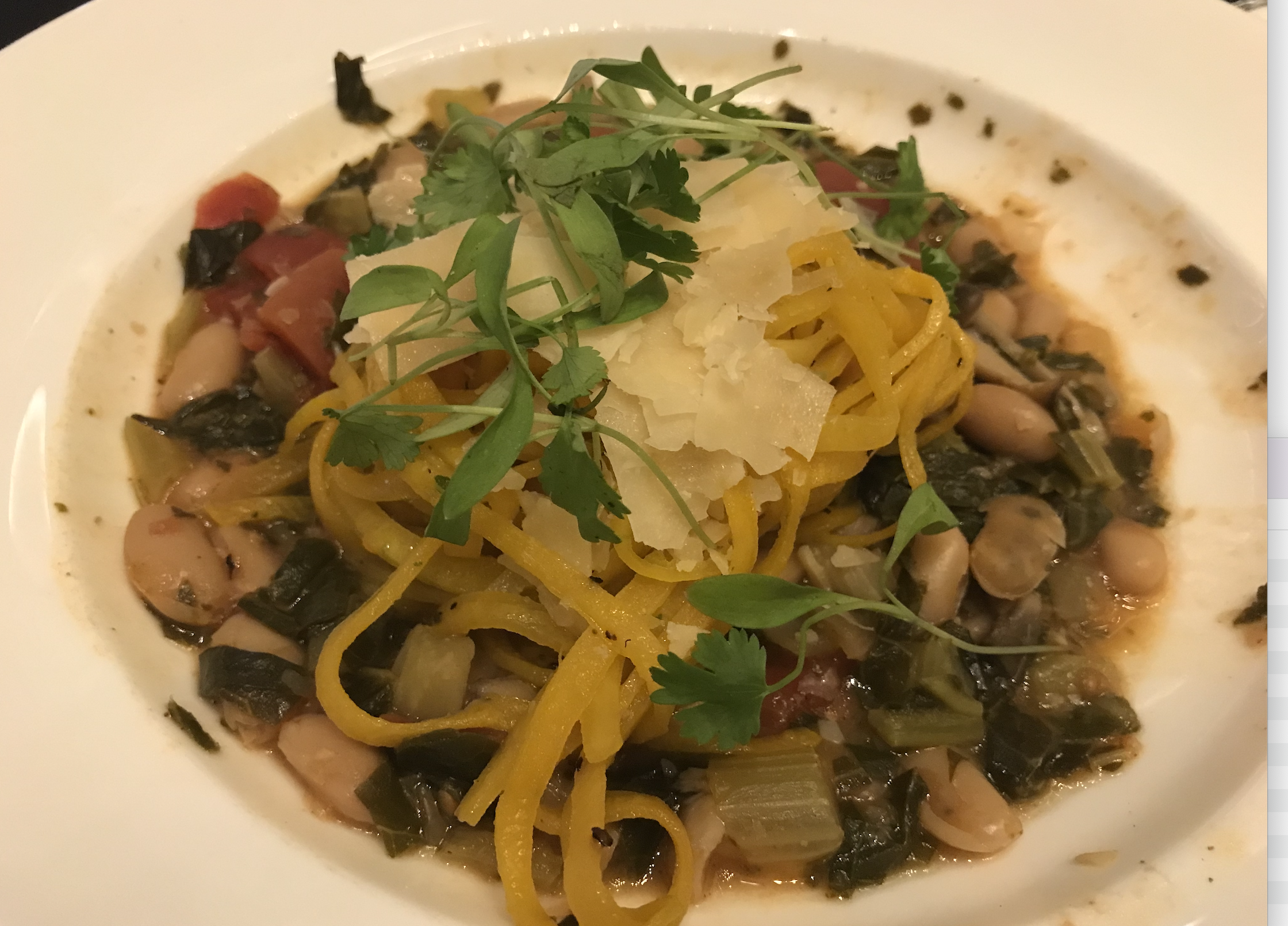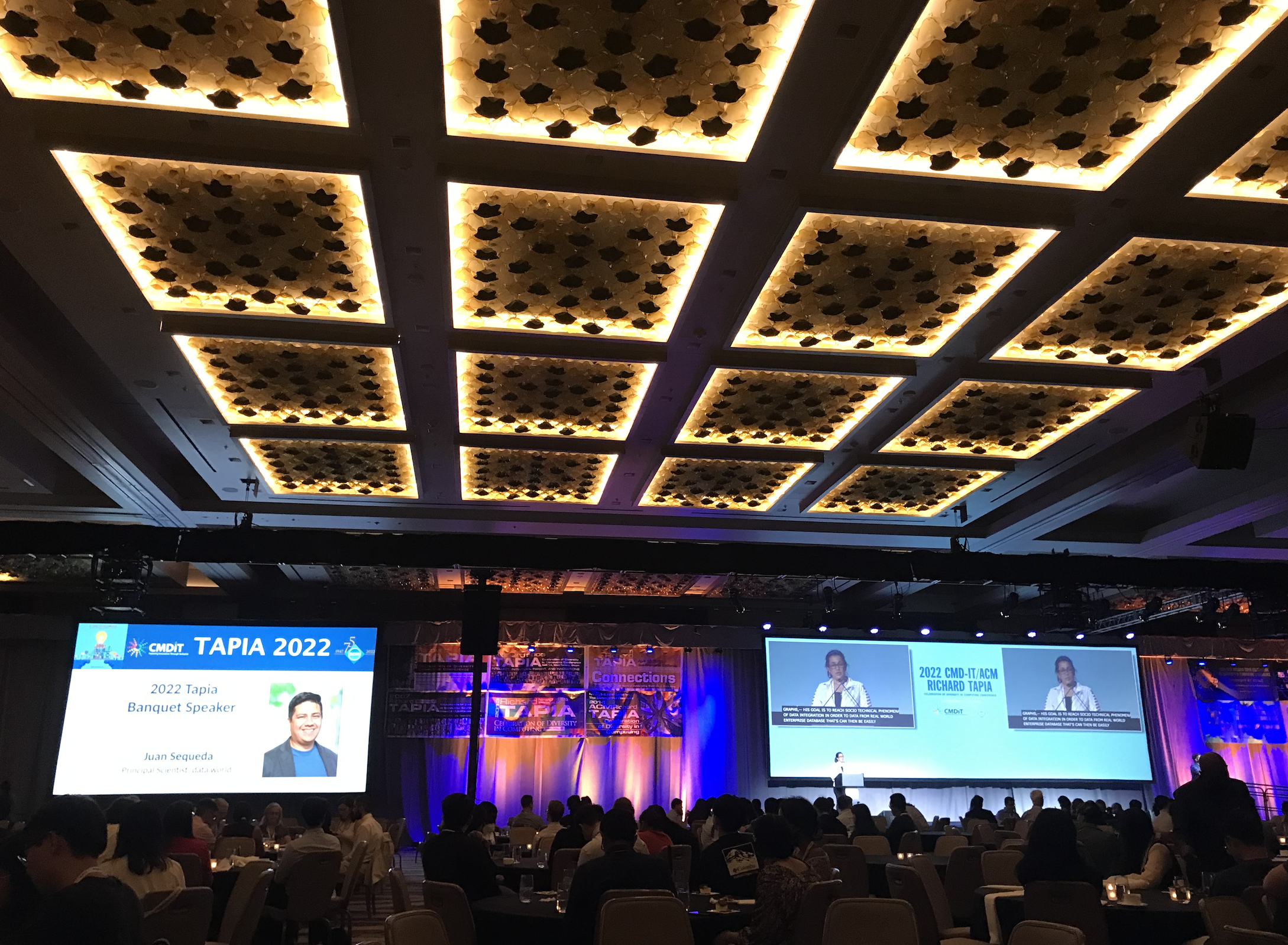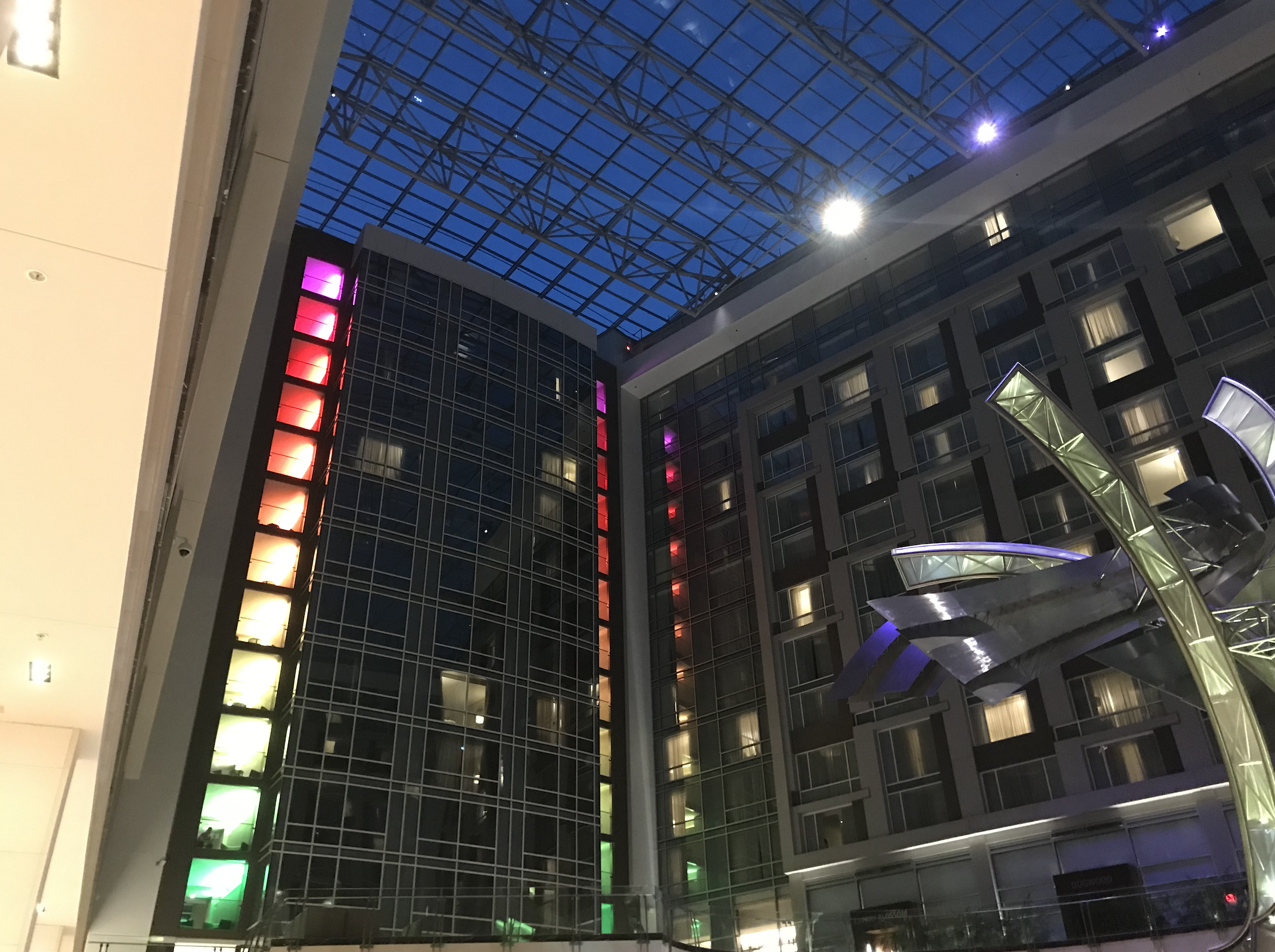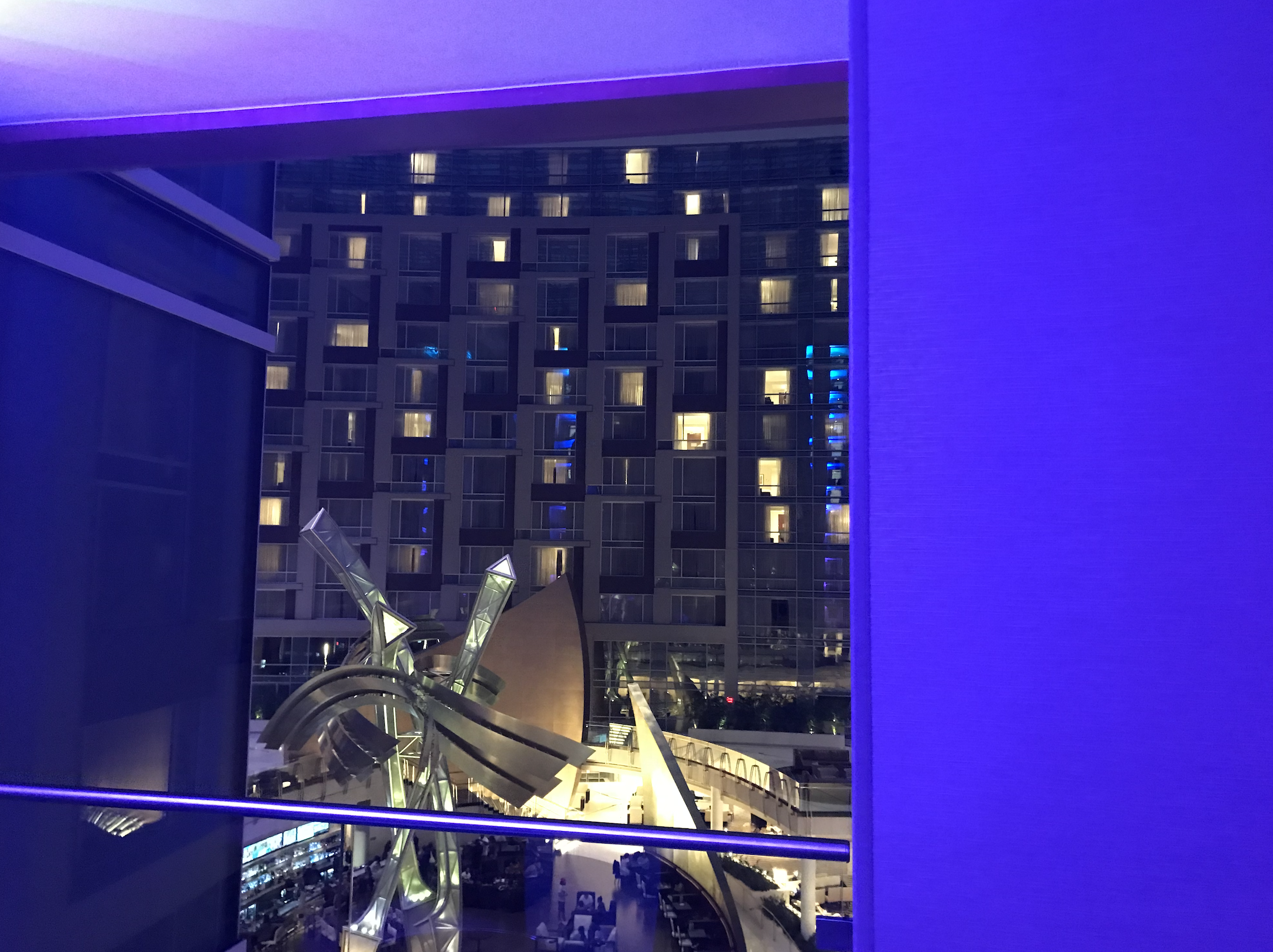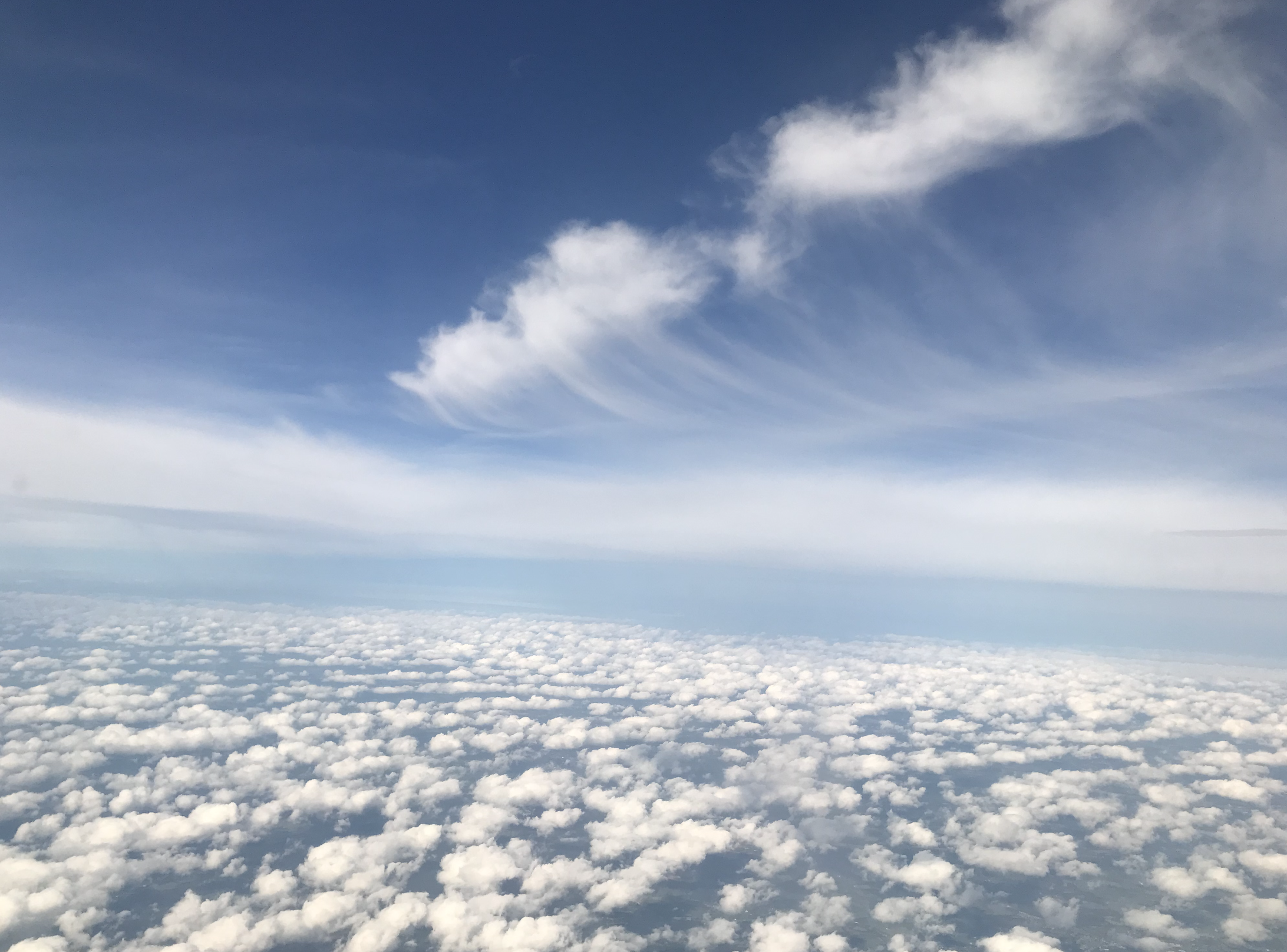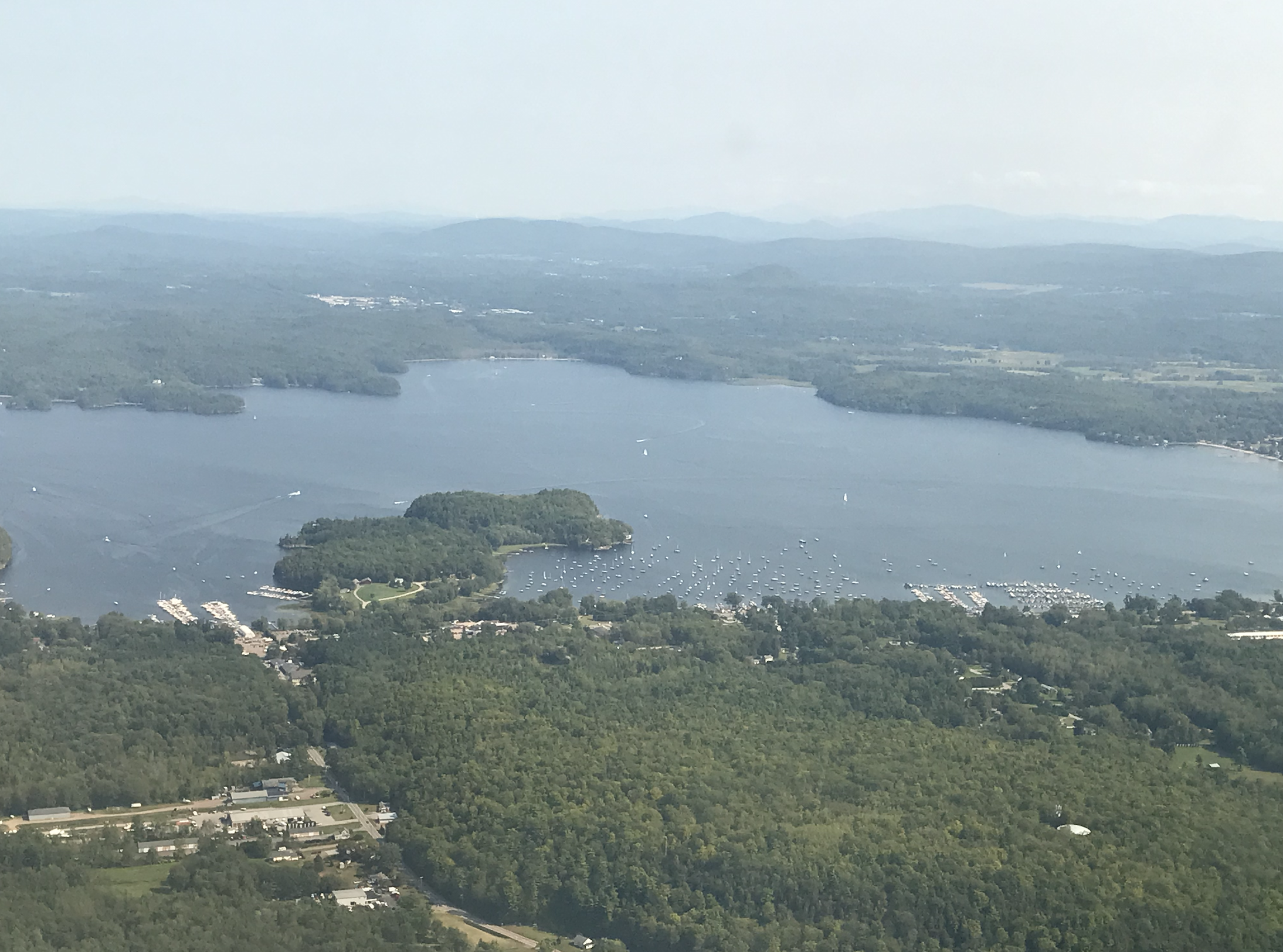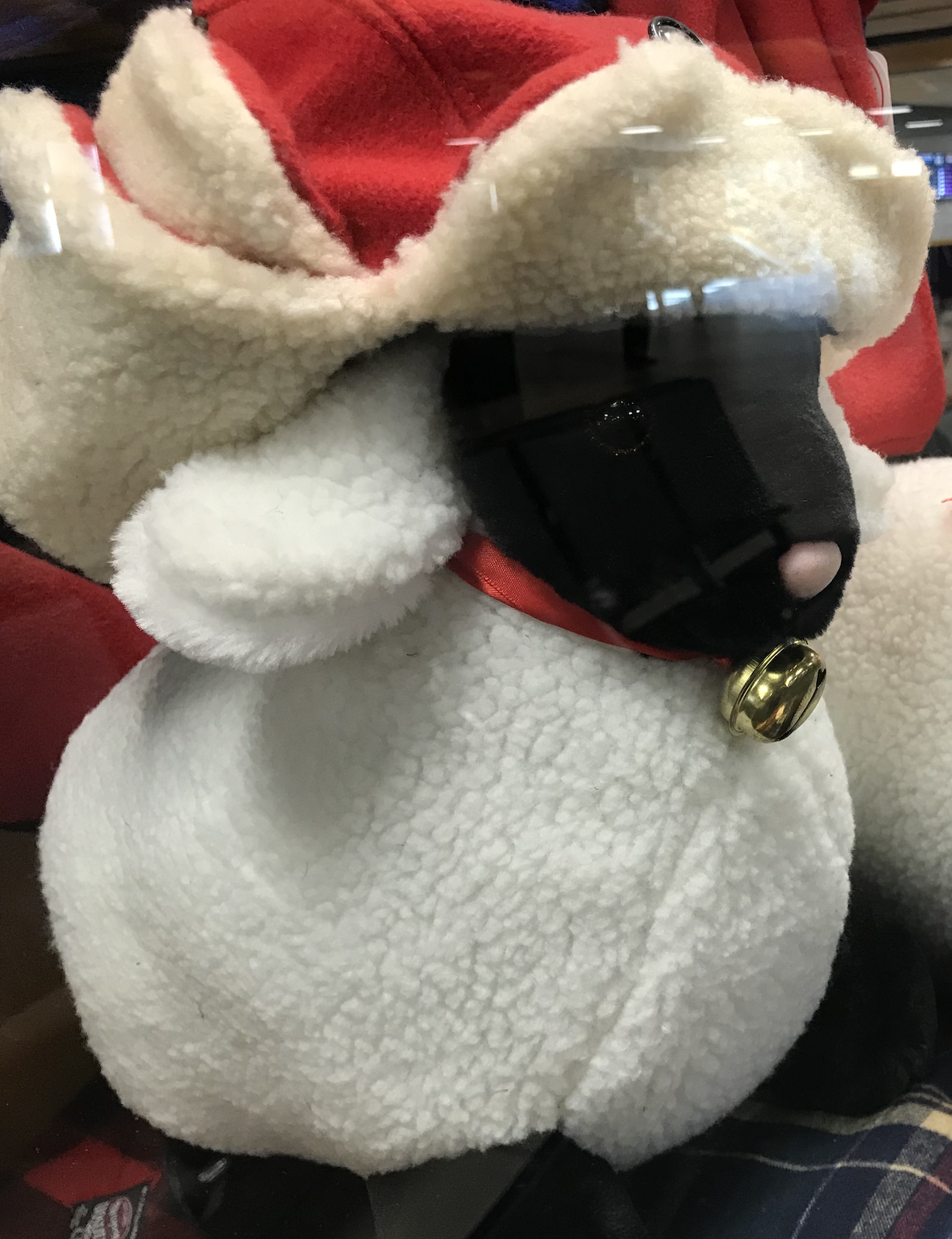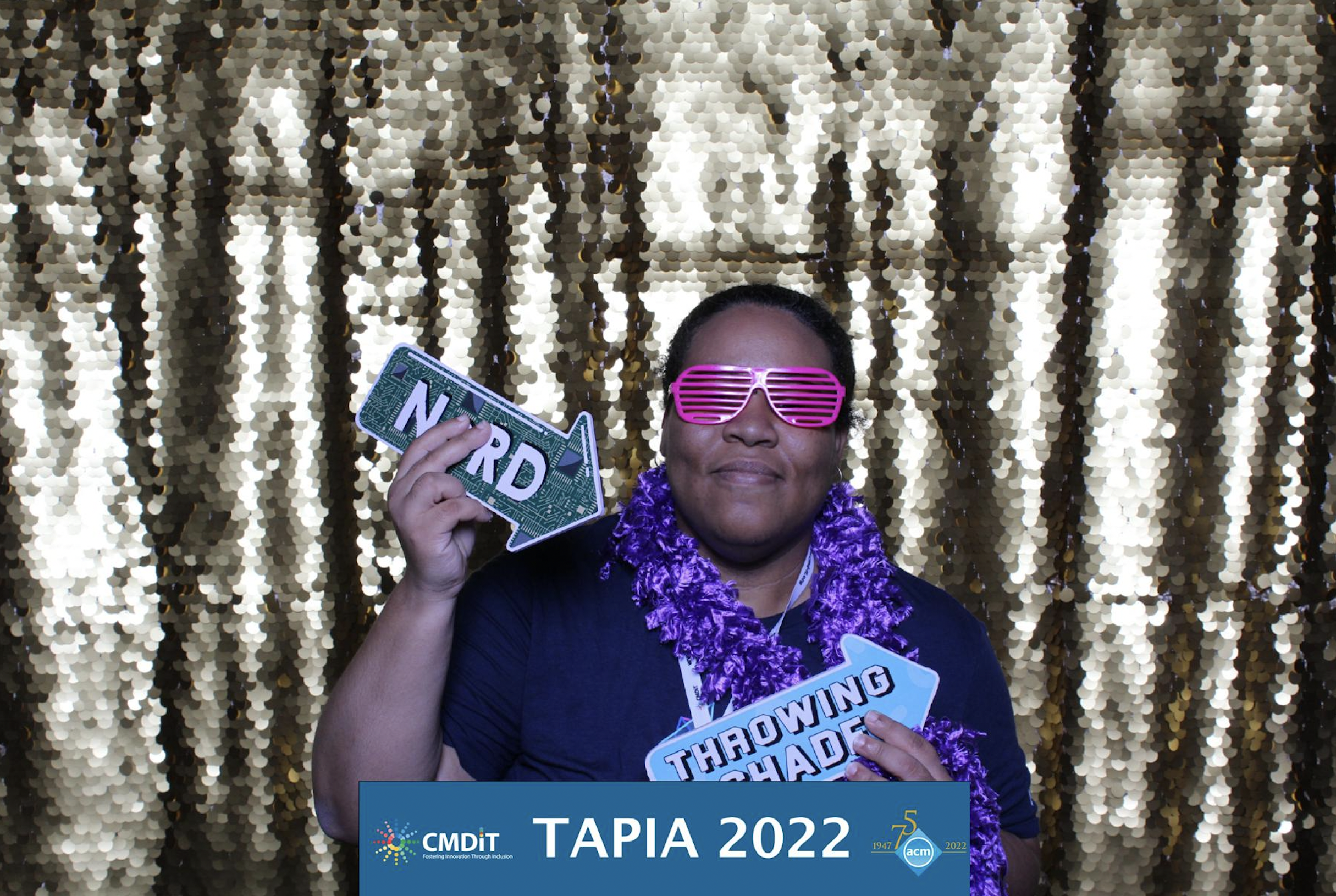 And that's it!
Written on September 10, 2022