Sunday August 19th
Last Day in Portland
Here is a post of flowers! :D
I checked out of my hotel and met with Nick and Jeena. I love hanging out with them! I swear…it made me want to move to Portland, because it's been so tough finding people to hang out with in LA :(

Anyways, we went out for breakfast, and then went to the Rose Garden and then had ice-cream! I had pear and blue cheese ice cream split with honey lavender in a waffle cone. I just really have a lot of fun hanging out with both of them!

As I was leaving, Jeena surprised me with a gift. I was really thankful, but it made me a bit sad. I hope I can get to hang out with them again! She's planning Bang Bang Con on the West Coast, so uh..heck yeah I'd go! (and over the weekend, too!).
So here's my photo journal for today :D
Please enjoy! I'm pretty sure this will go back to coding from tomorrow :D
Breakfast (at Canard)!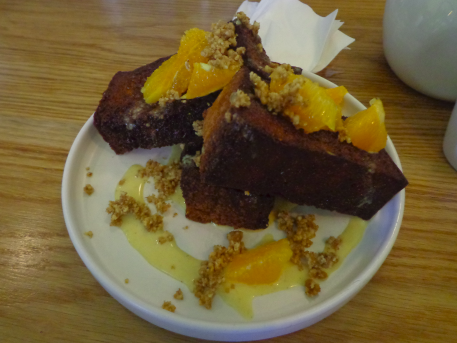 Rose Garden!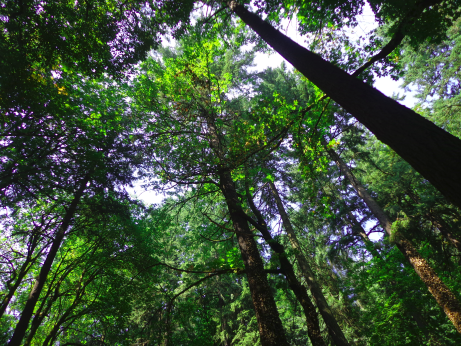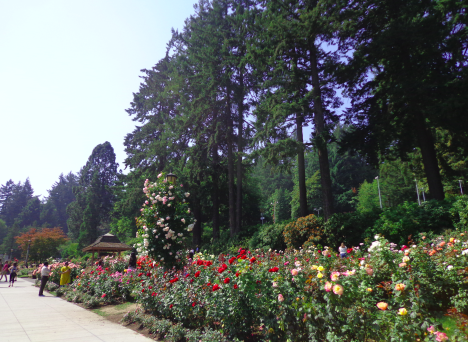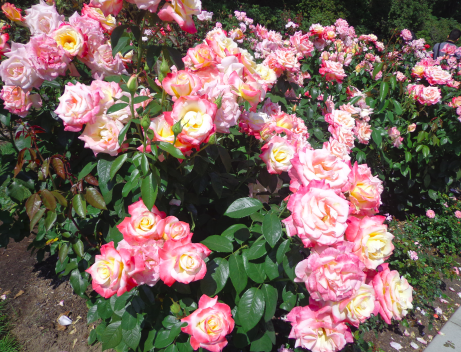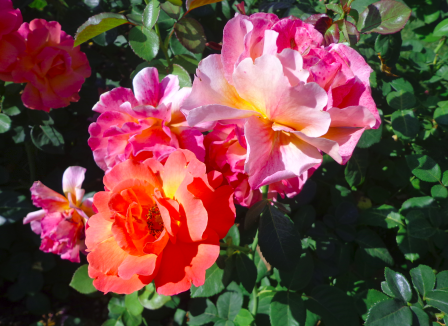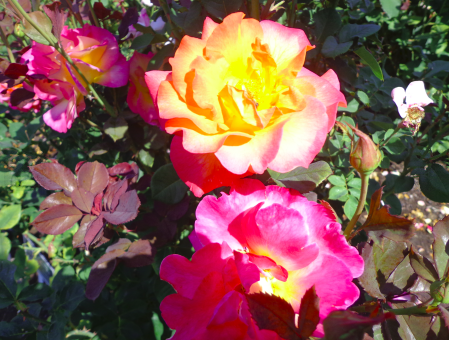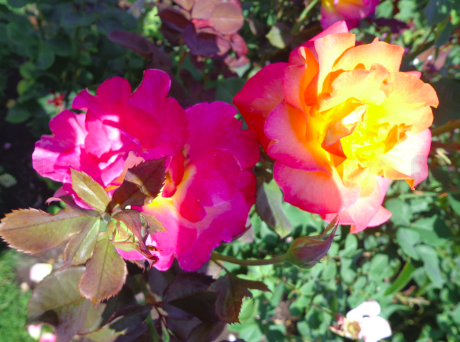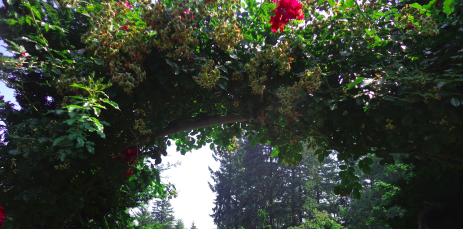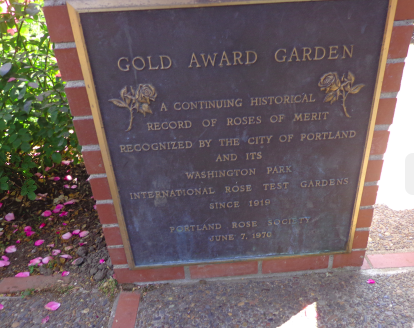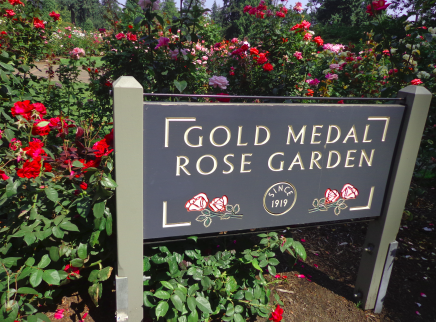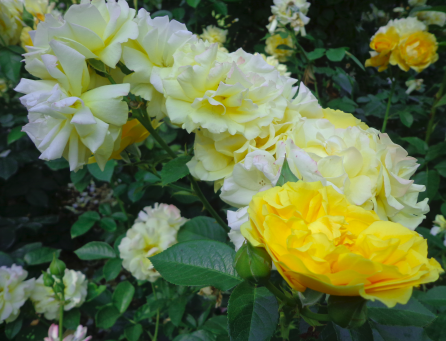 In a rose garden! :D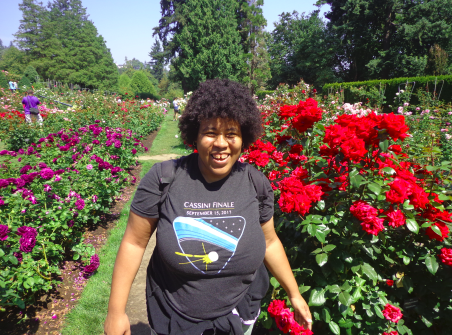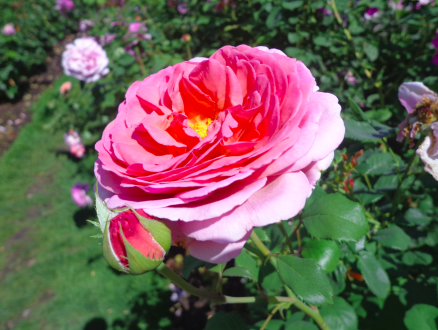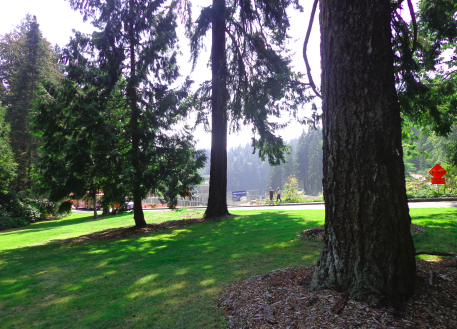 Ice cream at Salt and Straw! :D
All of our ice-creams lined up!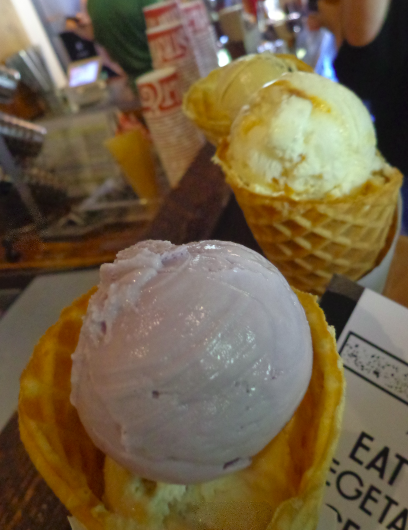 Jeena gave me a present! Awwww :(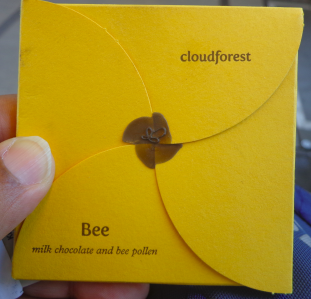 Written on August 19, 2018