Sunday January 22nd
First week Back in Academia
So my first week is over
It wasn't really a full week, and not of my own accord, I spent the majority of it resting after my first surgery ever.
It wasn't a huge deal and quite frankly didn't last longer than half an hour, but it did require my being warded for the first time ever in my life to get over the anaesthetic, and for the first time I experienced what a baked slice of fish must feel like sitting on a spatula being moved from a pot to someone's plate. For the first time, I felt a bit of panic when I woke up and realized my parents weren't going to be with me, but the staff were nice enough to have met with me before hand, and I knew the doctor, so I felt a bit of relief after that initial panic set in. And to be honest, I have to say I'm 10,000 times happier I did the whole thing in my home country rather than where I'm doing grad school. I just wouldn't have felt as comfortable, as cared for, and the food was amazing (a really funny story about all the nurses asking me to "try the soup" about four times and my wondering why they were pushing this soup thing on me, until I was told that it's amazing, and after trying some, concurred).
And best of all, my parents were with me, too. So it was a great experience after all, and I got to ride in a wheelchair for the first time outside of sitting in one to eat meals when I did that Doctors Without Borders strange summer in the Gambia (totally a story for another time, but basically, the only chairs in that hospital were a bunch of broken wheelchairs, so we would sit in a group eating dinner on them each day).
The Latter Part
The not so great experience was dealing with the post-effects, healing and coming back within the same week. For one, I really undestimated how long it would take me to feel 100%, because it was my first time. I attended class on Wednesday, and immediately paid for it early Thursday morning, and immediately cancelled everything on my schedule. But then I still took a couple meetings in bed. But, at least I feel a bit better now.
The other not so great experience was coming back. After I had promised my mom not to lift anything, I was met with a driver from the airport who refused to help me lift my bags out of their trunk. Welcome back, I guess. Welcome back to feeling dehumanized again.
And lastly, just the mood. You can see from the photos, but I went from a place of great love, warmth and memories to one in which I could barely see a sky. It was just grey. Usually, I hold it together pretty well, but when I got to my last flight and we were up the air, and I saw how miserable the weather was, I started sobbing. Oh well.
I'm sorry, but I don't get the growing up in a cold place thing. I'm really happy I didn't have to do that (shrug).
But I'm back
I've mostly been reading about elliptic curves from bed this week, and watching Midsomer murders. Watching British detective movies makes me feel at home. Being home reminded me of how strangely British everything is, and how not where I'm doing grad school is, which is funny.
We also have a bit of that "tell you off" politely legacy from the British, which is highly amusing, and part of why I love British movies so much.
This is a difficult thing for many Americans to undertand, but it's true, and each island is different, in that some are more Dutch, French, etc. So this really does mean that they know more about some colonial country far away than the US (what's going on, media, laws, etc). I got into an argument with a Writing professor in Undergrad about this, because he was an american hippie and he just didn't understand that everything and everyone didn't revolve around US history. Good times.
I'm going to miss getting up early to walk with my parents in the morning, eating breakfast (and meals in general) together, watching British murder mysteries together, and hanging out with the dogs and hearing them play in the mornings, but I guess I'm back to finish off what I started because I really want this.
And to be honest, I'm very excited for this year!
Anyways, here are some photos…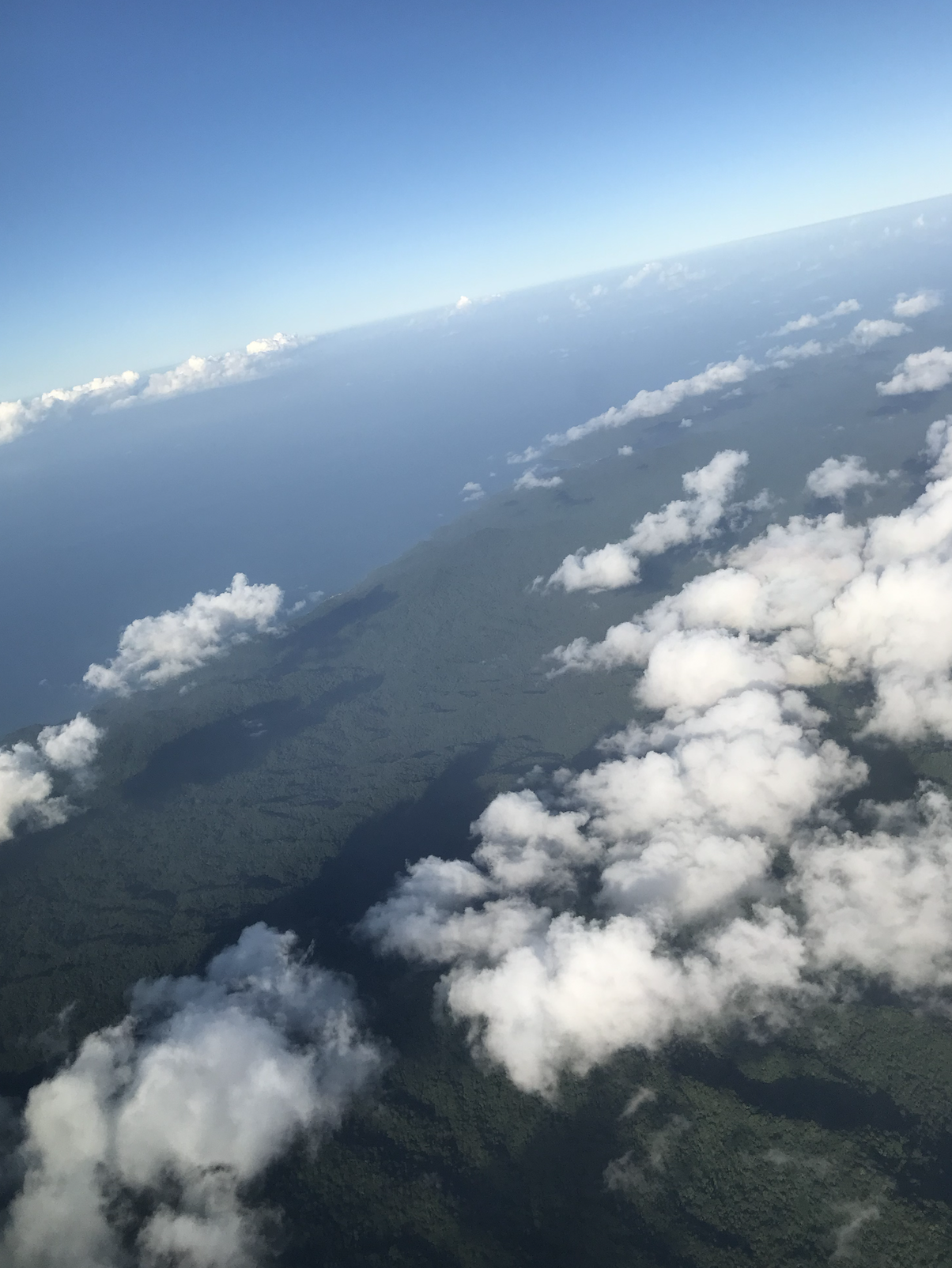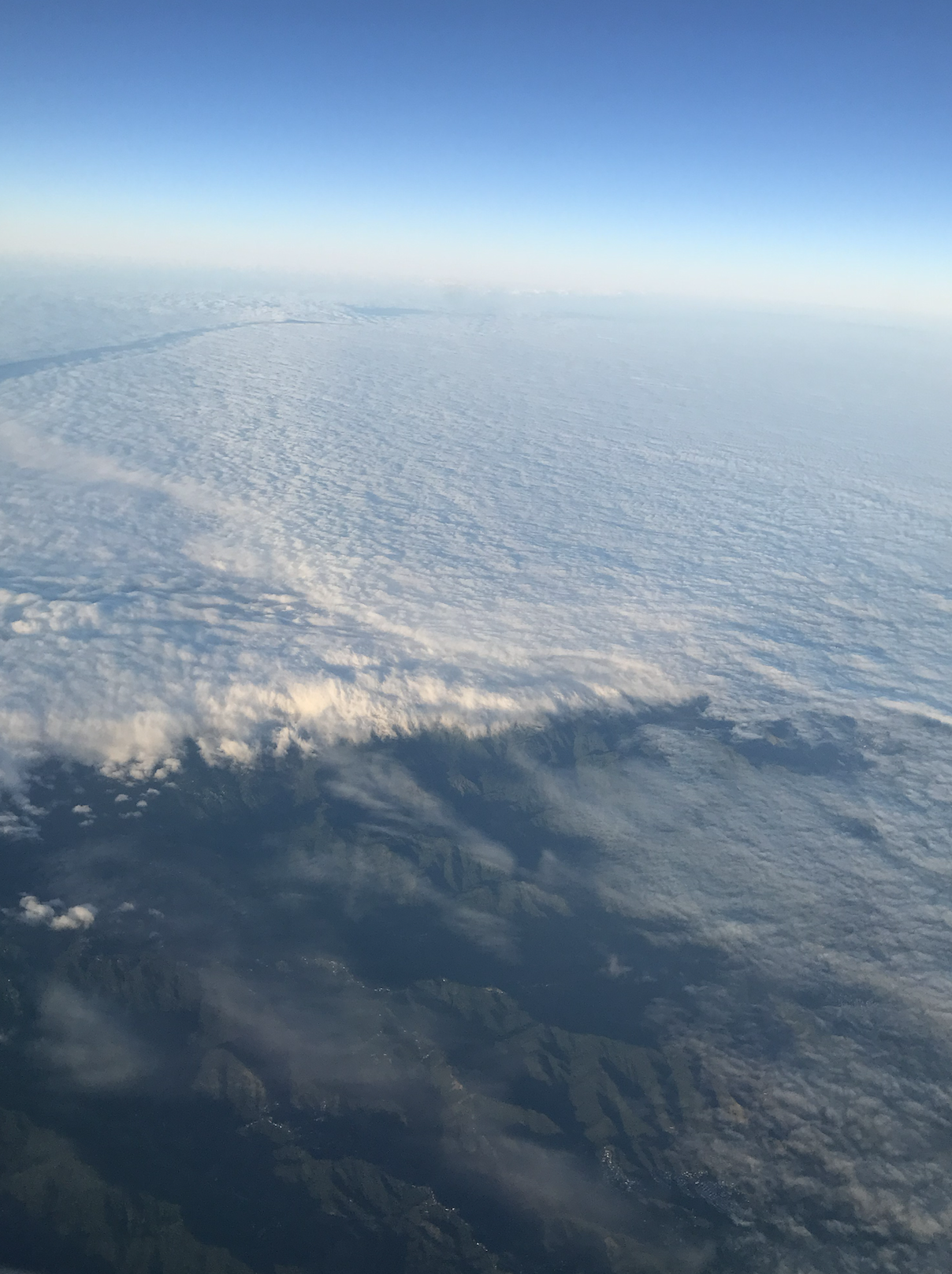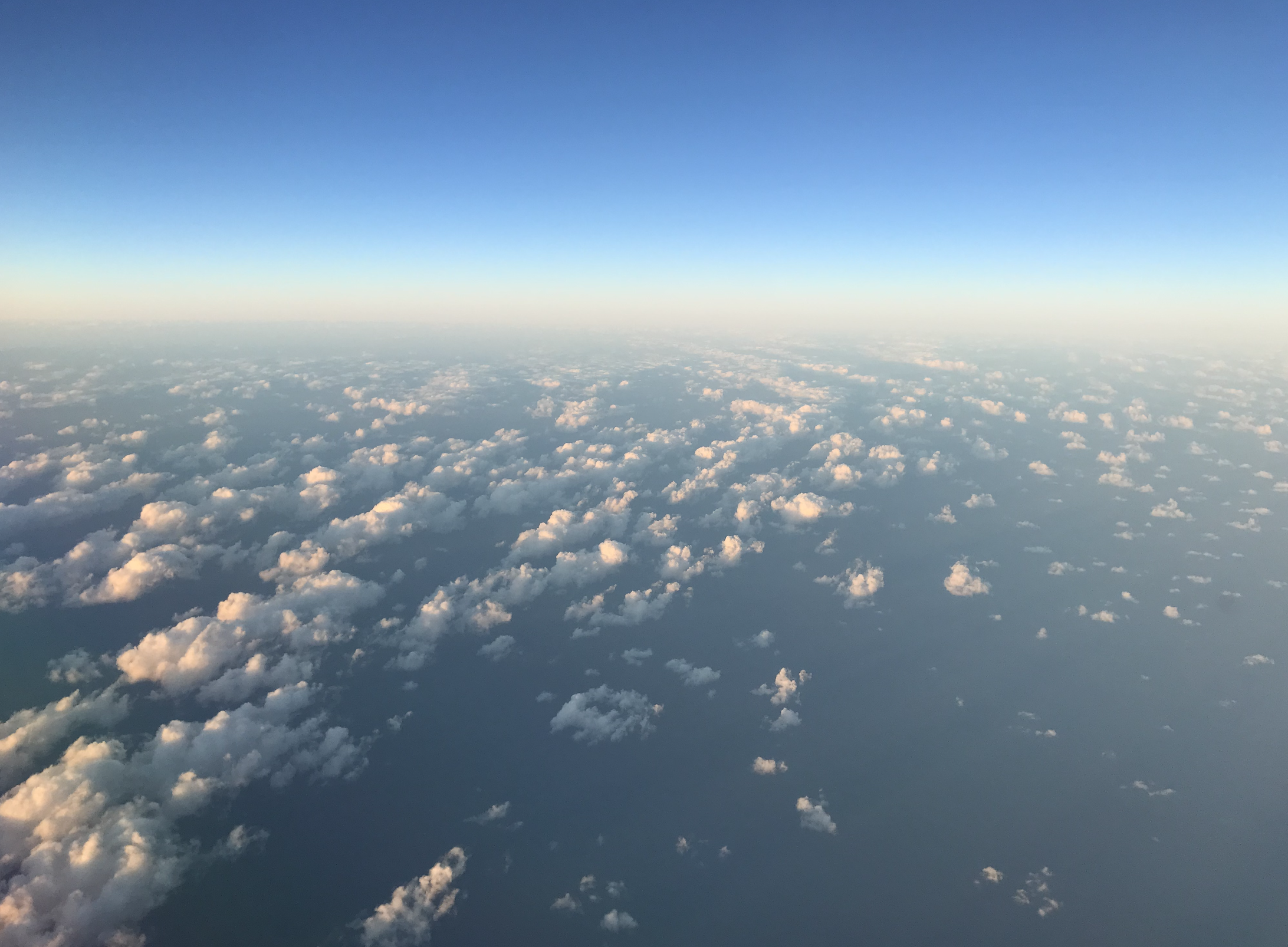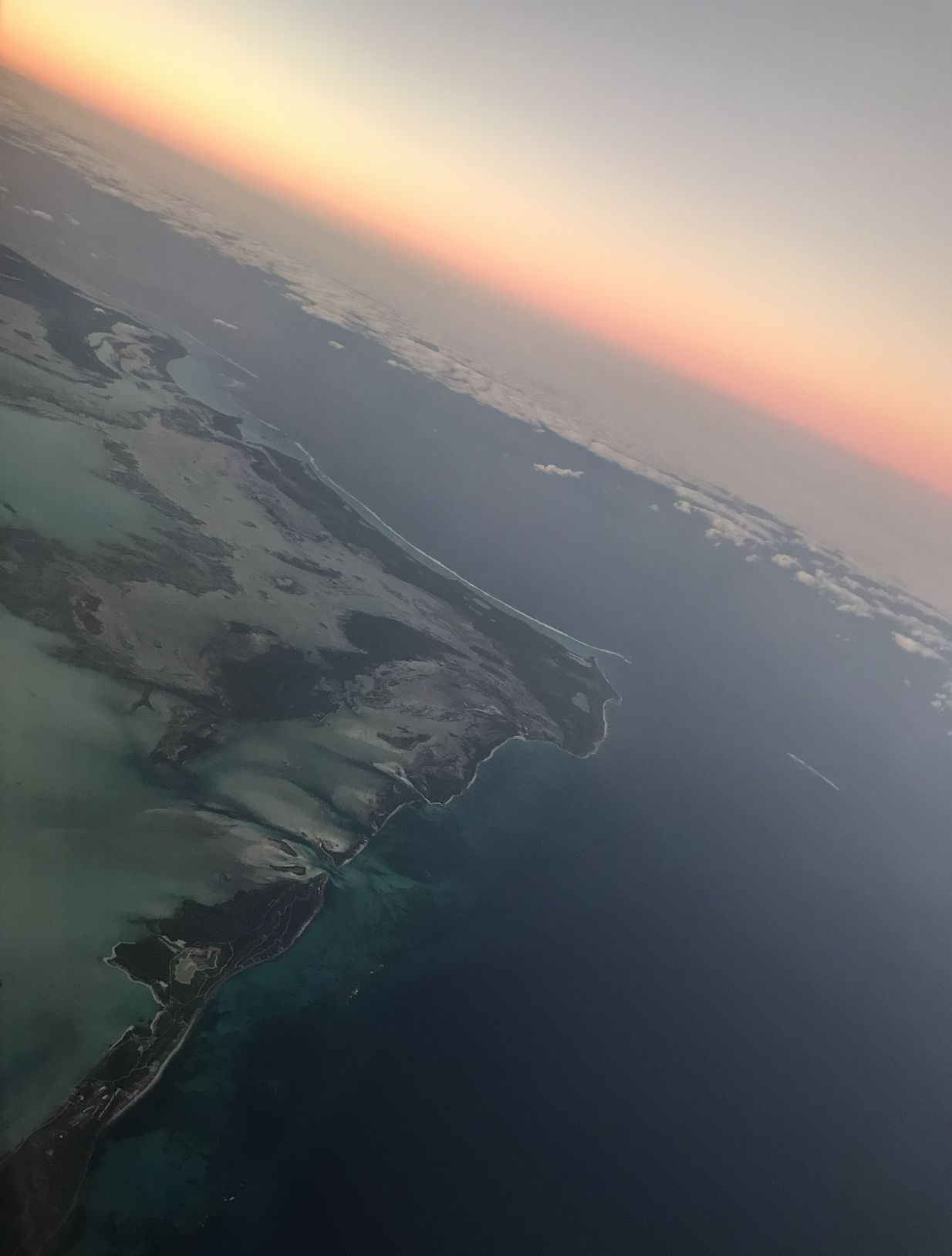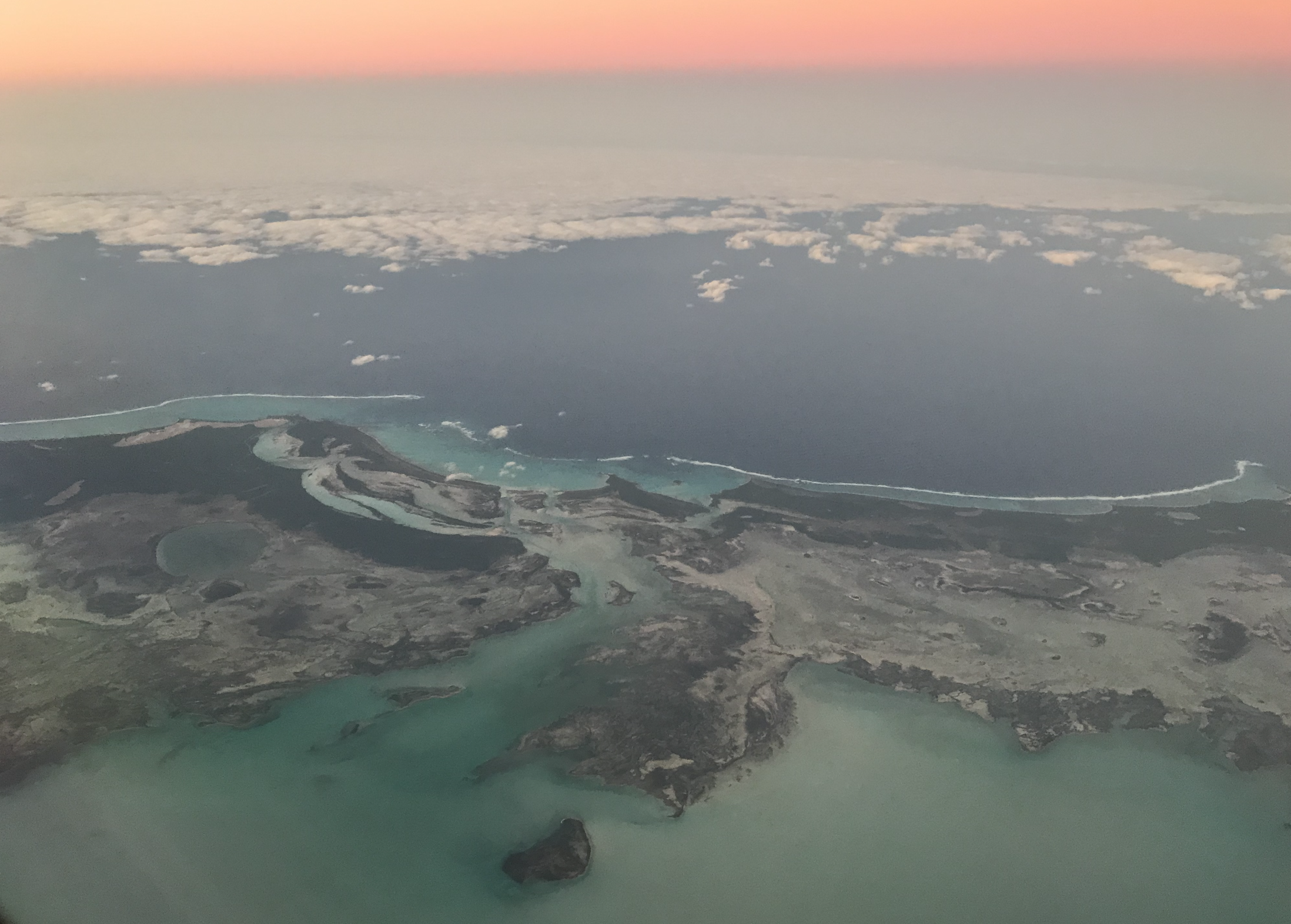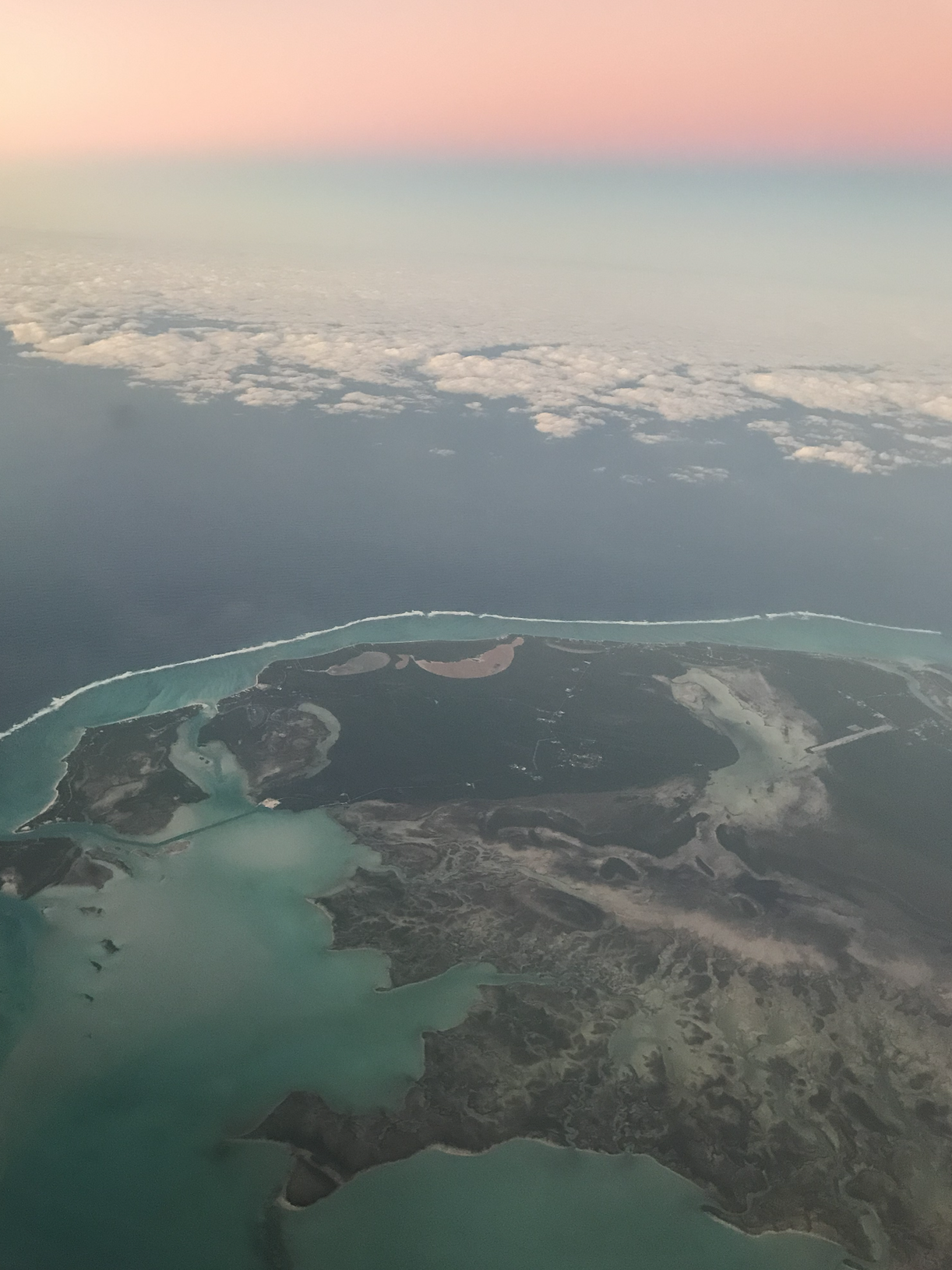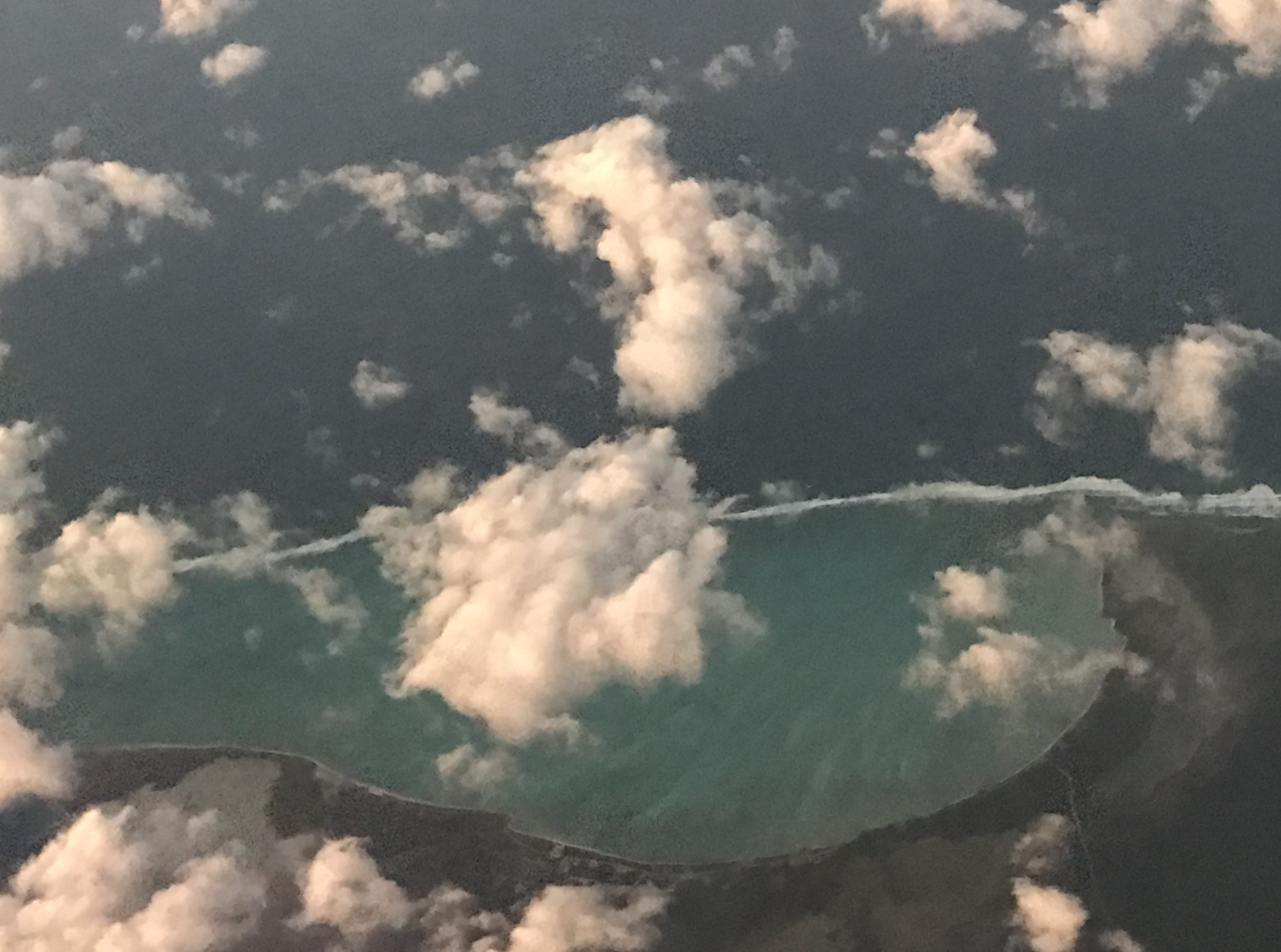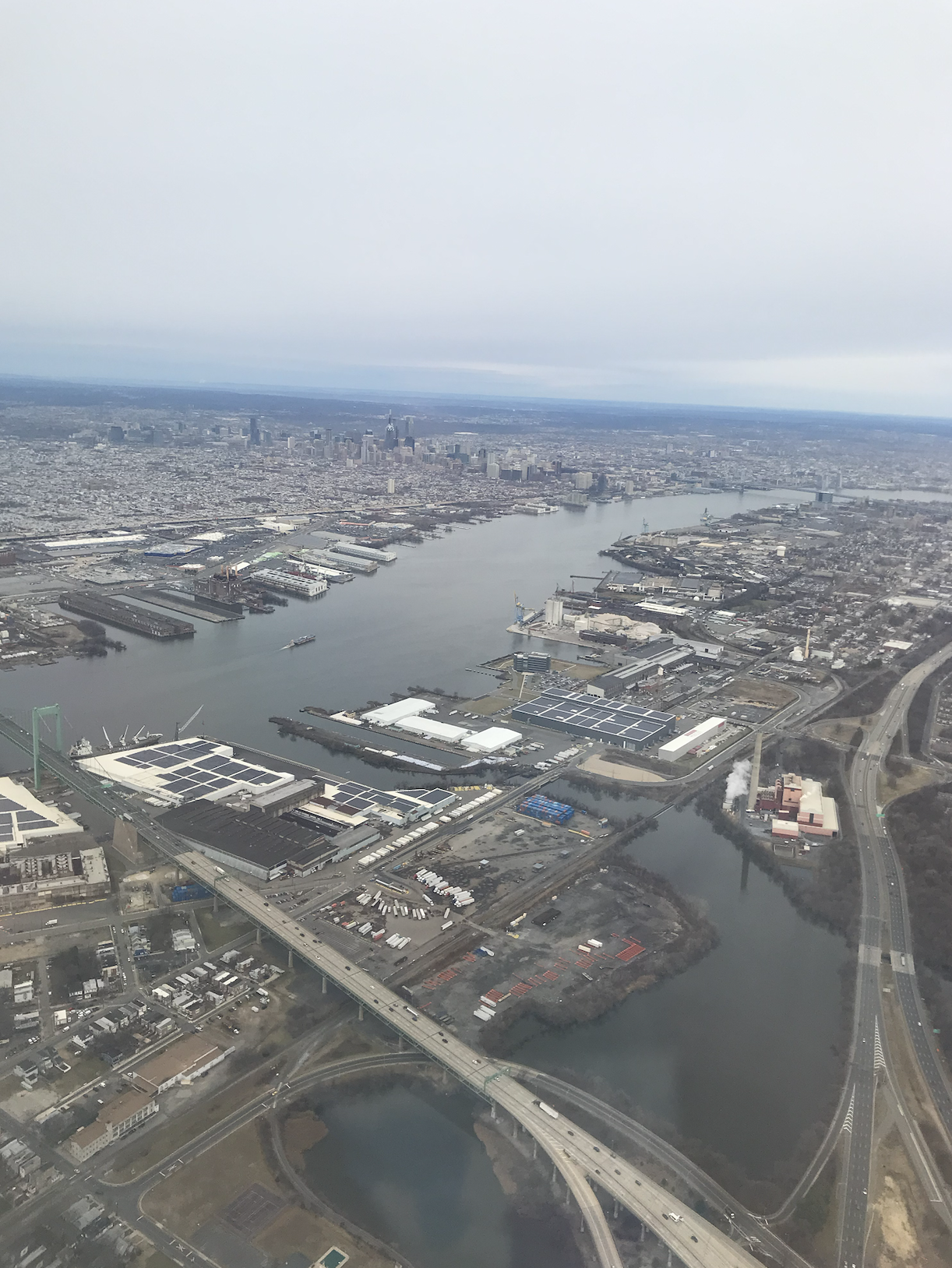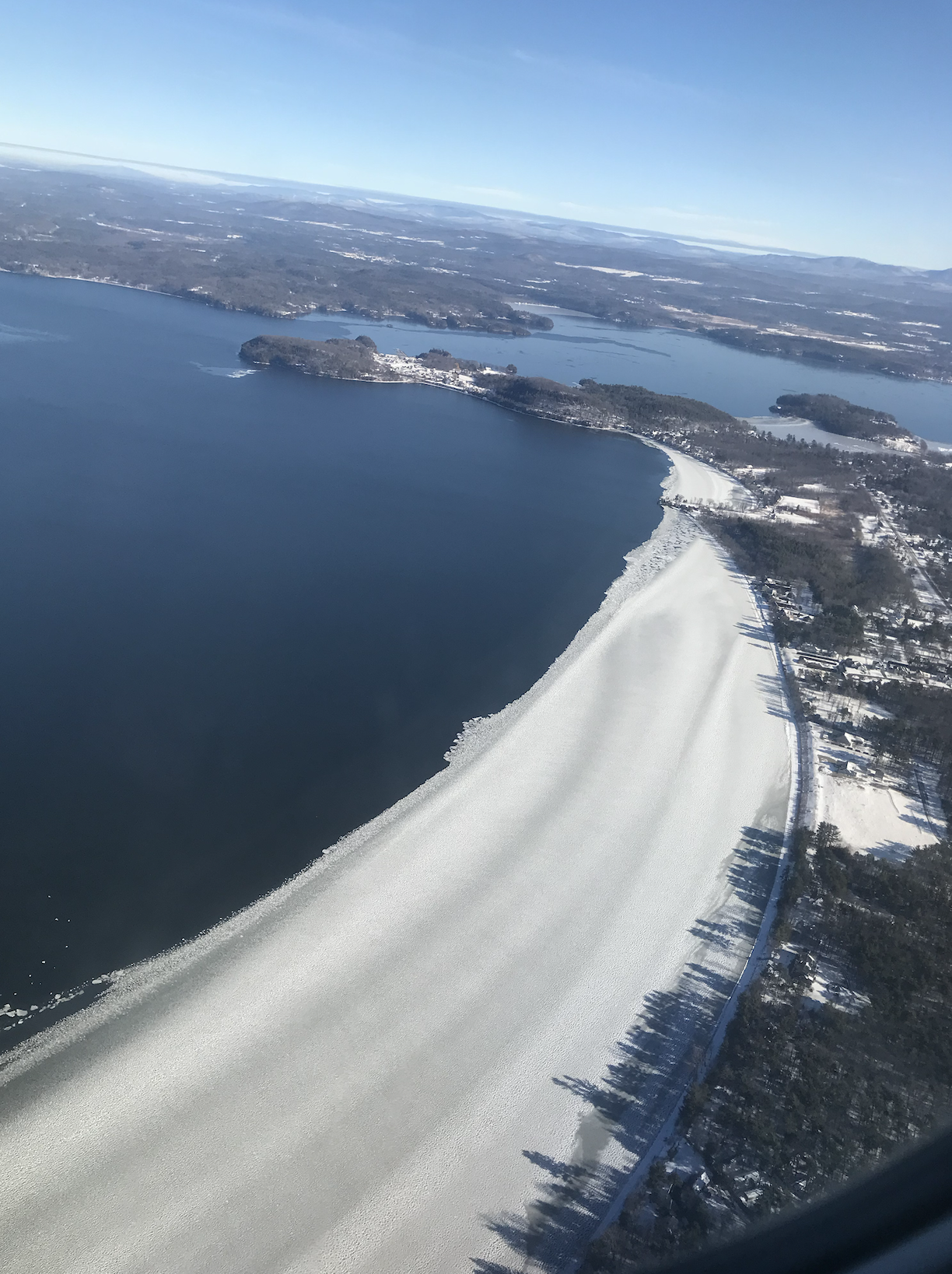 And that's it
Written on January 22, 2023