Thursday May 10th
IO Day 2
Yeah..nothing unusual at all…
Just kidding! :D
Apparently, it was so huge this year (7000 people) that they brought in drivers from Vegas.
Anyways…
One of the highlights for me was that I got to visit a friend at X.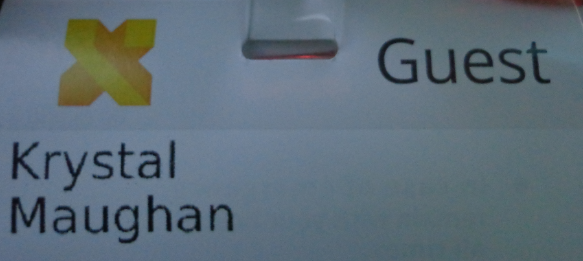 I got a mini-tour, got to do a self-driving car demo (obviously can't talk about that) and had chocolate soft-serve ice cream with alcohol in it…I think? :D
I also saw Astro on roller skates! That was pretty neat! I've had about three opportunities to talk to him, but it's always been inconvenient, but I'm definitely a fan of what he does.
Went back to IO
Went to the concert. It was pretty fun!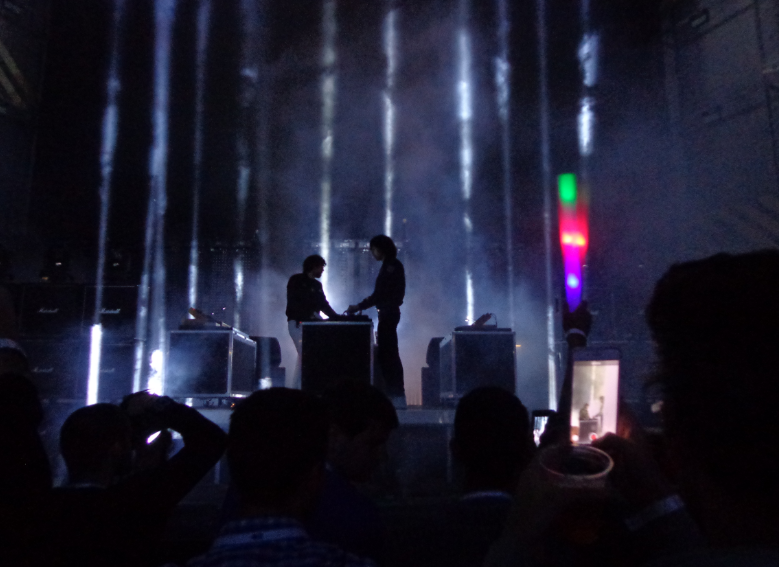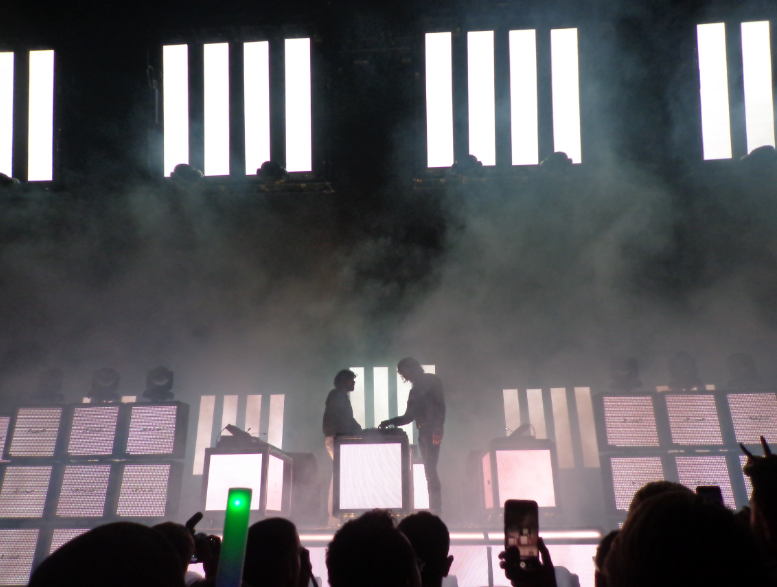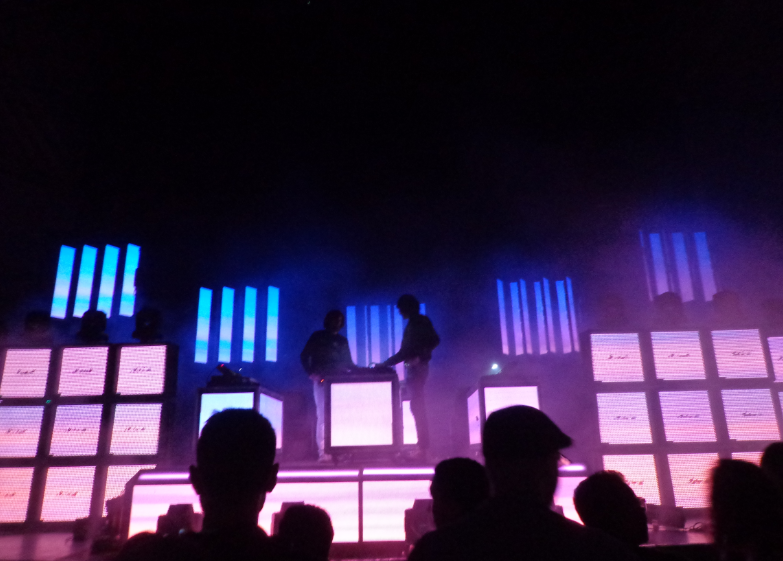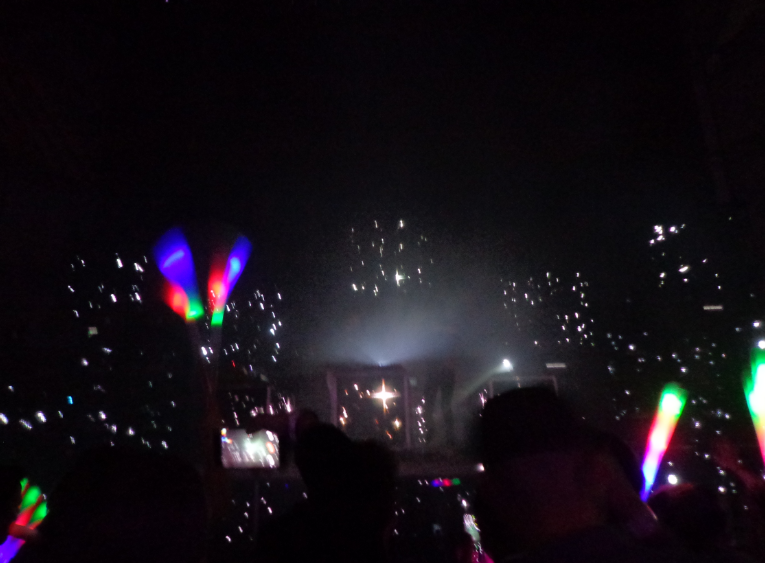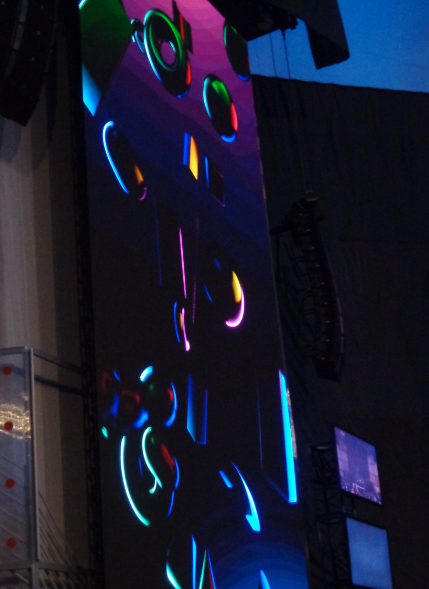 Lovely Ladies from Women Techmakers!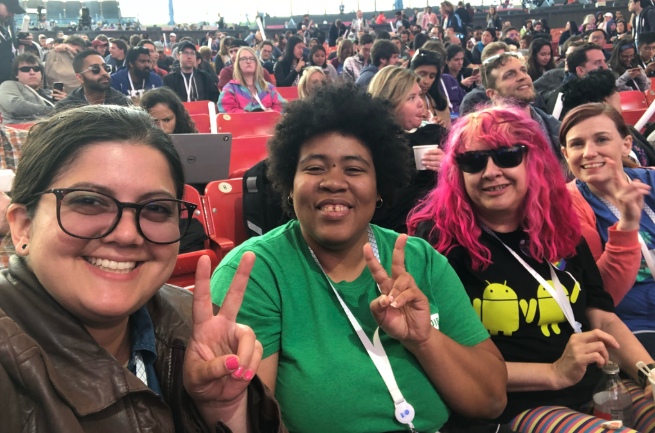 Update: The day after IO, I apparently had so much fun that I broke out in hives. It was worth it :D
Written on May 10, 2018