Thursday May 18th
5/18/17 - Utopia for Geeks (Google IO Day 1)
I'm at Google IO.
I'm learning stuff. So here are some pics instead! :)
Keynote in the morning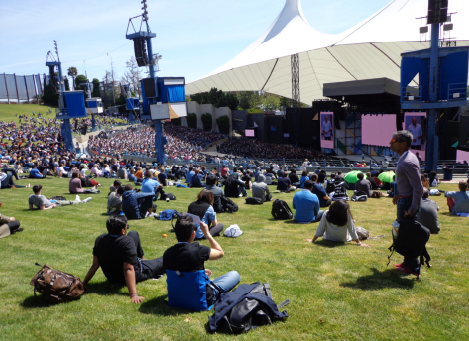 Obligatory Computer History Museum visit
Here I am with Ken (left), a Xoogler, Robbie (centre), a Googler, and there's me to the right! I also got a tour of Robbie's office. He's moving to another one in a month to Sunnyvale, but he lives about 20 minutes away so he could bike to work!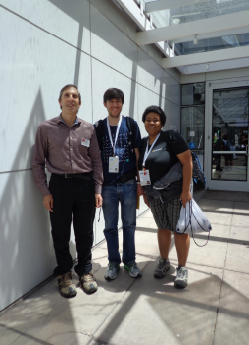 VR Drive-in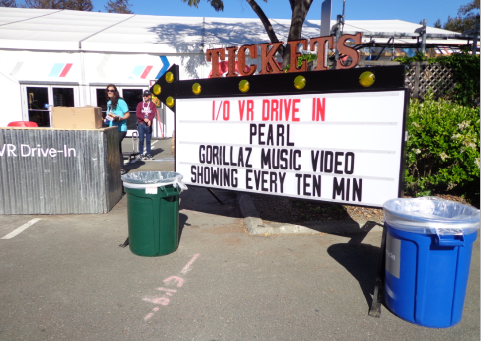 Um…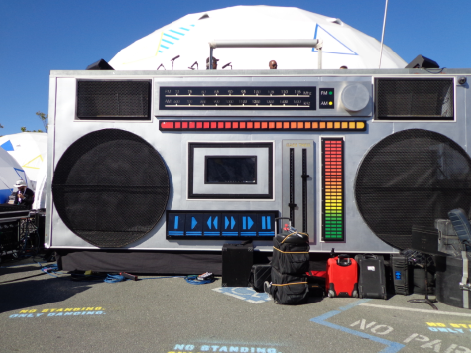 Yeup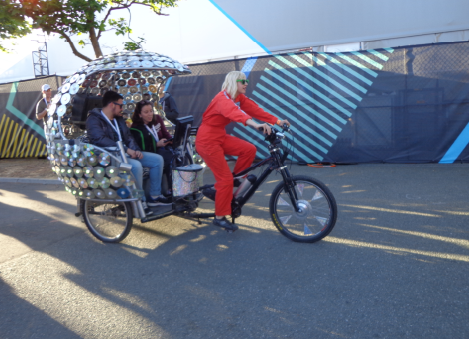 Code Generative Art
As you moved by the screen, you'd see a pcloud data-shape of yourself that moved fluidly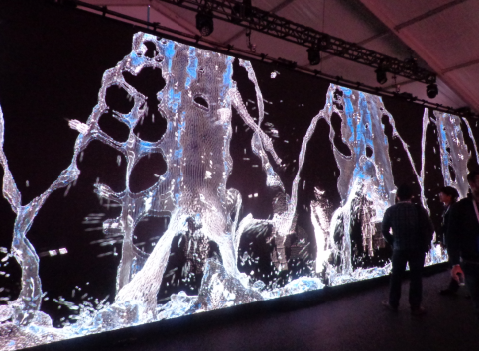 Arcade Game Room!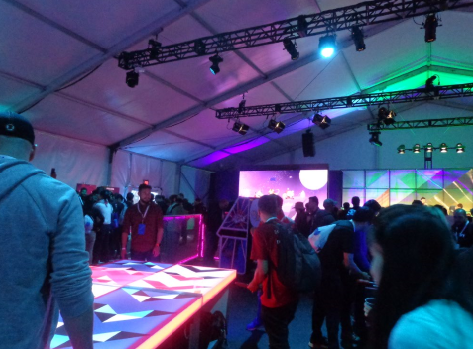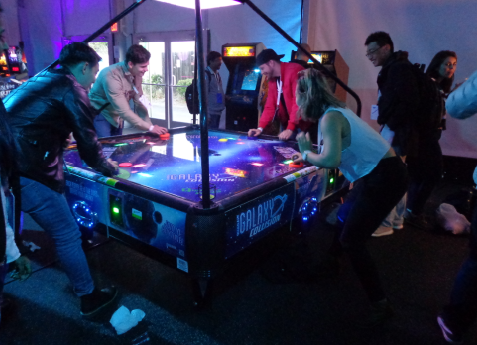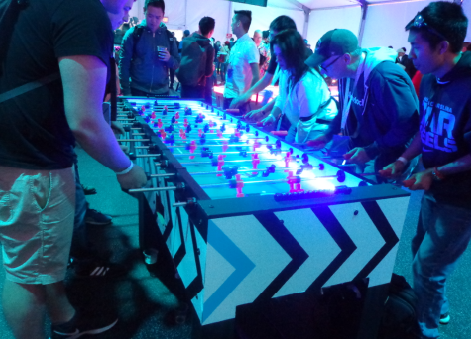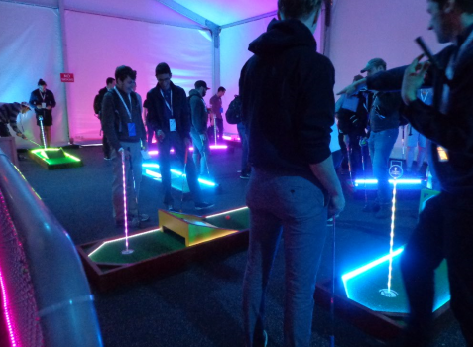 VR Drive in!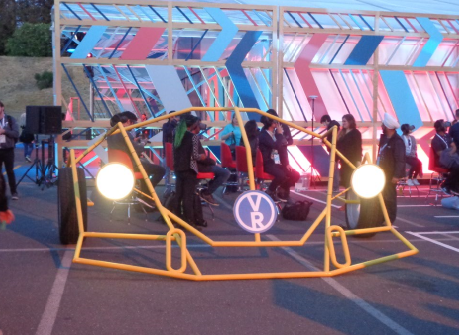 A pool full of Plastic balls!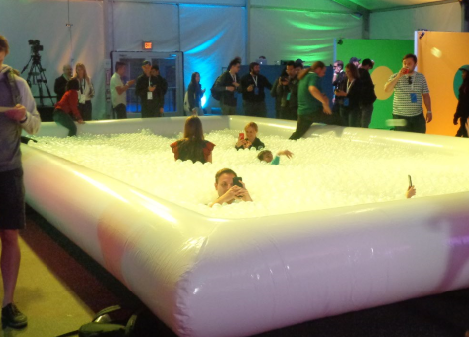 I had to jump in!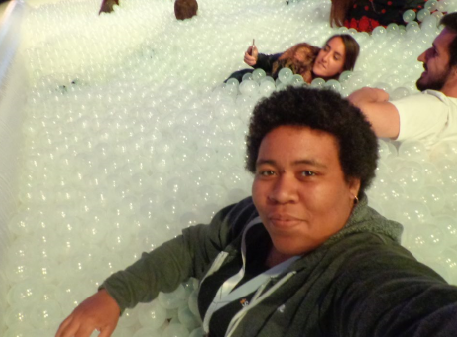 Umm… I heard someone lost their wedding ring, but later found it!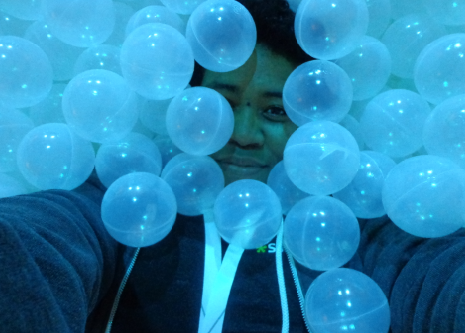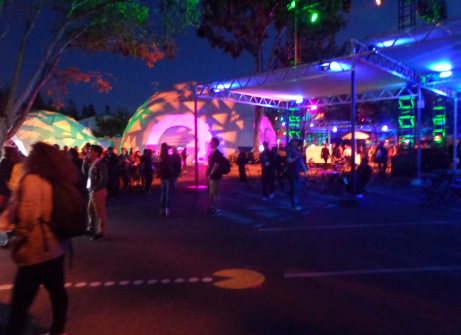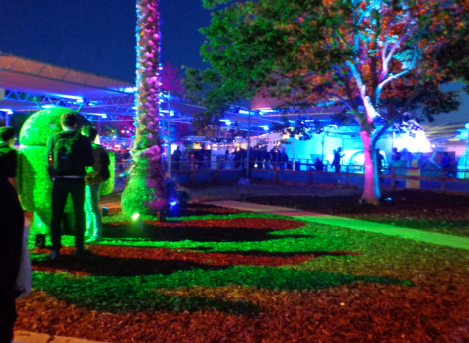 And…
I got home at minutes to midnight. So tired, but back for more!
PS I am learning a lot :) The Tensorflow stuff is my favourite!
Written on May 18, 2017