Thursday May 25th
LambdaConf Day One : Category Theory
Hello from Boulder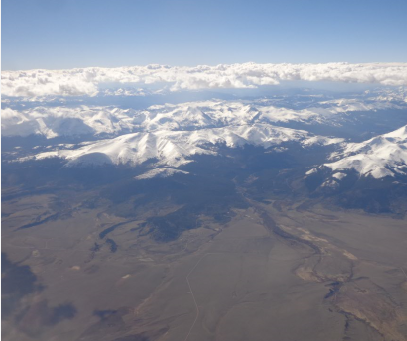 Officially made it and went to my first day. It was awesome. There was so much to choose from.
I chose Category Theory (all day Session)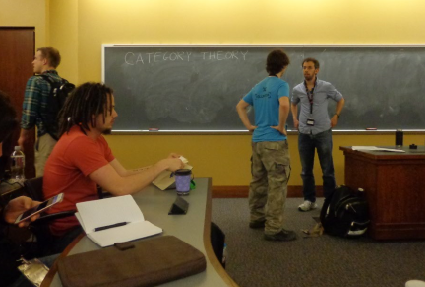 This was with David Spivak, who is a researcher at MIT. He was fantastic. I'm new to a lot of this, and I was definitely stretched mentally, but I also learned a lot.
I wrote notes in LaTeX.
I'll try to align the notes as best I can with images he drew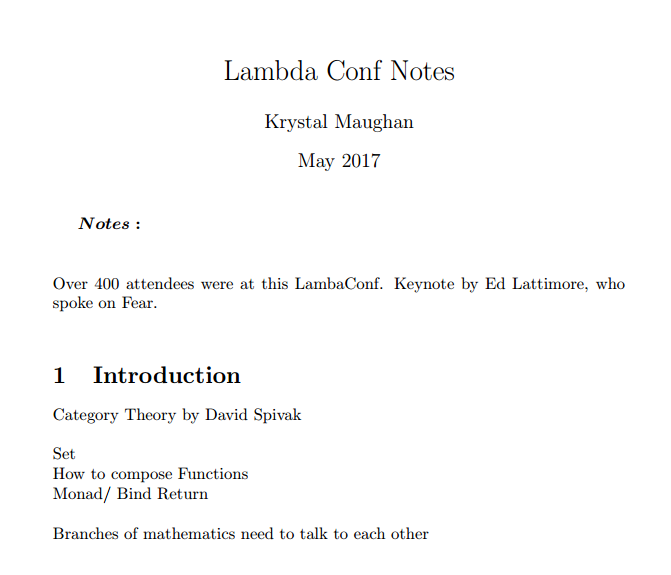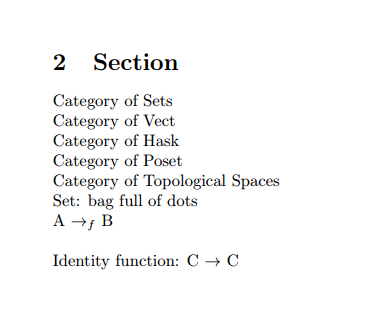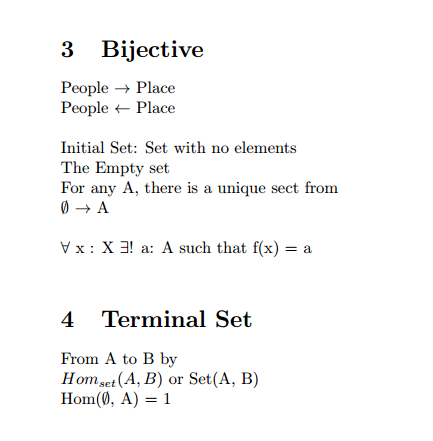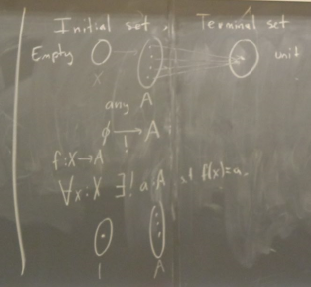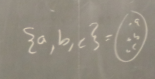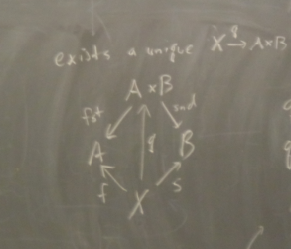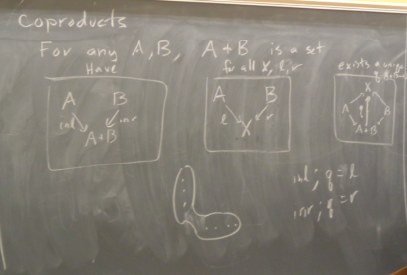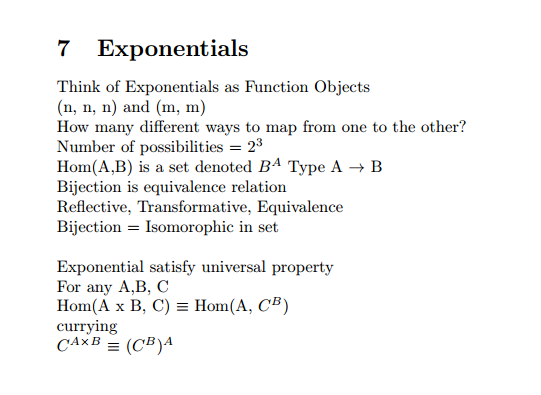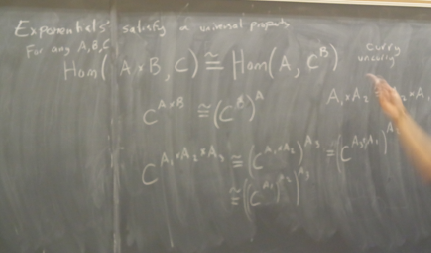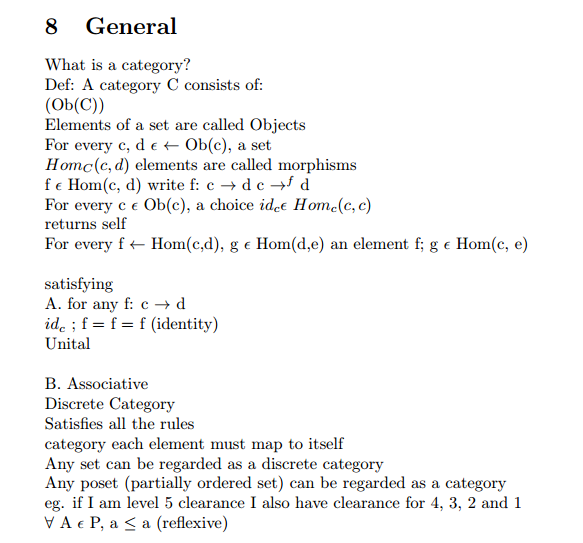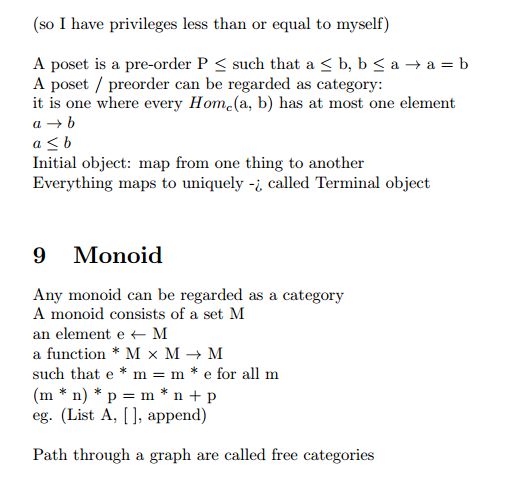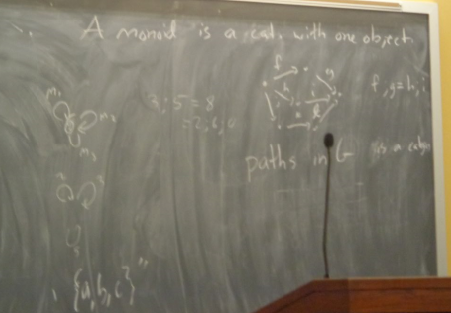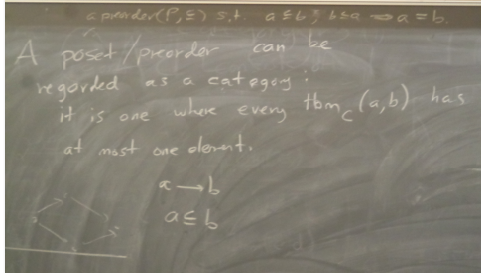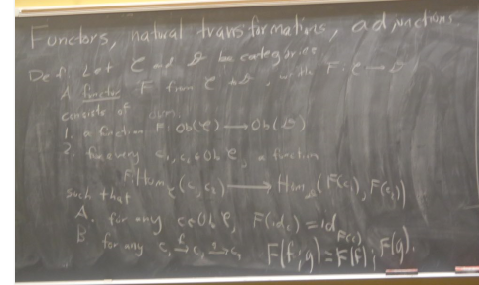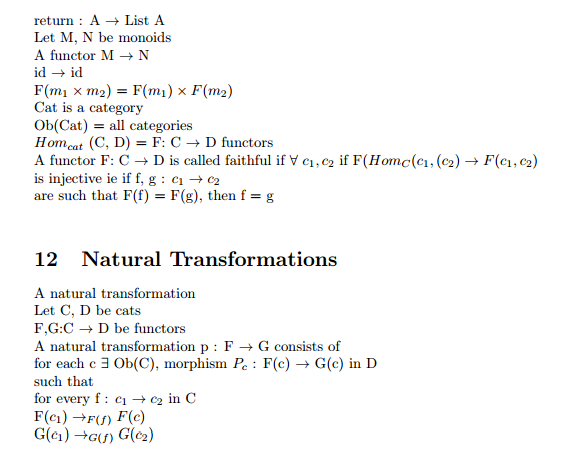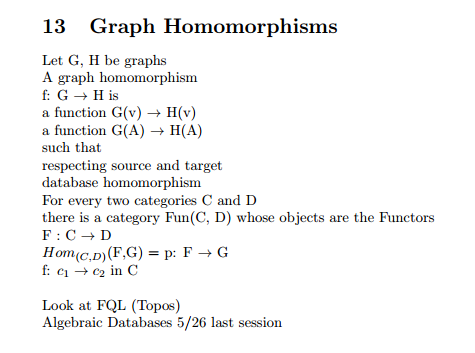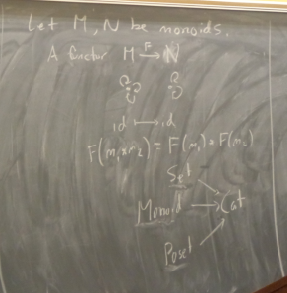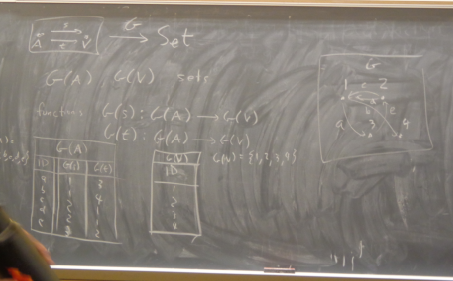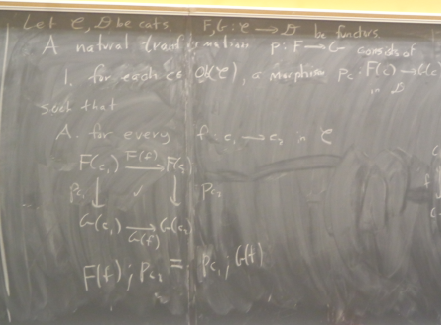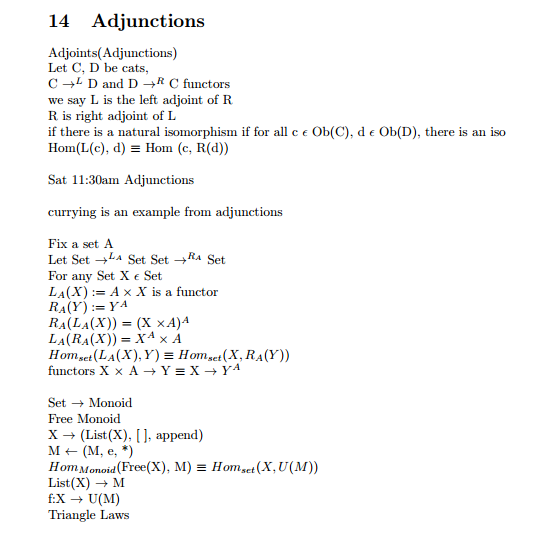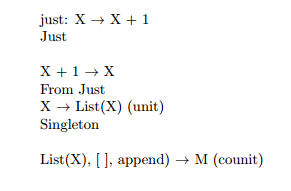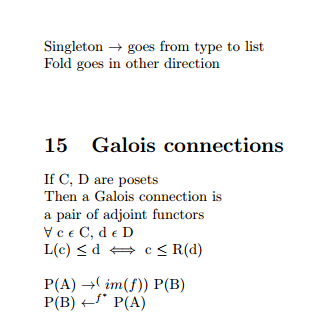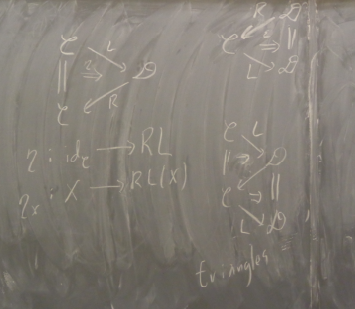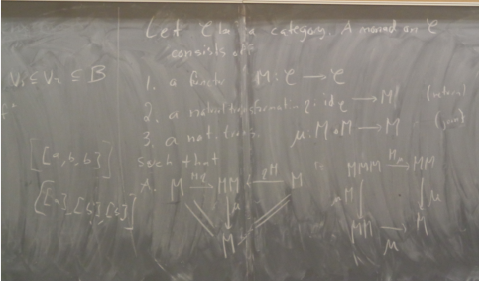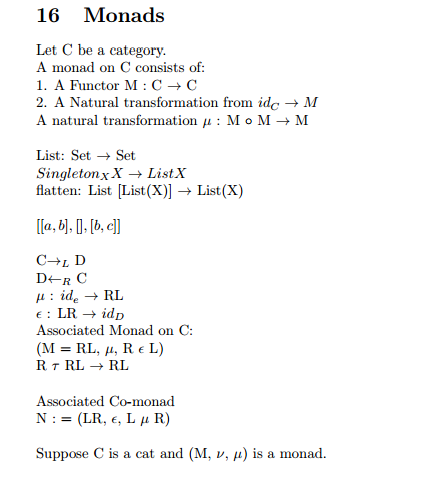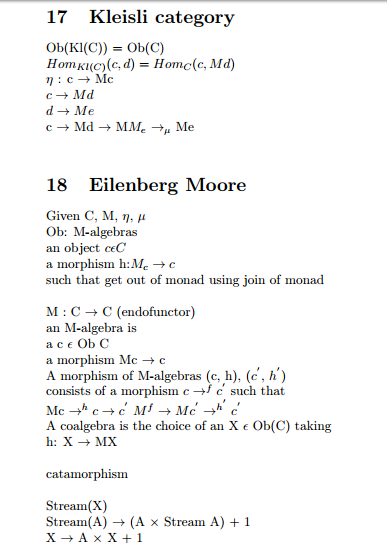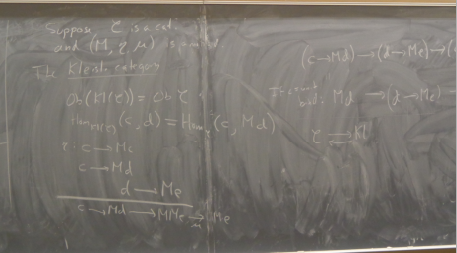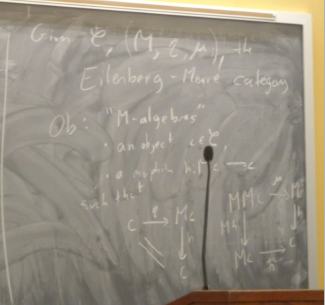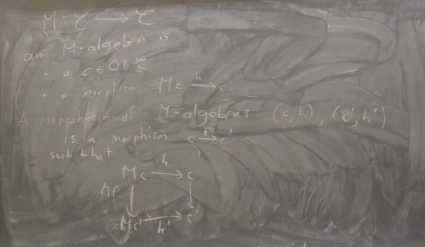 Finally
We went out to eat at this indian restaurant, and even continued talking about Category Theory there, in Haskell and F#!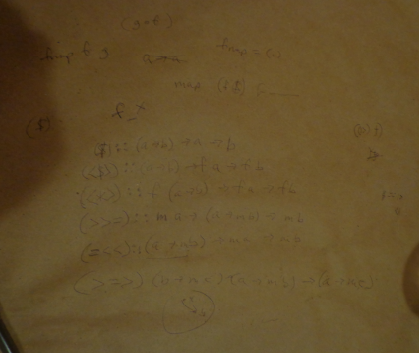 Plan for tomorrow
Interested in either learning Coq or Lambda Calculus. Saturday, I have to make Sandy's talk and Runar's, if I can! Really great day today :)
Written on May 25, 2017