Thursday September 9th
Next couple of days..rundown
I chose a path for my Nanodegree…
We are at the stage where we have to choose a path and post about it. The options were "Front End Dev", "Back End Dev", "Mobile Dev", "Data Analyst". At first, I couldn't decide between Back End and Data Analyst, but I realized their "Back End" probably wouldn't be C++ and Java, and I'd have to learn/ focus on some JS and DOM stuff (yuck lol).

Then, I saw the lady they interviewed who is a Data Analyst. As she spoke, I realized we had so many similarities in terms of our interests. It got the most excited out of all the options.

We had to say what we chose and why. This is what I said:
     <p>10. After evaluating these four different paths into programming, 
     which role are you most interested in pursuing? Why?</p>
    <!--Your Answer to question 10 goes here-->
    <div class= "answer">
      <p>Data analyst<p>
      <p>I want to stay as far away from JS 
      (learning some PureScript would be nice!) 
      as possible (D3 looks pretty cool, though!), 
      and I want an opportunity to continue
      with functional programming.
      I've seen a lot of shops using Scala, 
      and it's something I'm interested in learning,
      as I really like Haskell
      and there are some similarities 
      (and I *love* the functional programming community!
      One of the people I look up to is a guy named Conal Elliott, 
      who uses Haskell at Target Digital, 
      and he is a distinguished Data Scientist.
      The community has been incredibly kind to me, 
      and their enthusiasm 
      and love for FP keeps me going). 
      I also really like Mathematics, Statistics,
      and patterns with numbers, and have already
      taken a few courses (years ago)
      in R and Python for fun, 
      as well as a course in Data Visualization 
      (using a plug-in in Excel and a little bit of Tableau).</p>
    </div>

Sailing Trip!
A group of us are going sailing to Catalina Island this weekend. It's a big hang-out every year, where about 15+ boats and about 75+ people hang out at 3am on dinghies over there and pass out food, we eat Barbecue and have raffles where you can win prizes and stuff. It's going to be a lot of fun and I will try to post a few pics!

PS..I've never been to Catalina island, nor have I sailed at night! This should be FUN. We leave at 10pm on Friday and return by 4pm on Sunday.
Sailing group
Oh, and I also joined a sailing group for women. I want to learn how to race and stuff. Well, I did some training a few years ago when I was in a rowing crew team, and I remember it to be really fun! It was a division 1 NCAA team, too, so the training was pretty rough, but also enjoyable. I definitely pushed myself physically. I also remember that the girls I trained with became like family, because there is a certain amount of bonding that does happen when you're working as a team on a boat to compete/ win/ be your best.
Back to programming, though…
So…continuing this week, was able to knock off quite a few things.
Cleaned up bugs from program
Finished chapter of Nanodegree.
So that means
On to next part of Nanodegree..basically final project. To be quite honest, I can't decide between Data Analyst or Back-End. I may do both? Not sure yet.

I've decided to try a new version of my C++ programme. Basically, it will also be OOP, but I'll start with a UML design. I want to see how this will improve the one that I solved. It's not due until the 26th, so I still have a lot of time.
Today
My mentor from JPL and I are going to listen to some Jazz. We're also going to go through some PLT and start learning about DFAs and stuff. He works mostly in Fortran and C++, and is a mathematician at his core (and Physicist, who works with numerical computation), so I really am grateful for this perspective. I think it will make me a better programmer.
So..plan
Work on UML (v1.0 complete)
Work on C++ classes based on UML
Continue with last part of Nanodegree
Thurs (PLT lessons and jazz with mentor)
Friday (pay membership fees for sailing group, get snacks on the way to sailboat)…sail!
Strange Loop is also coming up!
It looks like it will be a lot of fun! Quite a few people I know are attending! I was also introduced to some members of the SF chapter of Papers We Love! I'm excited to meet them in person!
Booked for Chrome Dev Summit
Also attending that..my second year. It should be fun, too!
Retrospect
I had a really great week. During the break, a bunch of us had fun streaming. Rust and Haskell. It was really wonderful!

I pulled through a situation that had been bothering me emotionally. One of my friends was incredibly kind. He said "I think you'd make a great programmer!" It meant a lot to me.

I'm really enjoying everything. Last night, I really enjoyed C++ class. The class itself is a class, but C++ is such a beautiful language. I'm really enjoying learning it. I look at some Haskell code and I kid you not, I see some C++ structure in there!
## UML v 1.0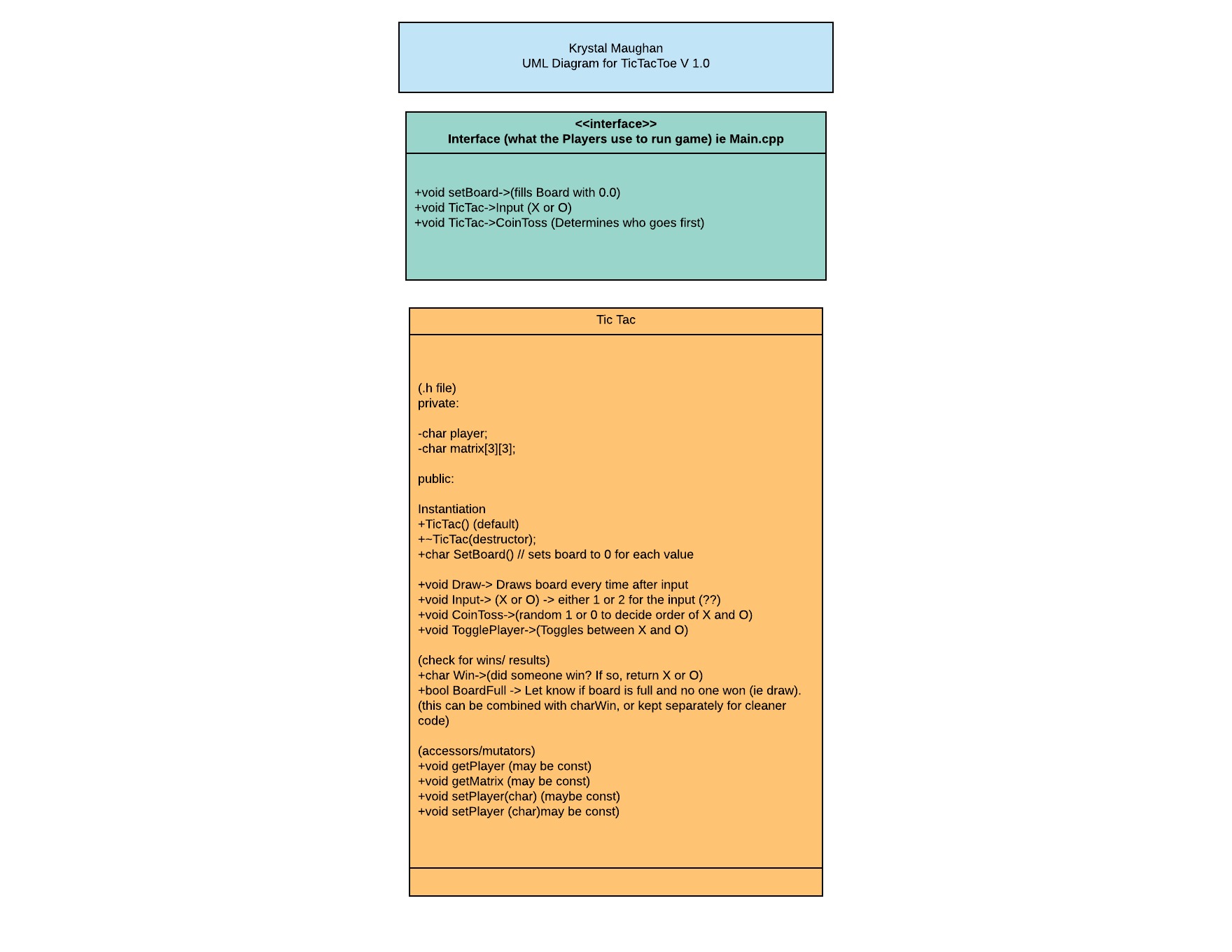 ## UML v 1.1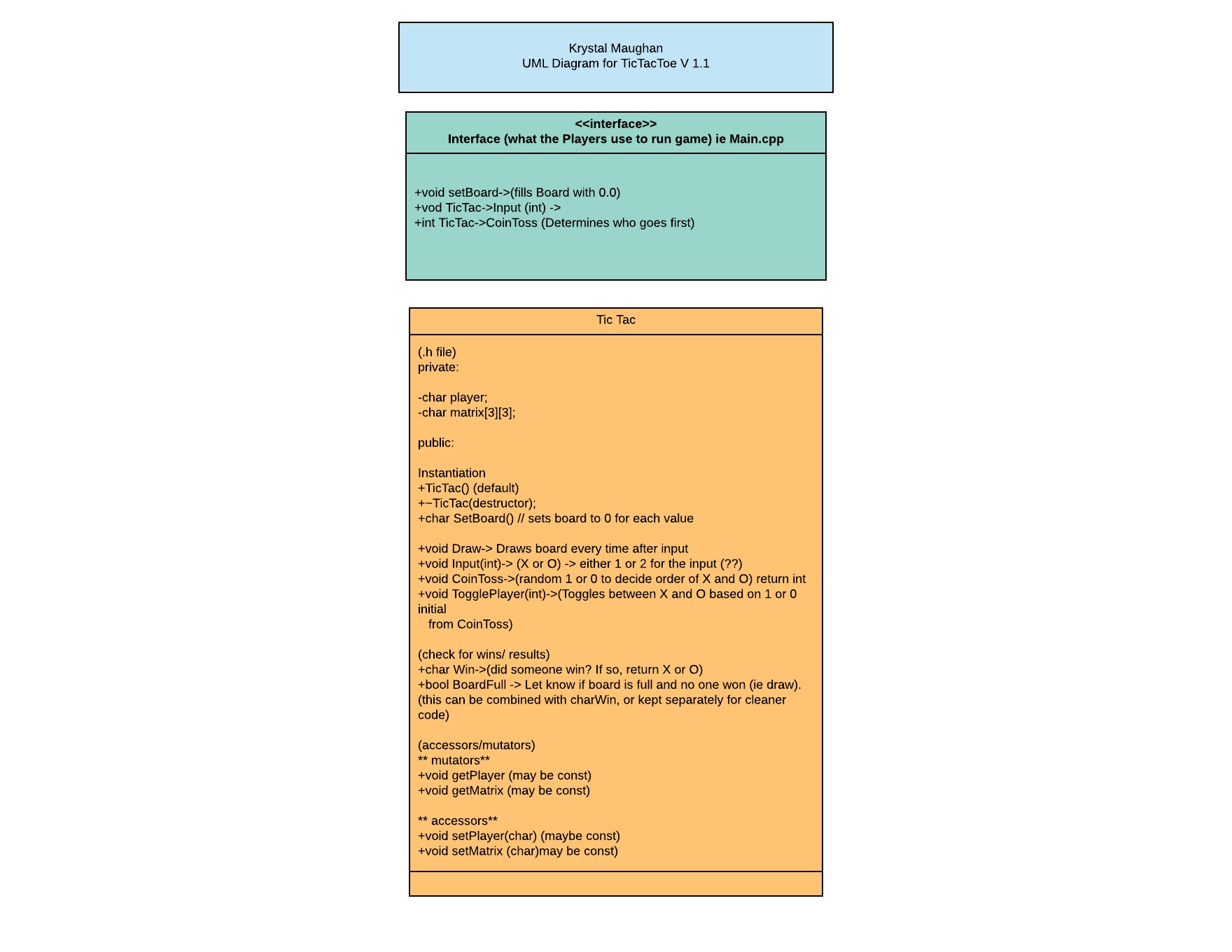 ## Katas
Return true if prime, or false if not
def prime(n):
    if n > 1:
       for i in range(2,n):
           if (n % i) == 0:
               return False
               break
       else:
           return True
    else:
       return False

Square. Return square root if it is a square, or sum of elements if not
function squareRoot(numbers){
  
   var total = 0;
   for (var i = 0; i < numbers.length; i++){
     total = total + numbers[i]
   }
   
   var a = Math.sqrt(total)
   if (total == 0){
     return(0)
   }
   else if (a == parseInt(a)){
     return(a)
   }
   else{
     return(total)
   }
}

Written on September 7, 2017