Wednesday June 21st
Welcome Back, LA (Recap Goog SF)
So I made the long journey to Google SF yesterday for an amazing event!

Not only did I get to meet the VP of Engineering for Google Cloud (who quite liked my Cassini tshirt!), but I also got some GREAT advice on which departments may be a better fit for me. So we shall see.

I also made some great friends and mentors. I have a very positive impression of the company.
Udacity Mentorship (Update)
I struggled with the Internet (and it beat me!!), (the internet connection, that is, is horrible via Greyhound…some mentors said I should take a break and enjoy the scenery..haha) so I have some catching up to do, but I now have a mentor named Christopher! I'm really excited!
Here are some fun-time pics of my travels, and of the event….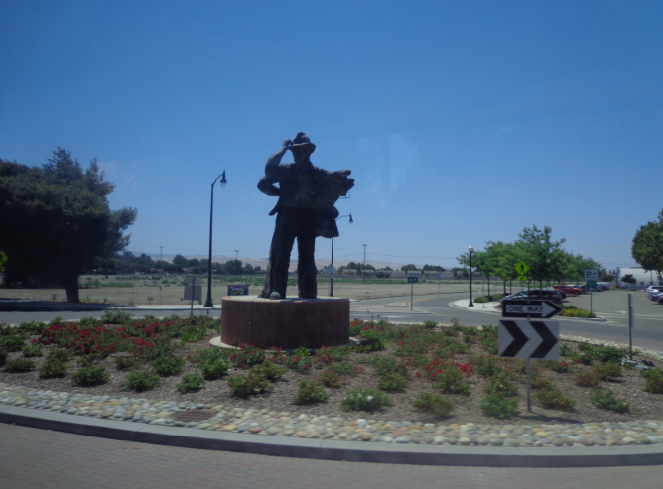 Livermore area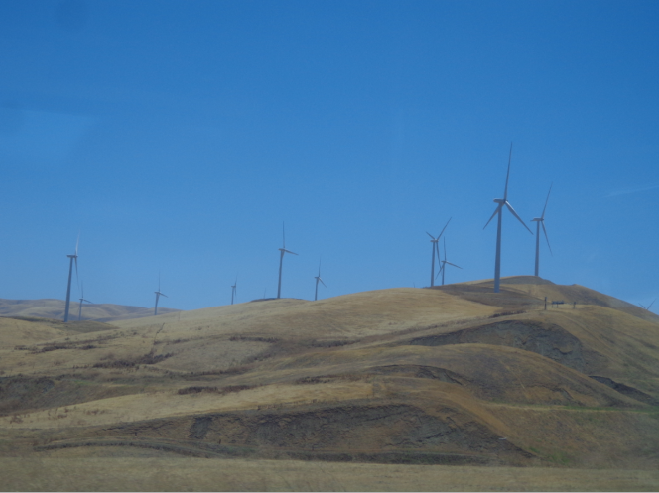 Googs SF Polaroids, etc
The base of the frame actually says "Google" in binary!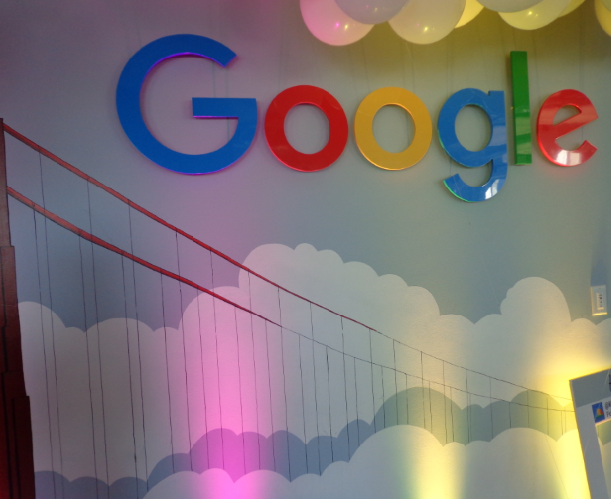 This was great to attend to meet everyone, get a sense of each office and how they hire. Again, I have no idea how or why I was invited, but I'm really grateful for the opportunity, and didn't let that go to waste.

Onward Coding Soldier!!! :)
Katas
If sum of arr is 0 or even, return even else return odd
function oddOrEven(array) {
    var total = 0;
   for (var i = 0; i < array.length; i++)
   {
     total = total + array[i]
   }
   if (array.length == 0){
     return "even"
   }
   else if (total % 2 == 0)
   {
     return "even"
   }
   else{
     return "odd"
   }
}

Tonight
Continue with Nanodegree

This includes rewriting notes in proper style and submitting for another review

Communicating with mentor, Christopher

Finishing up Chapter 2 (if I can!)
Written on June 21, 2017