Wednesday June 28th
Sign-Up, Log-In, Cash-Out
I made these today
I hate logo design thingy. Whatevs. Good first start.
Sign-Up (this is what you'd see when you first log-in)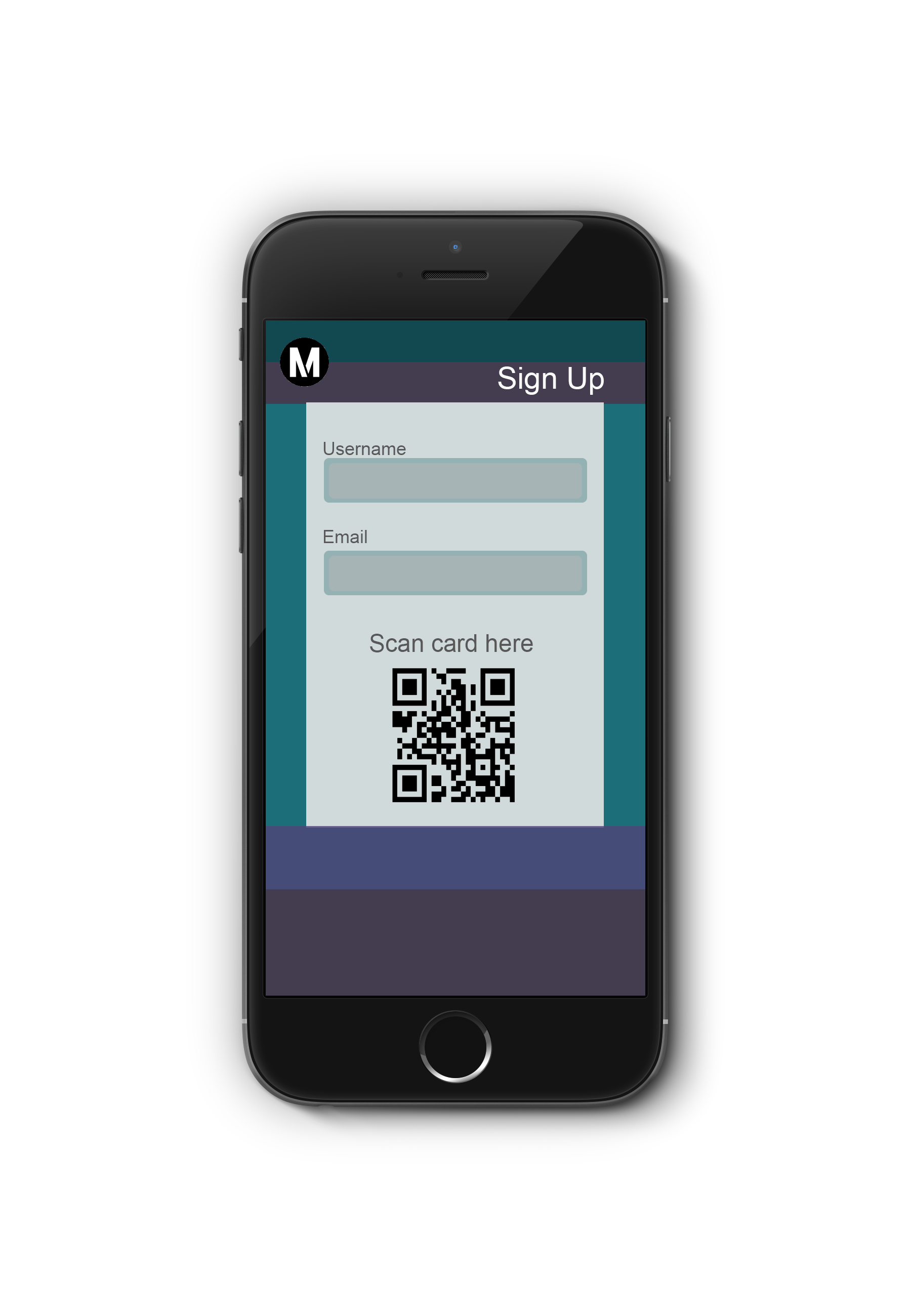 Log-In (existing Users)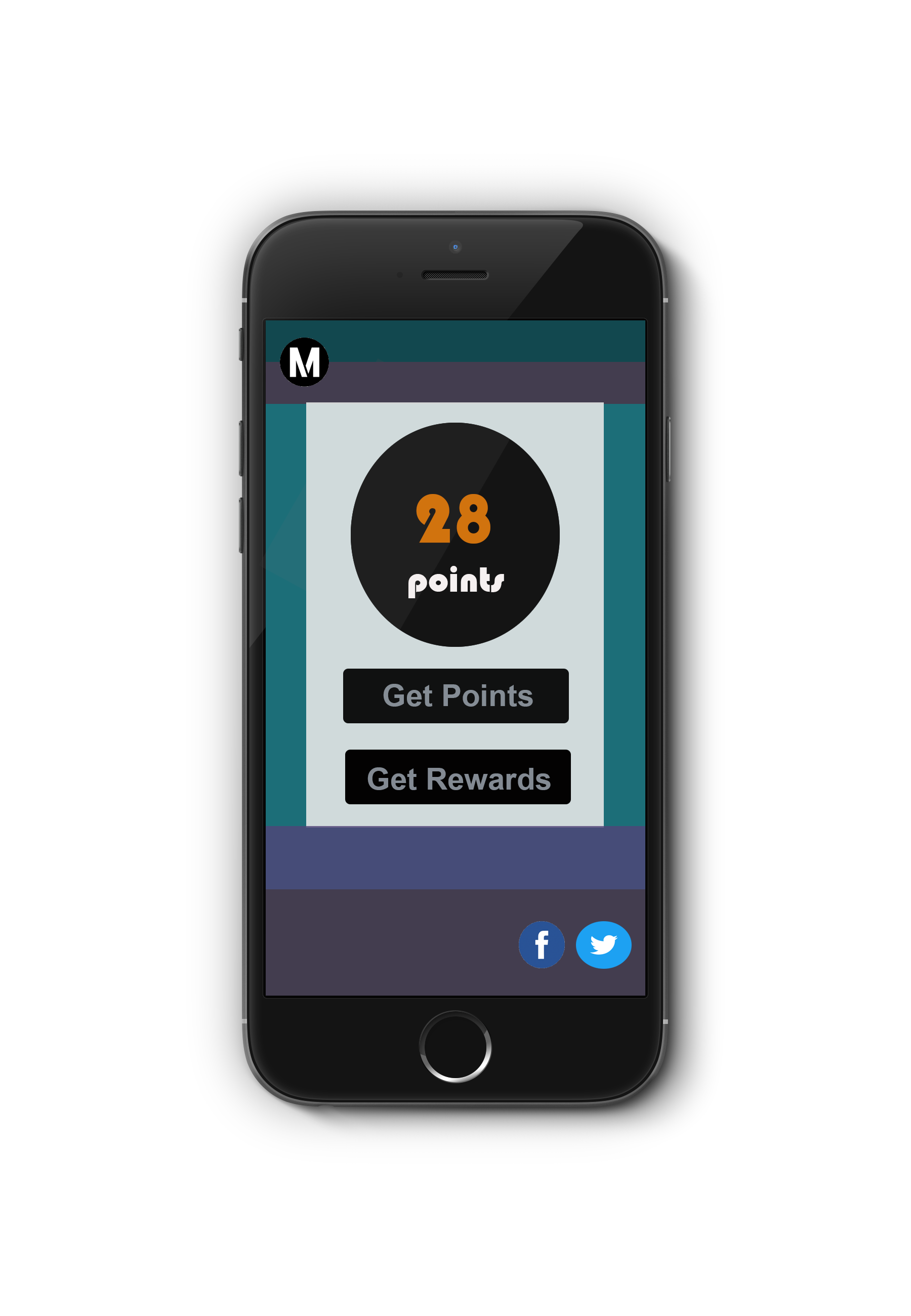 You would scroll through options and apply and it would deduct from your total points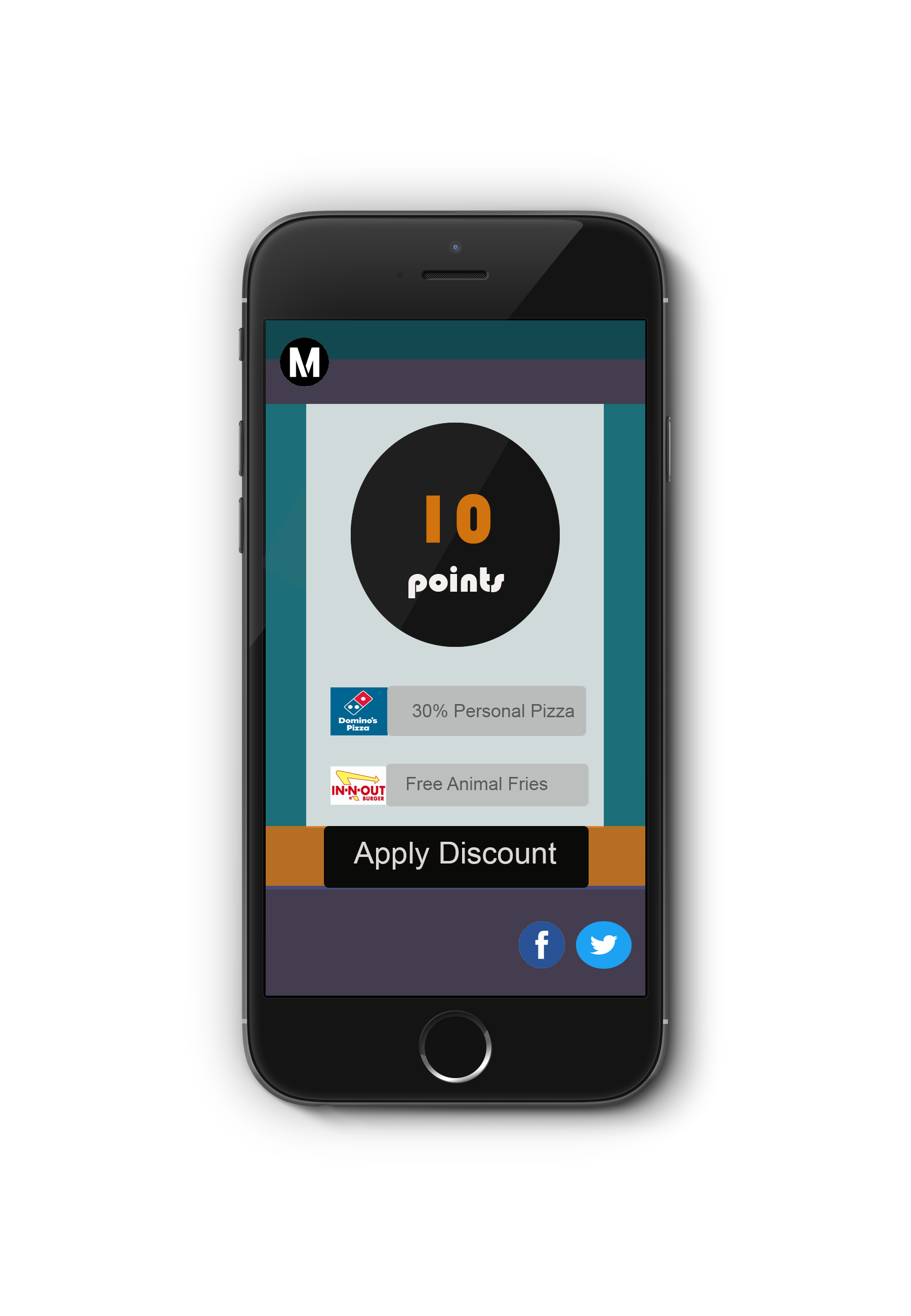 I guess it would have to tell you something if you tried to apply a discount and you had no points, but..wonk wonk.
Things to do
Continue with NanoDegree

Work on list of Issues for Coding for Product project
Written on June 28, 2017