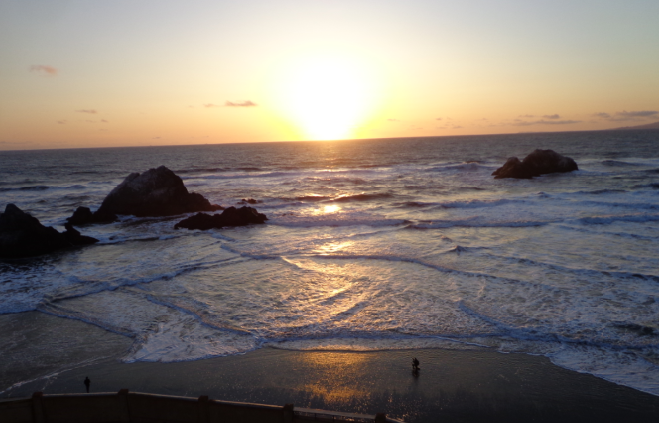 I am currently working on mathematical cryptography research, specifically on post-quantum supersingular isogeny graph cryptography, advised by two professors; one in Pure Mathematics and the other in Computer Science (while being held hostage by the Pure Maths department at my University, much to my delight!). In the past, I've also done research at the intersection of Provable Fairness, Differential Privacy / Trustworthy AI (having produced 3.5 papers, 2 of which we presented at peer-reviewed workshops).
Currently, I am taking coursework in a mini-Master's type format for a solid foundation on Elliptic Curves, Abstract Algebra and Isogenies, but I have been a part of the Number Theory community since 2018. My intent is to become an isogenies researcher and to continue research in this direction after my PhD, wherever there are opportunities to do so.
My current tools are anything from Python, R, Matlab, SageMaths, Haskell, Rust, LaTeX, a calculator, mechanical pencils and paper. I am a Systems thinker. It would be amazing to defend my thesis by iPad but I may end up having to TeX it.
Also a book junkie. Love Haskell, Hackerspaces, puzzles, making and sailing.
What's Unique about me
I have the unique perspective of being an immigrant (and green card holder), having been through many pipelines of school, having work experience and having lived in locations and groups where my representation was quite scarce (both in terms of knowledge, having work experience and demographics). My career has been in a breadth of typically niche, proprietary knowledge/ technologies (which is a nice way of saying I know a lot about things that are absolutely useless but I have great stories!).
I would describe myself as intellectually curious. I've taken classes in sculpting, drafting, 3D modelling, woodworking, electronics (low voltage/high-voltage/PCB-milling), welding, machining, and robotics (I also taught a robotics class weekly for about a year). I've sailed from MDR to Catalina Island, and to Newport beach. I like Haskell and programming languages in general, which I did not learn formally in school. I also worked in manufacturing for a couple startups, and understand the process of manufacturing real-world products (generating a BOM, 3-d modelling, ordering parts, bidding with client, etc). I believe that life experience/learning from failure is important.
I see programming as a tool. I believe that coming from a different perspective is important in solving new problems in computer science, and I enjoy collaborating with people who are from various backgounds in research.
Update (as of 2019)
I began focusing on Supersingular Isogeny graph Cryptography research in Winter 2021. I absolutely love it, and I am working on progress with my two advisors (I also attended a summer workshop on Isogeny Based Cryptography in 2021). In the past, I have done research on Provable Fairness and Differential Privacy, too. I have also TA-ed for Data Privacy coursework (Python), a Programming for Engineers Matlab course (Matlab), a Compilers course in Haskell and another CS course.
In terms of coursework, I've taken Post-Quantum Cryptography (Maths department), Data Privacy (CS), Secure and Distributed Computation (CS), Machine Learning (CS). I'm currently taking Abstract Algebra I (Maths) and Abstract Algebra III (Maths: focused on preparing Maths PhD students for Quals) simultaneously and I hope to continue taking more Abstract Algebra (Maths) in Spring, along with a Number Theory course (Maths) because why not. I will also be sitting in on a topology seminar on Algebraic Curves (Maths).
I'm open to Summer and Winter Research Internships, particularly as they relate to my topics of research, or Haskell in general, and I'll get back to you, even though it takes a while because I'm often really busy! :)
How Pure Maths research can be different from Computer Science aka where are your ten papers?
In my experience, compared to my previous research focus, this topic takes a bit more time to produce a paper. I am okay with that. I am still a Computer Science PhD student…I think…(for now). Please stop asking me if "I'm sure". You're not helping :)
More Updates…
You can see a bit of my so far (quite busy) life in a blog post here. There is still much time in the year to go! I love working hard and pushing myself, while helping others to reach their fullest potential!
More Information
Ravenclaw. Started out in New York, mostly in California, but get around to the other states, too.
Trinidad -> New York -> California -> Vermont
Other
Groups I'm in
Awesome other things I used to enjoy!
Contact me
We may have met. Have we met?
I've removed my email from this website, but if you dig around, you can find ways to contact me. Thanks!